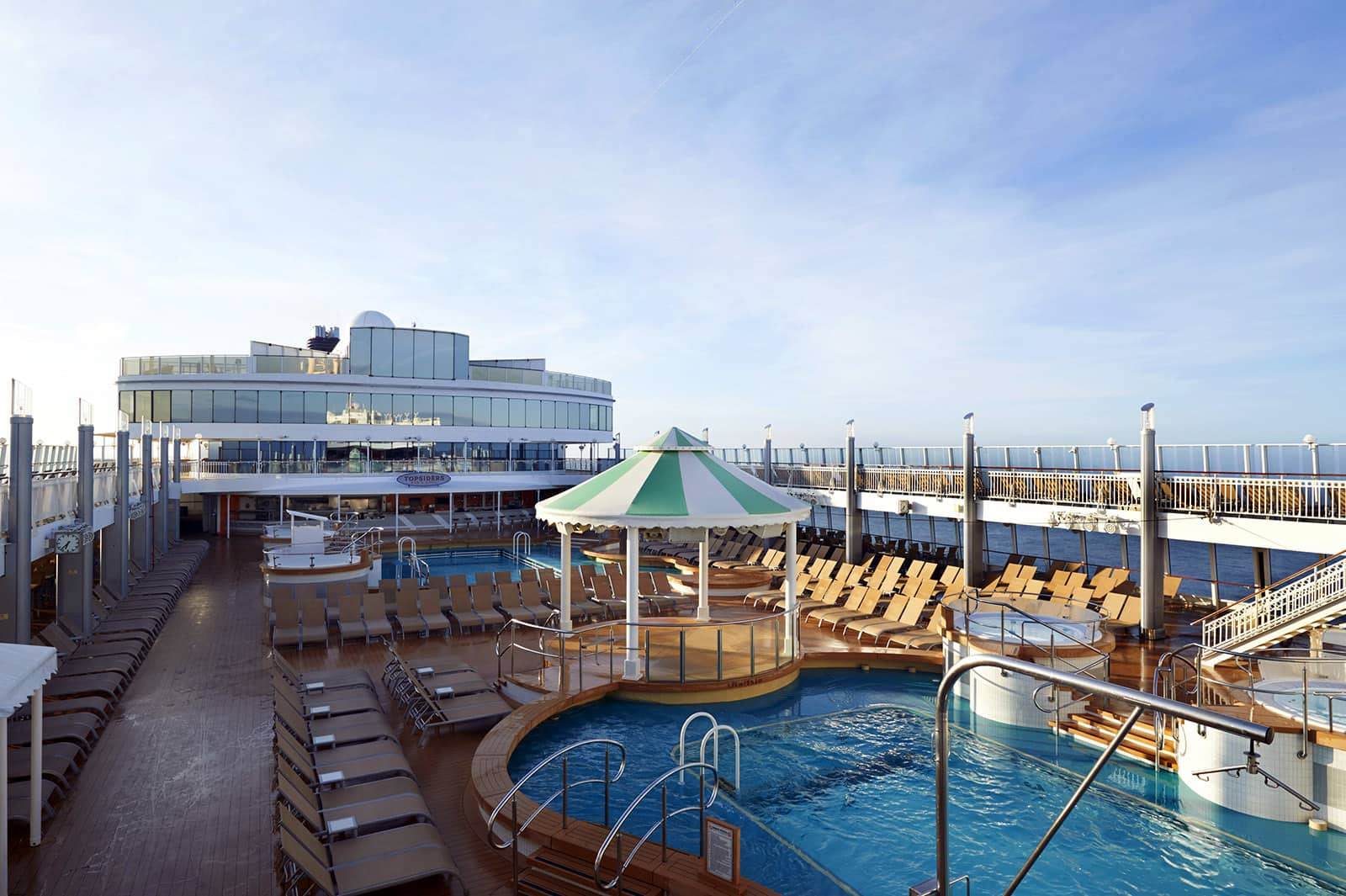 Even the best things in life occasionally require an upgrade, which is why Norwegian Cruise Line has decided to spruce up Norwegian Jewel. Built in 2005, this 965-foot-long ship has won numerous awards for its amenities and services, including being one of the Top 10 Best for First-Timers (Large Ship Category) from Cruise Critic in 2017. After its two-week renovation period in Sydney, Australia for one of the most extensive renovations across the fleet in 2018, Norwegian Jewel is poised to earn even greater accolades.
Offering seven- to 19-day itineraries to some of the region's most exotic destinations, Norwegian Jewel will spend her winter 2018 and spring 2019 seasons cruising from Sydney, Hong Kong, and Singapore, before joining Norwegian Bliss and Norwegian Joy in Alaska for the summer. Here is everything you can expect on the newly polished Norwegian Jewel.
Renovated Dining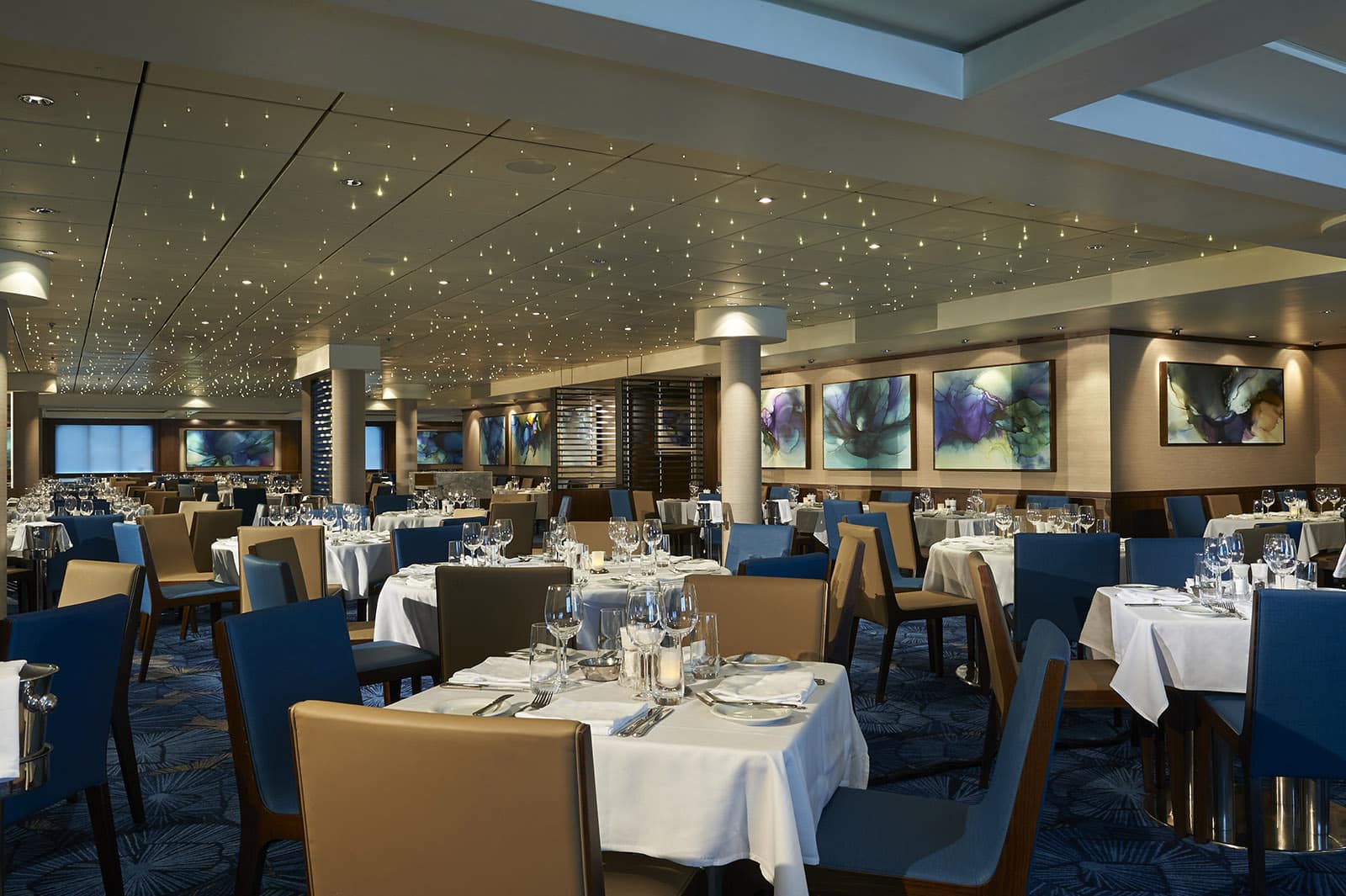 While Norwegian Jewel hasn't added any new dining options, the existing restaurants and cafes have all seen a major upgrade. You'll experience brand-new decor in every establishment for a modern, comfortable look. In many of the spaces, there is all new furniture, carpeting or tile flooring, painted walls, and lighting. It will honestly feel like you've boarded an entirely new ship.
The Pit Stop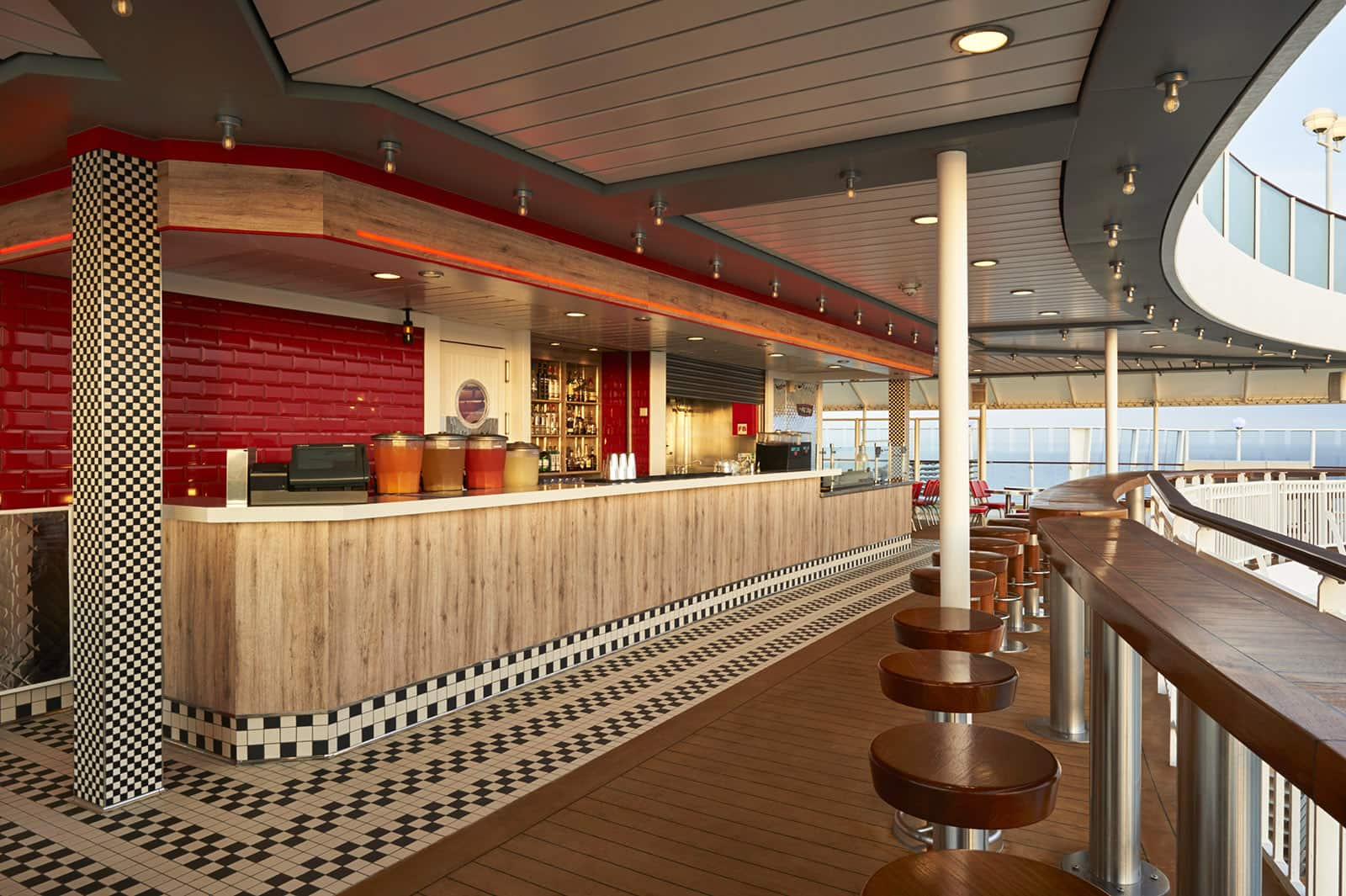 Norwegian Jewel has two additional bars that have been added, the first of which is The Pit Stop. This American-themed bar throws back to the 1950s, offering vintage-style license plates, classic car parts, and old gas station signage as part of the decor. The Pit Stop is a replacement for Sky High Bar on Deck 13, so it offers great views of the pool. More seating has been added to this area to accommodate more guests as they gaze over the ship with a drink in hand.
Salón Bliss Ultra Lounge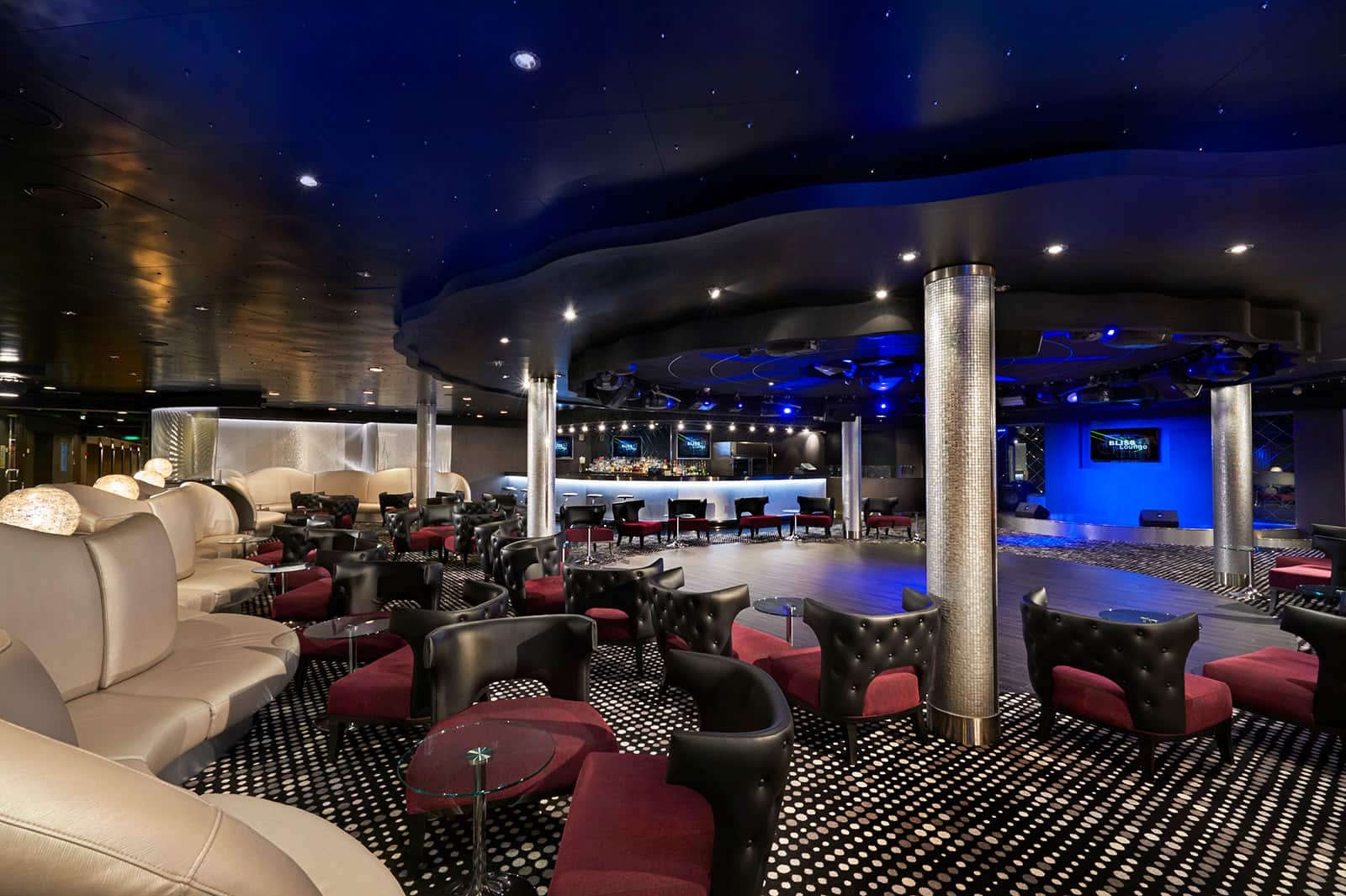 Bliss Ultra Lounge is the second new bar on Norwegian Jewel, and it is a replacement for FYZZ Cabaret Lounge on Deck 7. While there will no longer be karaoke rooms in this space, you'll benefit from modern furnishing and finishes on every surface. Dance music brings this place to life once the sun sets and the illuminated bar starts glowing.
Entourage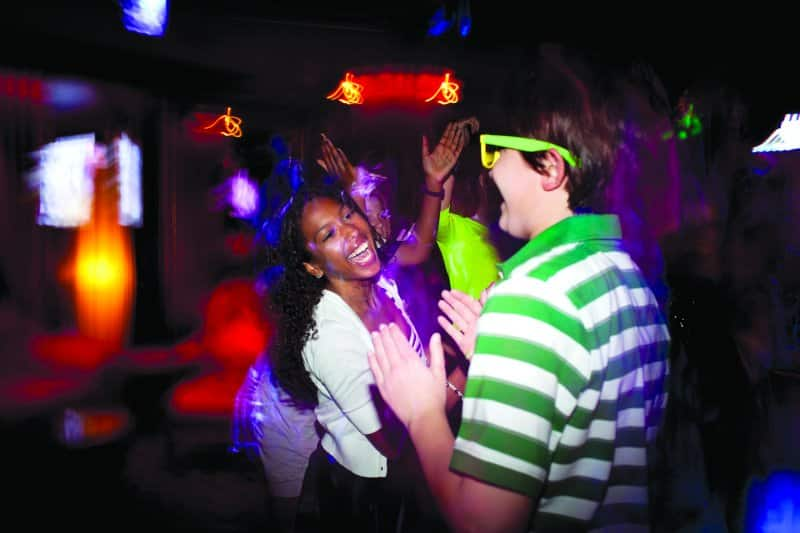 If you're bringing along any kids on your cruise, they'll love the new Entourage area. Previously Club Underground, Entourage is a hangout space for teenagers 13 to 17 years old. It now contains all new furniture, artwork, and entertainment features. Kids can come here to experience engaging activities, challenges, and games throughout the cruise.
Velvet
Velvet is the newest entertainment offering on Norwegian Jewel, replacing the old theater show Band on the Run. The new show provides a fresh take on the disco era, showcasing big hits such as "Turn the Beat Around," "Enough Is Enough," and "Boogie Wonderland." Cabaret, circus, and burlesque combine for a truly unique performance that will have you dancing in your seat.
If you're cruising between Nov. 5 to Jan. 30, you'll have the chance to see Brenda Edwards from "The X Factor UK" strut her stuff. From Jan. 30 to March 16, "American Idol" contestant Frenchie Davis will belt her heart out.
Rock You Tonight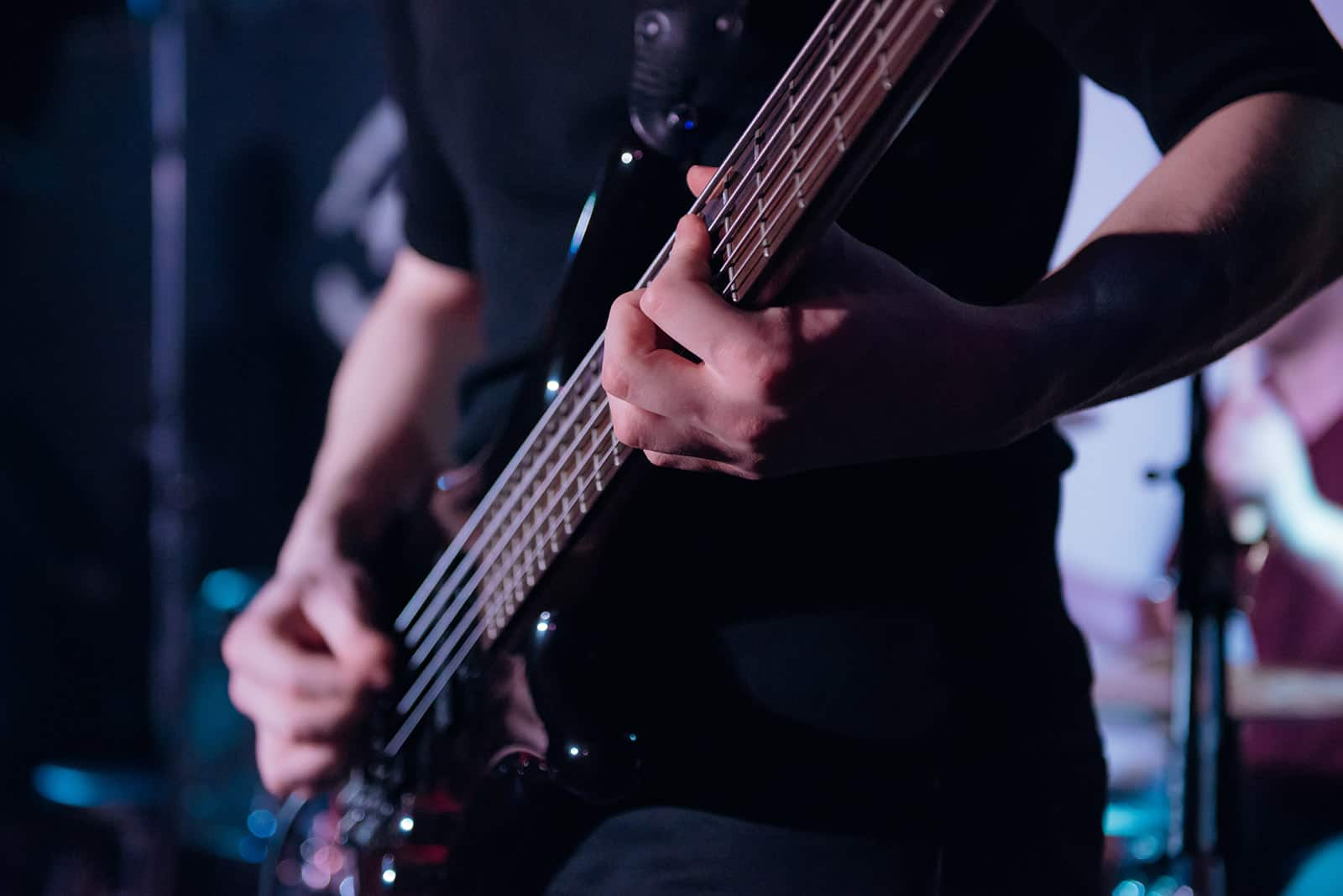 Take a walk on the wild side in Norwegian Jewel's production of Rock You Tonight! The high energy grooves of our Jewel Production Cast combined with the rocking sounds of the Norwegian Jewel Showband bring you an athletic explosion of dance that leaps off the stage to rock icons like Queen, Journey, and The Who. Give in to your inner James Taylor or Tina Turner and rock the night away!
Le Cirque Bijou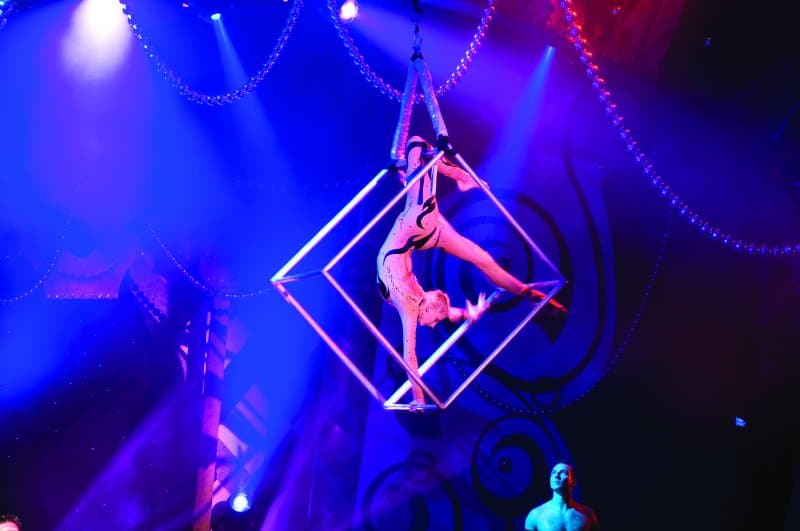 Exclusive to Norwegian Jewel, "Le Cirque Bijou" provides a mesmerizing journey of artistic and high-flying acrobatic performances for some of the most amazing entertainment at sea.
The Haven's Deluxe Owner's Suites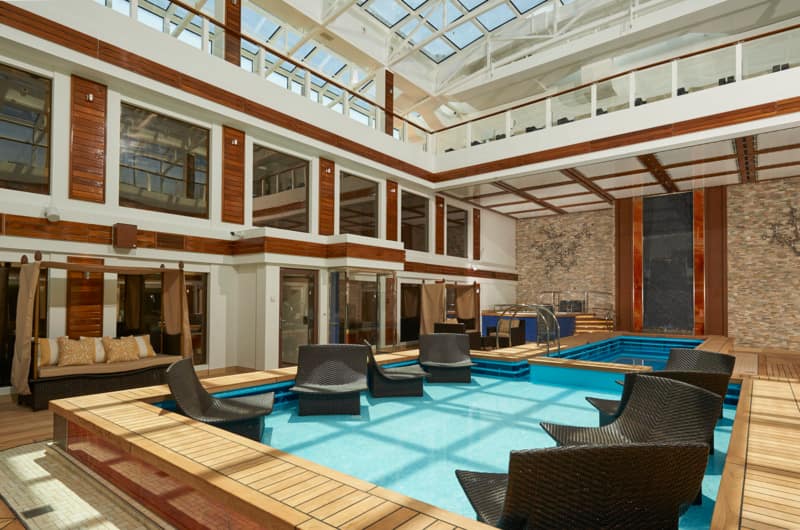 See all the upgraded Norwegian Jewel has to offer when you book one of the new Haven's Deluxe Owner's Suites. These two staterooms come with large balconies perfect for gazing across the sparkling ocean with a cup of coffee in the morning. Each suite accommodates four guests, making them a perfect choice for a small family or two couples traveling together. With a total size of 1,197 square feet, this suite definitely has room for everyone to feel comfortable (and that's not counting the 567-square-foot balcony).
The Atrium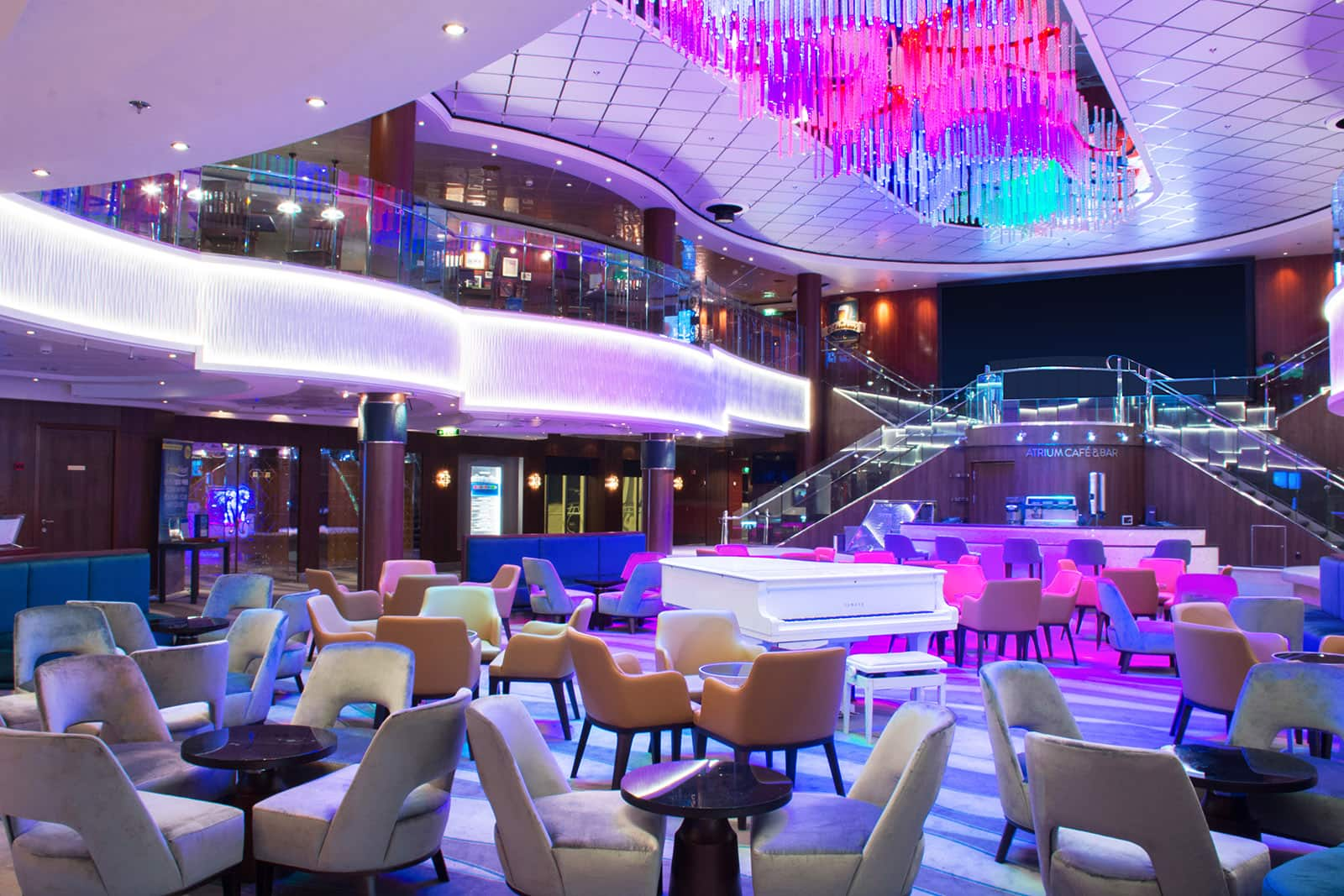 The Atrium is the main heart of Norwegian Jewel, so it makes sense this area also saw major upgrades. All new decor will adorn the room, including an eye-catching chandelier that shines gloriously with enhanced lighting. Lounge in the relaxed banquette seating while you watch the new large TV screen. Everything in this section of the ship was modeled off Norwegian Jade, so you might see some familiar sections if you've cruised that ship recently.
Piscina principal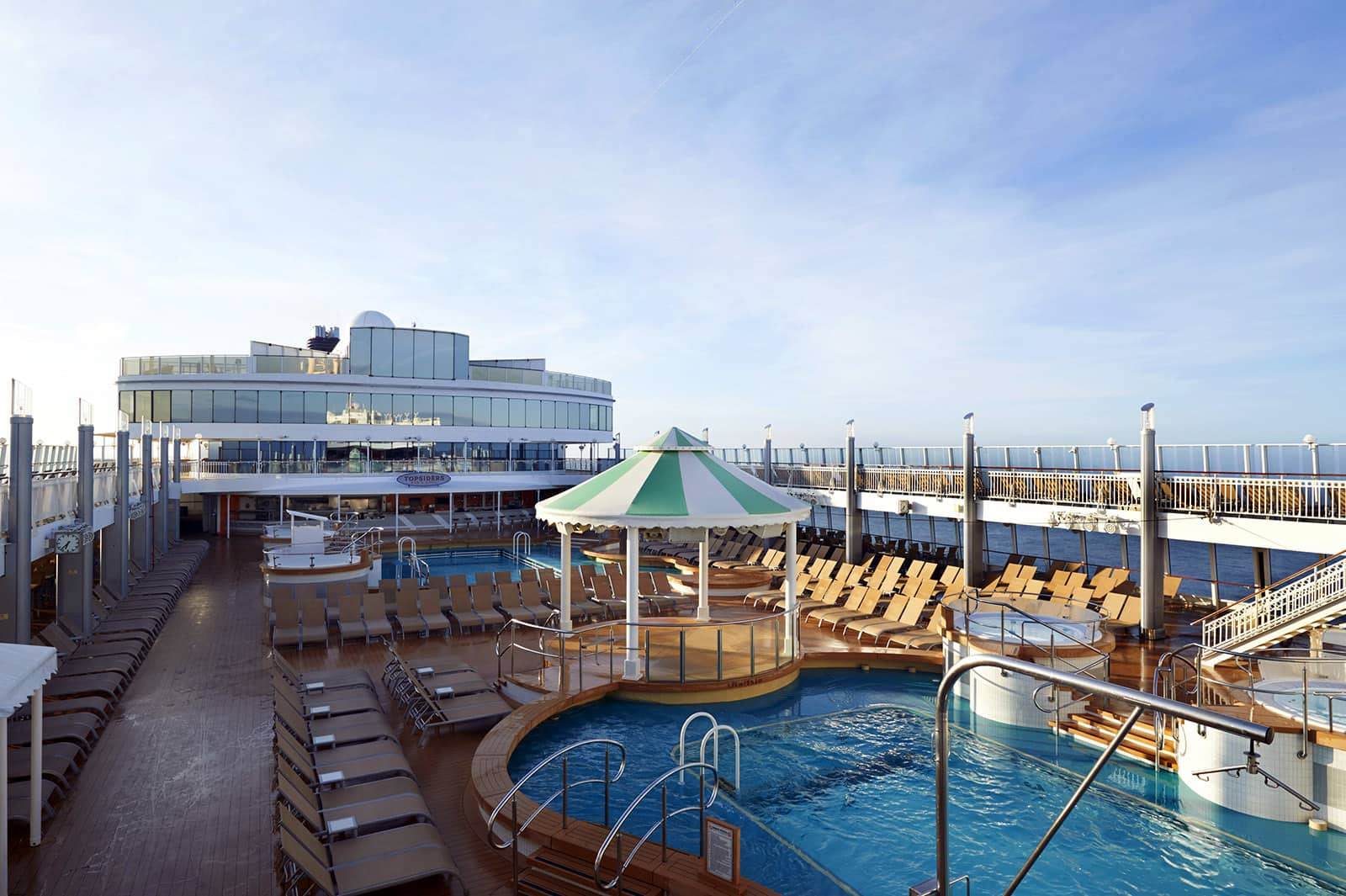 The pool is one of the most important amenities of Norwegian Jewel, which is why it has undergone extensive improvements. All new teak or prefab tiling around the whirlpools and main swim area provide a sturdier surface for wet feet, while modern lighting fixtures help the pool deck glow as daylight dwindles. The waterslides were also removed to create a more relaxed atmosphere for swimmers and sunbathers alike.
Casino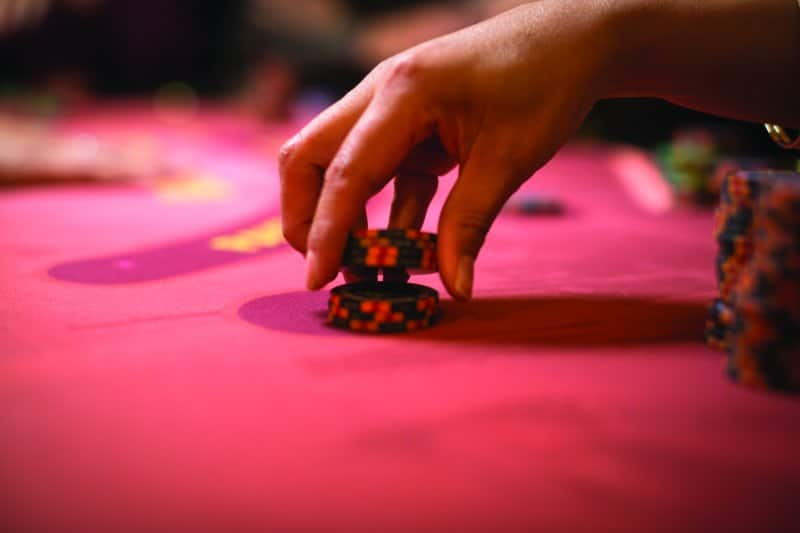 See if you can win the fare for your next cruise when you stop by the casino on Norwegian Jewel. This fun establishment features a number of games to keep you occupied, including craps, blackjack, and roulette. While the casino itself hasn't seen many changes, the MVP area is completely revitalized for a sleek, modern vibe. You'll truly feel as though you're a high roller whenever you step into this exclusive part of the ship.