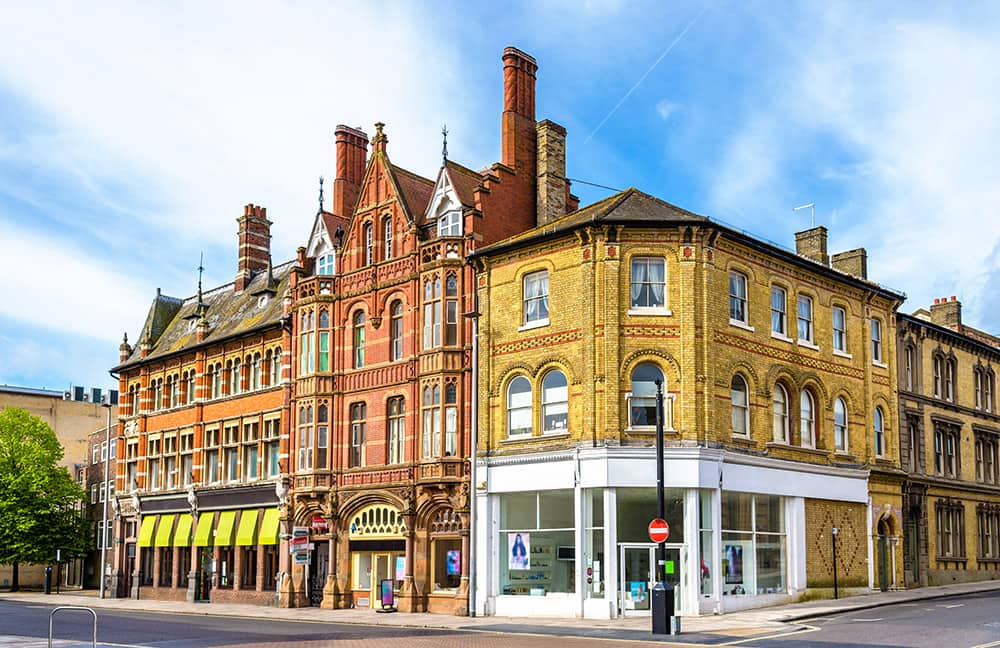 Think crucero is all about warm-weather destinations and tropical vibes? Think again. Sure, The Caribbean, Mexico, and the islands of the Bahamas are some of the most popular places to cruise, but there's a whole world waiting for you to discover across the Atlantic Ocean. So, if you're looking to explore other enticing ports of call, why not head across the pond for a European escape with Norwegian Cruise Line? Located just 69 miles from the bursting metropolis of London, England, Southampton serves as the departure port for a host of exciting Norwegian cruise itineraries.
Southampton is so much more than just a port city. Shop until you drop at Westquay, one of the top retail destinations in the region. Take a step back in time with a visit to the Medieval Merchant's House in Southampton's Old Town. Learn all about the city's deep maritime connection at the state-of-the-art SeaCity Museum. Then, hop on board one of Norwegians' exciting 2021 cruises from Southampton and explore European gems, such as Norway, Iceland, Scotland, France, Italy, and more.
¿Listo para empezar a planificar? Explora todos los 2021 cruises from Southampton.
Cruise to Italy, France, Spain, and Portugal
What if you could visit 12 stunning ports in 12 days? Well, you can! After setting sail from Southampton aboard Norwegian Jade, spend an action-packed day at sea before arriving at your first port of call, Gijón, España. Take a panoramic tour of this cosmopolitan coastal city to catch a glimpse of the stunning architecture, beautiful churches, and serene plazas. From Gijon, make your way to Vigo, España, one of the biggest fishing ports on Earth. Join a walking tour of the city's hidden treasures then enjoy Galician wine and fresh seafood amid magical mountain landscapes.
Next, your cruise calls into Lisboa, Portugal, where a hop-on, hop-off bus tour gives you the chance to explore the city at your own pace before cruising toward Seville, Spain. Here, visit the tomb of Christopher Columbus at the famed Seville Cathedral before making your way to the stunning Alcazar Palace. Cap off your evening with a lively flamenco performance in the Old Quarter.
Back aboard Norwegian Jade, stop in at three more Spanish ports, including Grenada, Cartagena, and Barcelona, before finding yourself in Marsella, Francia. Be sure to check out the vibrant old port, the Cathedrale la Major, and Le Panier, Marseille's oldest neighborhood. The last leg of your cruise takes you on a whirlwind tour through some of Italy's most enticing ports.
Pulg. Florencia, enjoy panoramic views from the top of the Duomo Cathedral, stare in awe at Michelangelo's spectacular statue of David, or visit the nearby leaning tower of Pisa. In Naples, chow down on a traditional hand-tossed pizza or take a day trip to explore the infamous archeological site of Pompeii. Last but not least, walk in the footsteps of gladiators at the Colosseum in Rome, make a wish at Trevi Fountain, or take a selfie on the Spanish Steps. Talk about the experience of a lifetime.
Cruise to Norway, Scotland, and Iceland
If it's breathtaking natural beauty you crave, this 11-day cruise to Norway, Scotland, and Iceland on Norwegian Star aims to please. After a relaxing day at sea, dock at your first port, Edimburgo, Escocia. Your royal experience awaits as you walk the Royal Mile from Edinburgh Castle to Holyrood Palace. Next, take a stroll through the gardens and shops along the world-famous Princes Street. From Edinburgh, cruise to Inverness, the heart of the Scottish Highlands. Make your way to nearby Loch Ness for your chance to spot the notorious Nessie, or to take a tour of the magnificent Urquhart Castle, one of the largest castles in Scotland.
Next up, spend four days cruising the epic, untouched landscapes of Norway. Explore centuries-old architectural highlights and the quaint harbor area on a tour through Stavanger. In Alesund, experience the thrill of adventure on the winding road of the Troll Path or check out the amazing view from the top of Mount Stranda. From there, find out what it's like to live in an authentic Norwegian village when you stop in at Hellesylt. Surrounded by charming farms, magnificent mountains, and stunning waterfalls, the picturesque village of Geiranger is the perfect place to bid farewell to Norway.
Spend your last few days on Norwegian Star cruising through the glassy waters surrounding Iceland. Pulg. Seydisfjordur, take an off-road adventure through the unspoiled countryside, chase waterfalls in the Vestdalur Valley, or hunt for elves in a remote area. Outdoor enthusiasts love hiking, biking, and horseback riding in Isafjordur's mountainous terrain. Carved by fjords, the spectacular landscape boasts sheer cliffs and dramatic vistas just waiting for you to discover. Then, enjoy two action-packed days in Reikiavik before disembarking your ship. Visit an active volcano, soak in a geothermal swimming pool, or discover the flourishing local music scene. ¡La decisión es tuya!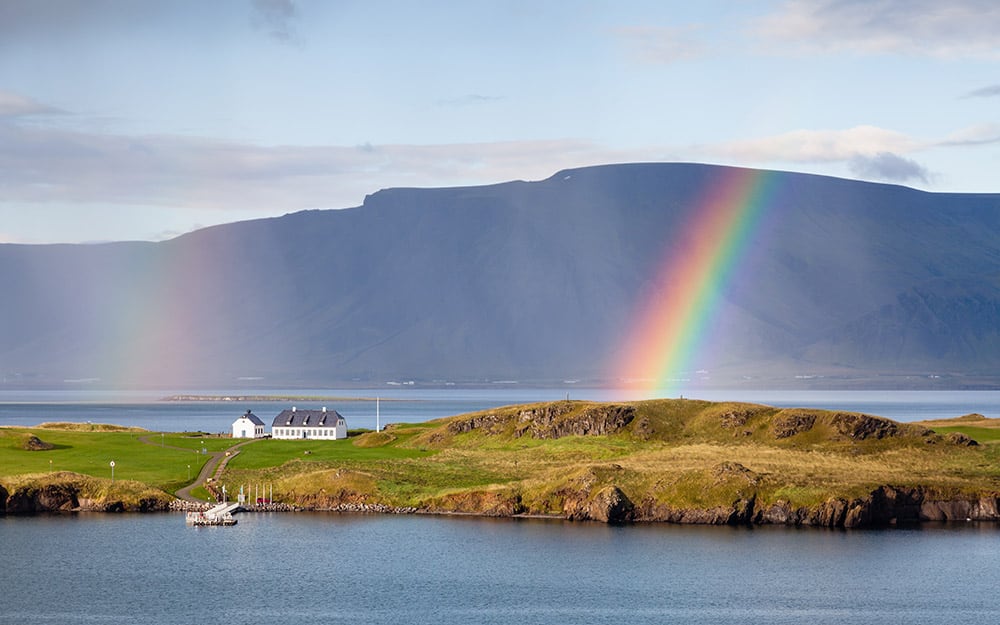 Dreaming of a European getaway? From the majestic fjords of Norway to the glistening canals of Netherlands and everything in between, Norwegian's 2021 cruises from Southampton offer exciting shore excursions that promise to please your entire cruise party. Coupled with onboard activities that include award-winning entertainment, specialty dining, some of the best nightclubs at sea, and relaxing spa experiences, Norwegian Southampton cruises offer something for everyone. Now's the perfect time to start planning your next cruise vacation. Visit the Norwegian website and sign up for email to stay current on the latest cruise news and deals.