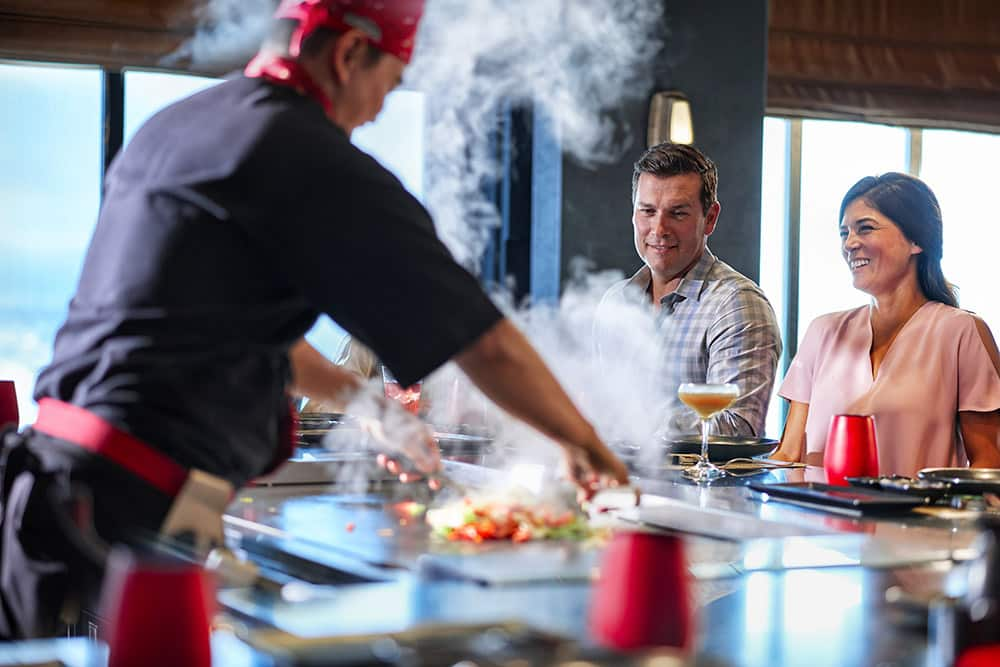 What's the first thing that comes to mind when you think about going on a Vacaciones En Crucero? Is it exploring historic sites or shopping for souvenirs in exciting ports of call? Perhaps it's the vibrant nightlife or invigorating spa rituals available on your ship. While these are amazing answers, there's one thing that stands above all else for many cruisers - the food. From making your own salsa in Mexico to sampling fresh seafood in Alaska, Norwegian Cruise Line offers you the chance to tempt your taste buds on culinary cruises for foodies across the globe.
As you cruise from one port to another, delight in the chance to experience the local cuisine in each destination. Back on your ship, splendor in the extraordinary complimentary and specialty dining venues serving up a host of delectable dishes all day long. So, if you're in the mood for a finger-licking good time, check out these carefully crafted gastronomic excursiones en tierra on Norwegian's best cruises for foodies.
¿Listo para empezar a planificar? Explora todos los cruise vacations with Norwegian.
Eating Out on a Cruise to Italy
When it comes to cruises for foodies, few countries awake the senses the way Italy does - especially your sense of taste. On your Cruceros por el Mediterráneo, Norwegian's Un poco de Italia y panorama de Roma tour is a must for anyone who loves homemade pasta. Along with views of some of the most famous sites in the country, including the Colosseum and Roman Forum, you'll visit a local farmhouse in Rome's wine-growing region for a pasta-making demonstration and tasting.
Wine lovers unite on the Pisa y un poco de la Toscana excursion out of Livorno. Start your day with a visit to the infamous Leaning Tower before making your way to a well-known wine producer located in the Tuscan hills. Here, you'll tour the winery, sample some Chianti, and enjoy a traditional Italian lunch.
Headed to Naples? Be sure to check out Norwegian's Sabores de Sorrento y Pompeya tour. Enjoy visits to historic sites, colorful marinas, and beautiful boutiques before your guide whisks you off to a family-owned farm that produces homemade mozzarella and olive oil. For cruises that call into Capri, Norwegian's A Taste of Italy tour features a hands-on cooking lesson at Villa Ida, an idyllic private residence and garden in the center of Sorrento. Learn to prepare authentic southern Italian specialties from an experienced local chef.
Cook up the Catch of the Day on an Alaska Cruise
Who knew Alaska is such a great destination for foodies? cruise through America's Last Frontier, take time to enjoy the Festín de mariscos y espectáculo de danza tribal when you call into Icy Point. Following a traditional Tlingit performance, dine on a classic Alaskan menu of shrimp, crab, andouille sausage, and more. Complete your meal with s'mores around the campfire.
You can also enjoy a hands-on tasting session with an Alaska fisherwoman, chef, and storyteller during the Alaska's Wildest Kitchen tour. Learn how to catch, fillet, preserve, and grill a traditional Alaskan seafood dinner. Want more? In Juneau, the Salmón horneado en Gold Creek features an all-you-can-eat feast of wild-caught salmon, cornbread, vegetables, hot apple cider, and blueberry cake.
Add a Little Spice To Your Life on a Mexico Cruise
Mexico is another great place for foodies to go on a cruise. Check out the Ciudad, país y tequila tour in Puerto Vallarta and learn all about the tequila manufacturing process at one of the finest tequila factories in the area, the Hacienda Dona Engracia.
For a more hands-on experience, join the Salsa & Salsa tour in Cozumel. You'll head to a stunning, four-star beachfront resort and discover how to make a variety of salsas, including a classic pico de gallo. Sip on lime and strawberry margaritas you blend yourself while swaying to the beat of energetic salsa songs.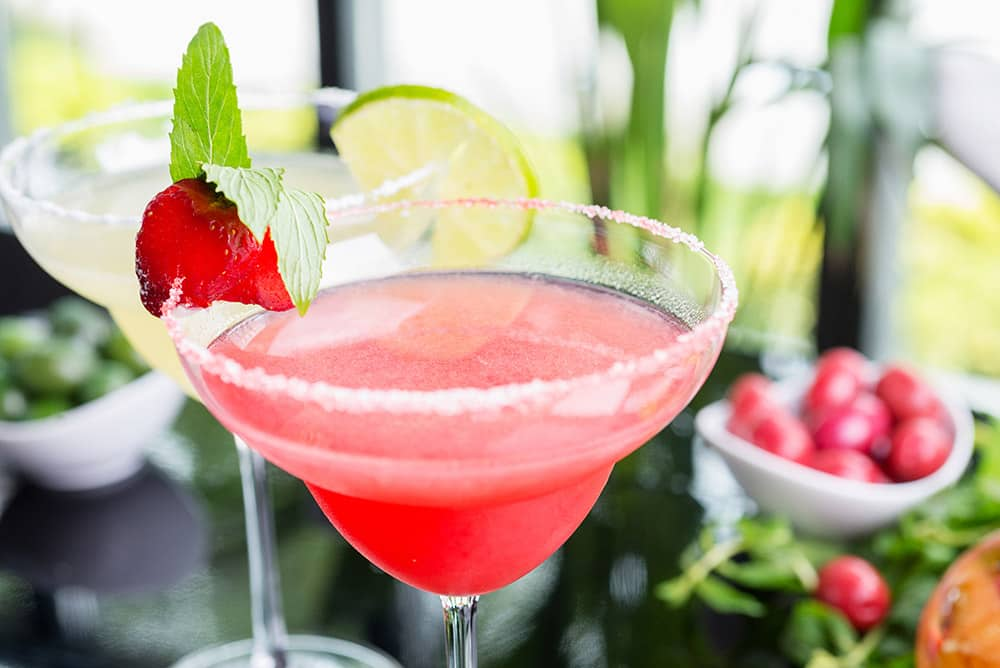 Savor Latin Flavors on a South American Cruise
For the ultimate foodie experience, Norwegian's Vistas de la ciudad y almuerzo en una bodega excursion in Montevideo, Uruguay, gives you the chance to sip on some of the world's finest wines. After photo stops at several of the city's best-known highlights, make your way to a renowned viticulture site in the countryside. Examine the state-of-the-art processing machinery and cellar before sampling the vineyard's top wines accompanied by an Uruguayan-style barbecue.
Los La máxima experiencia culinaria con Richard Knobloch is another great option for foodies on a South American cruise. Make memories of a lifetime on an unforgettable culinary adventure in Puerto Montt, Chile. Guided by one of Chile's top chefs, your journey takes you through breathtaking landscapes, fish markets, rainforests, and snow-capped volcanoes. Wrap up your excursion with an ethnic fusion of native ingredients prepared by Knobloch himself.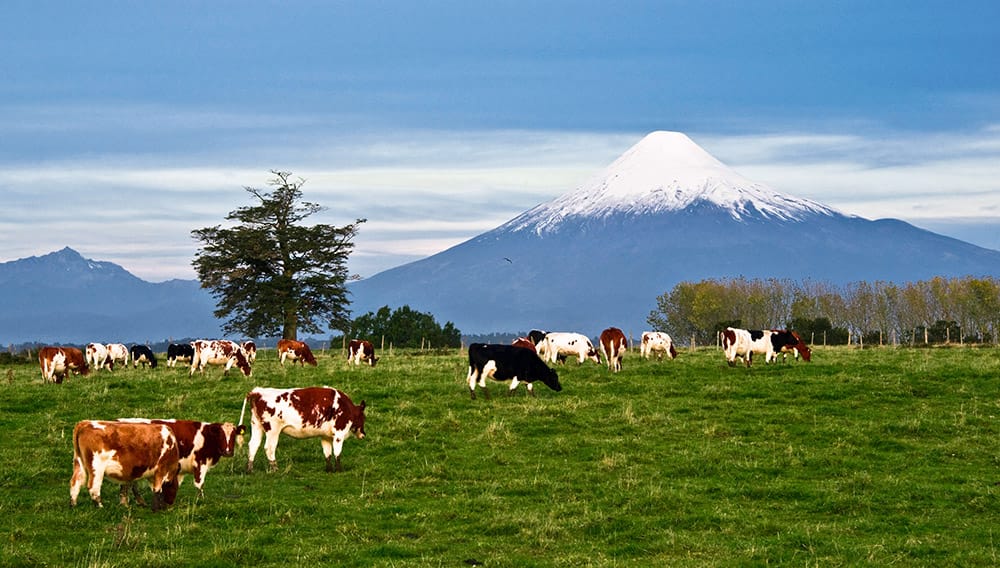 Check Out the Onboard Dining
Did you know Norwegian ships feature up to three main dining rooms, as well as a buffet, several casual cafes, grills, and grab-and-go options for everyone to enjoy? On top of that, each ship also boasts a variety of specialty restaurants serving up a range of unique culinary experiences that aim to please even the most discerning palates. With so many great dining options right on your ship, every Norwegian cruise caters to foodies of all kinds.
Dying to try a barbecue Picanha sirloin steak? Head to Moderno Churrascaria, Norwegian's authentic Brazilian steakhouse. Have a hankering for some made-to-order sushi? Make your way to Wasabi Sushi for a tasty spider roll made from soft-shell crab, mixed greens, creamy avocado, crunchy cucumber, and kimchee remoulade. Is your mouth watering? And imagine, we've described only two of the countless dishes just waiting for foodies to discover on their Norwegian cruise ship!
Do you plan your travels around the local delicacies you want to try? If so, cruising gives you the chance to sample some of the most sought-after dishes in ports all over the world. Learn more about the best cruises for foodies on the Norwegian website. While you're there, be sure to sign up for Norwegian's email updates to stay on top of the latest cruise news and deals.