Home > Cruise Deals >

Free At Sea Aunz
BIGGER SAVINGS FOR GREATER HOLIDAY AT SEA
Book today and enjoy up to 35% Off on all cruises – all over the world. From glacier-gazing in Alaska to sunset strolls in the Greek Isles to getting your hula on in Hawaii, now's the best time to book your dream holiday with NCL. The best part, you can also enjoy a Free Beverage Package, Free Specialty Dining Package, Free Excursions Credit and much more!
The best part, you can also double your money - pay $250 and receive $500 with Cruise First. This offer won't last long, so book today!
GET UP TO 35% OFF CRUISES + TAKE ALL FREE OFFERS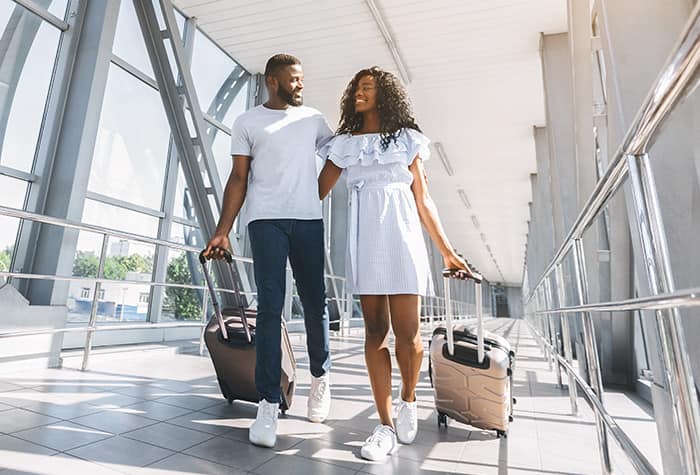 Save Up To 35%
All guests, all cruises are marked down up to 35% for a limited time only.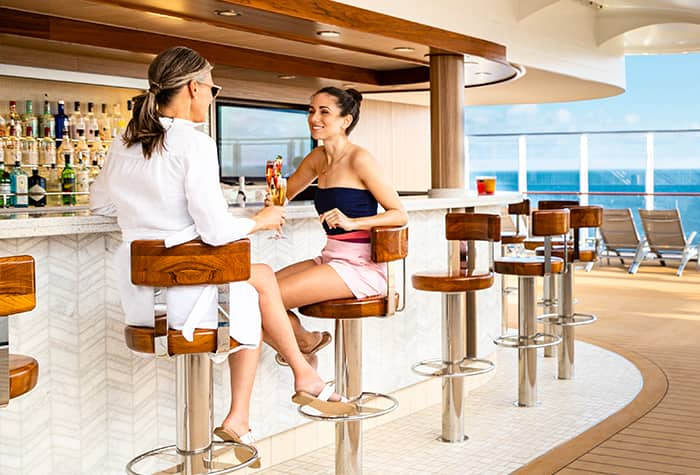 Beverage Package
Cheers to all the spirits and cocktails, wines, draft beer, juice and soft drink.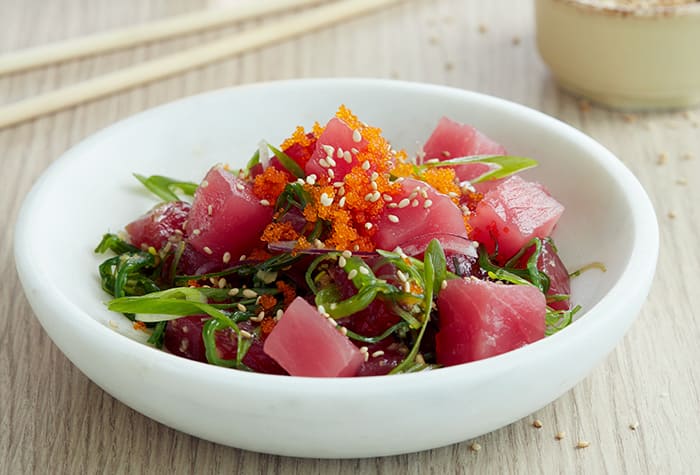 Specialty Dining Package
Take your tastebuds on a trip with free meals at our Specialty Dining venues.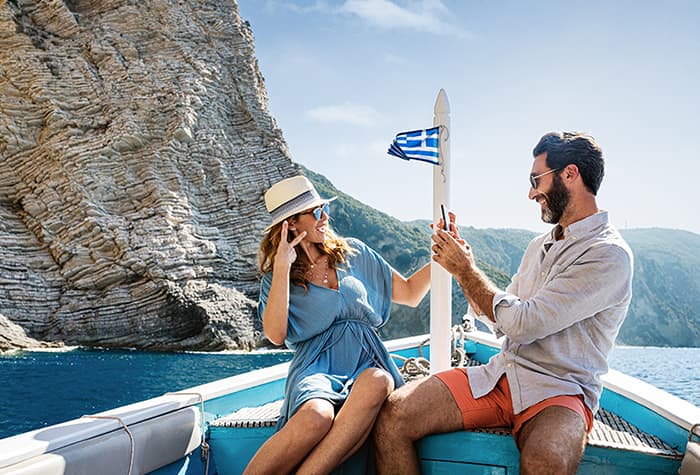 Shore Excursion Credits
Explore more of the shore with US$50 Shore Excursion Credits for each tour.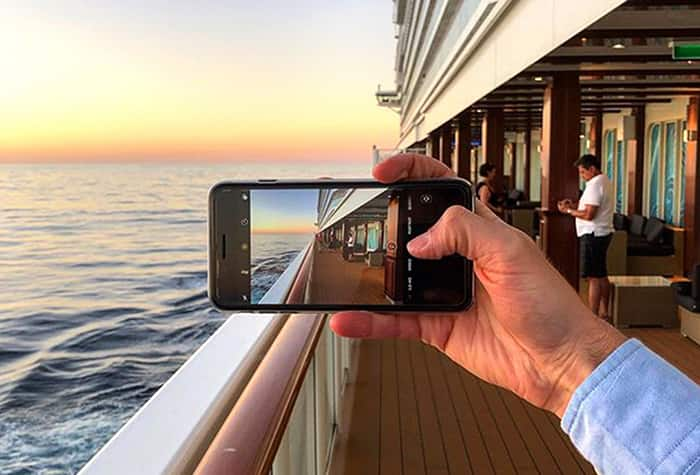 Wifi Package
Stay connected while at sea with an Internet Package you can use throughout the ship.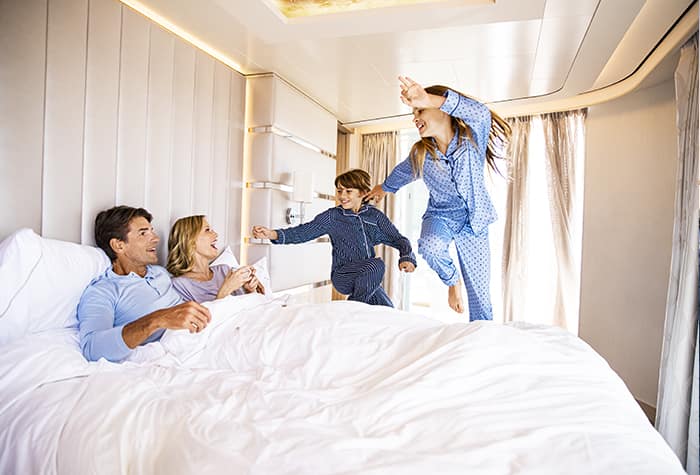 3rd & 4th Guest sail at a reduced rate
Bring the whole family with free cruise fares for third and fourth guests on select cruises.


Limited time only – secure this deal with $149 Reduced Deposits!
Double your money with CruiseFirst
With CruiseFirst, our NEW future cruise certificates, your money instantly doubles bringing you twice as close to making your destination daydreams a reality. Act now to secure a $250 AUD certificate valid for $500 AUD off any 6+ day cruise you book today or in the future. Limit of 10 certificates per person.