Home >

Northeast Departures
Cruise from the Northeast
Sign up to get the hottest cruise deals!
Combine the freedom of Freestyle Cruising with the ease of departing from Midtown Manhattan, Brooklyn or Boston Harbour. These ports are extremely accessible from anywhere in the Northeast, making sailing into the perfect getaway a breeze.
Cruise from the Northeast
From New York or Boston
Escape busy streets and traffic with a cruise from New York.
View Cruises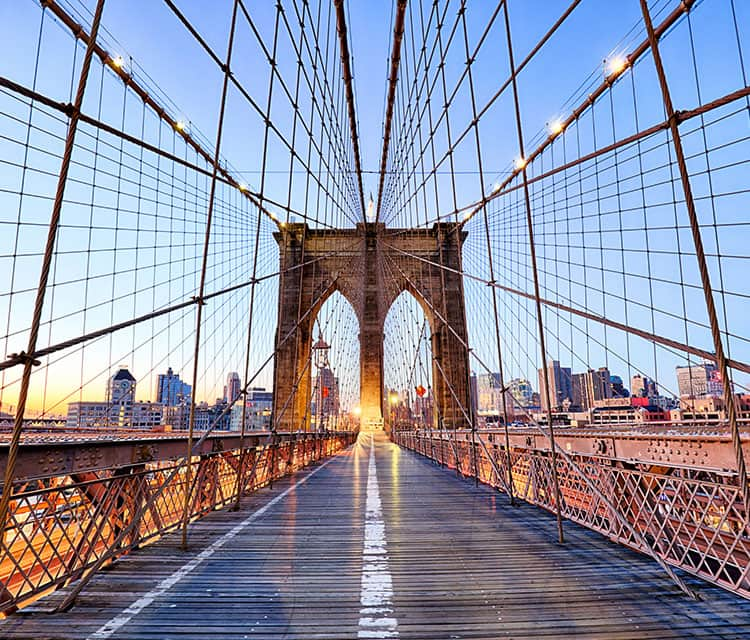 Set your Out of Office to Out at Sea and sail to paradise with a cruise from Brooklyn.
View Cruises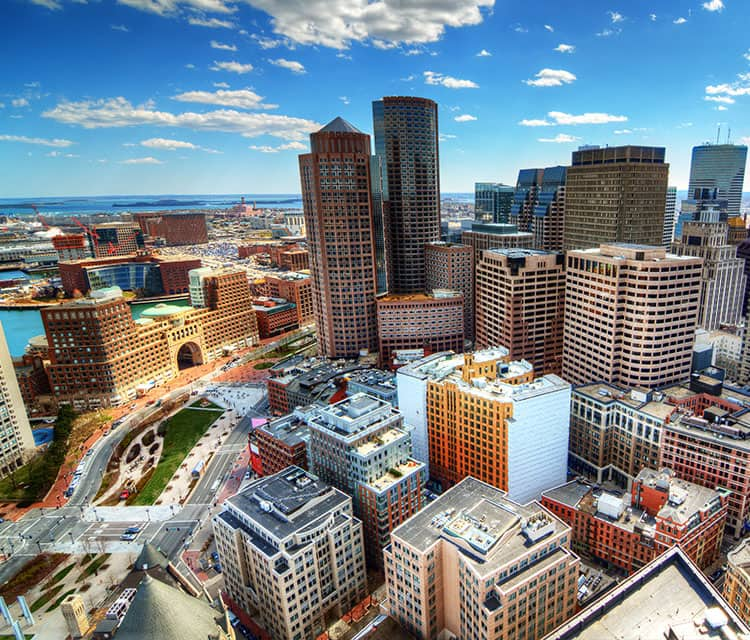 Summer doesn't have to end with a cruise from Boston.
View Cruises
Explore
CRUISES FROM THE NORTHEAST