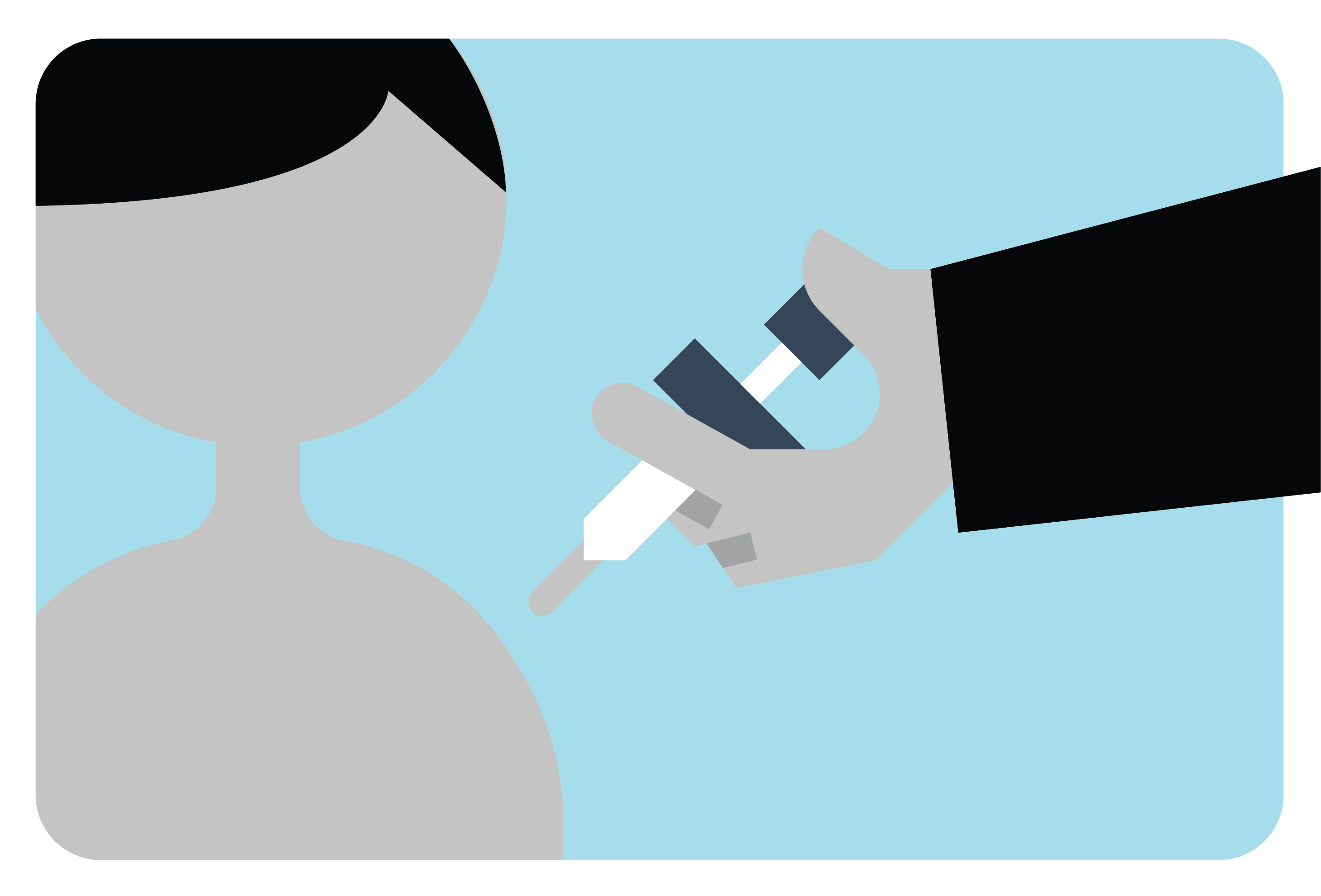 Mandatory Vaccinations Against Covid-19 on Initial Voyages
All guests and crew must be fully vaccinated, at least 2 weeks prior to departure, in order to board. Guest vaccination requirements are currently for all sailings embarking through October 31, 2021- we will follow the science to make determinations on requirements for all other future sailings.
*Passengers on ships embarking or disembarking at US ports need to be vaccinated with USDA approved vaccines.