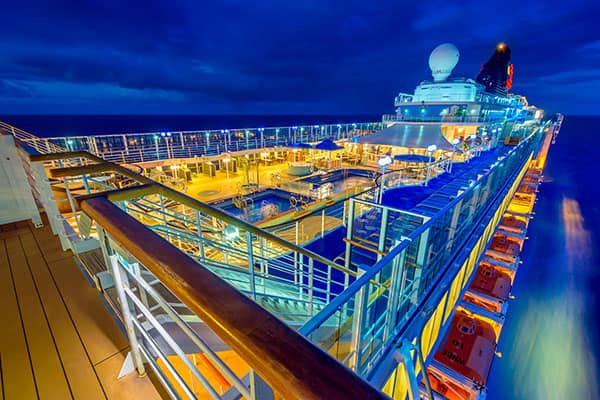 The one word that travellers associate with Hawaii more than any other is "Aloha." Hawaii is known as "The Aloha State." The word is often expressed as a greeting, to say hello or goodbye, but Aloha traditionally has a deeper meaning. In Hawaii, Aloha is a way of life. It's a message of harmony and tranquility.
Award-Winning Itinerary
Find Aloha and a whole lot more on a 7-day cruise of the islands aboard Norwegian Cruise Line's Pride of America, recently renovated and considered the best Hawaii cruise for its schedule and itinerary. The cruise visits four islands in 7 days, with two overnights in Maui and Kauai. There are no days spent at sea, allowing guests to experience more of The Aloha State without floundering between islands. Also, the Pride of America is the only cruise ship that sails Hawaii under the United States flag. This means that guests from the United States do not require passports for the sailing, allowing for smoother disembarking. Planning the cruise is easier too. Norwegian is the only cruise line that sails Hawaii year-round, providing a cruise every week of the year. This gives cruisers the opportunity to take a Hawaii holiday that suits their schedule. It's no wonder why Norwegian has been voted "Best Hawaii Itinerary" by Porthole Magazine for 12 years running.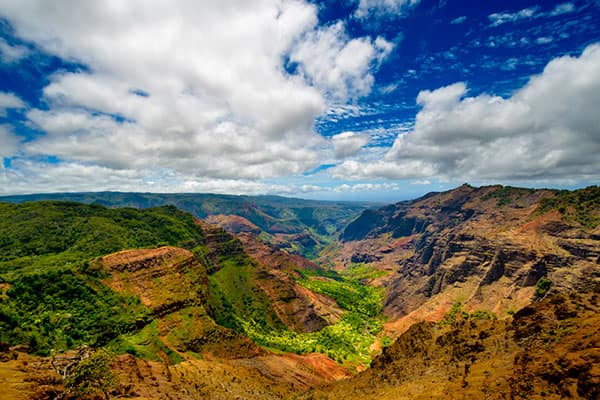 Newly Refurbished Pride of America
Pride of America is a destination in itself. The ship was recently renovated to include beautiful and refined spaces. Rooms and public spaces are handsomely accented in dark woods and soothing tans. More than half of the staterooms on Pride of America have balconies, perfect for whale watching, witnessing Kilauea Volcano, or taking in the dramatic views of the Napali Coast. Also, Norwegian is the only cruise line in Hawaii to offer studio accommodation specifically designed and priced for the solo traveller - no single supplement required. When it comes to dining, Pride of America boasts more options than any other cruise ship in Hawaii, 19 to be exact, including two main dining rooms. Enjoy a genuine Hawaiian culinary experience of island specialties such as Pineapple Beurre Blanc with fresh seafood, papaya-based Asian short ribs and a variety of exotic tropical juices. For guests set on international cuisine, Pride of America showcases great tastes from around the world in the Brazilian, French, Italian and Asian fusion specialty restaurants.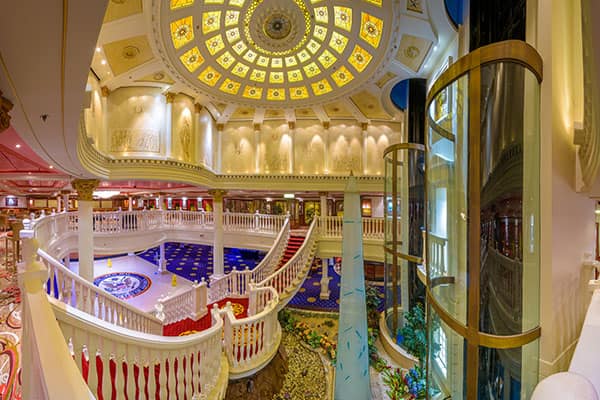 Exciting Shore Excursions
When it comes to Shore Excursions , that's where Pride of America really shines. There are more than 90 Shore Excursions to choose from. Don't miss the Luau Kalamaku Show in Kauai, one of the top luaus in Hawaii. Dine on traditional Hawaiian cuisine while enjoying a spectacular show of music, hula and fire dancing. Or join a professional marine naturalist for the Maui Whale Watch. Get up-close and personal with the majestic mammals of the sea. Or explore the natural beauty of Hawaii with a visit to the Haleakala Crater at sunset for stunning views from the world's largest dormant volcano. From 10,000 feet above sea level, gaze down upon a vast crater the size of Manhattan, an eerie lunar-like landscape of cinder cones and ancient lava formations.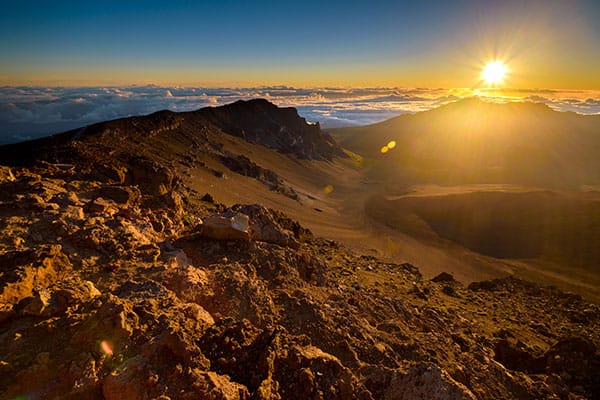 When you add it all up; the convenient and complete Hawaii itinerary, the recently renovated ship, the bounty of dining options and Shore Excursions, Pride of America promises an island adventure you won't soon forget.