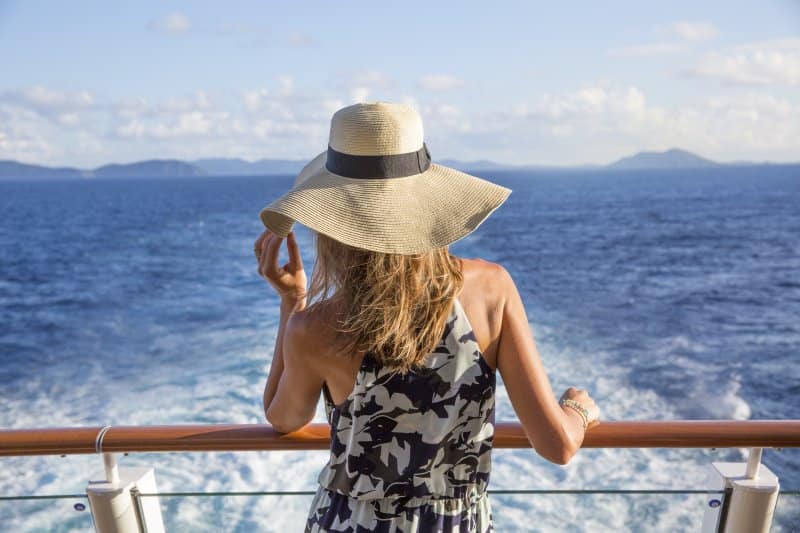 Whether you're cruising as a couple or enjoying time with your family and friends, doesn't it always seem like the little things are the most memorable? After the delight of seeing your ship for the first time, maybe your memories will include the ocean waves, breathing in the salty air, or simply watching the amazing sunset, moon and stars from your balcony. There are so many little things on your cruise that make a big difference; let's take a look!
It's All About the Details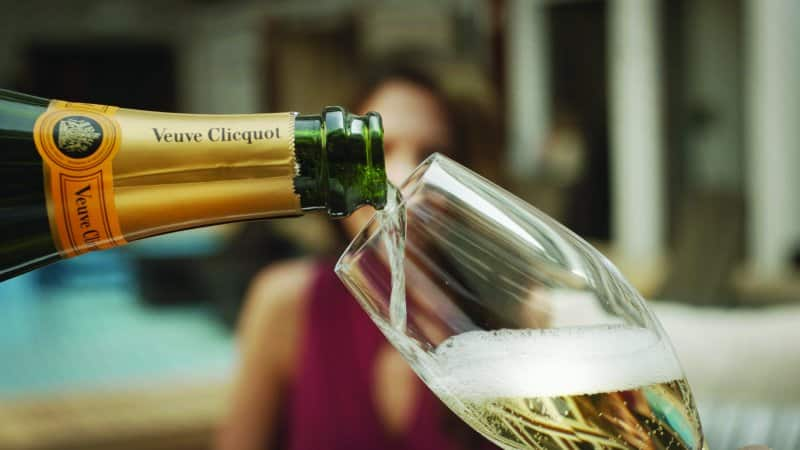 Pampering Service Onboard Your Cruise
From the moment you set foot on your ship, the welcoming Norwegian Cruise Line staff will greet you as if you've arrived home. From the attentive cabin stewards who construct those artistic towel animals, to the onboard service at the abundance of bars and restaurants, you'll be pampered on your cruise to no avail. Plus, you'll never have to make your bed or tidy your room! And, if you choose to cruise in The Haven, you'll even have your own certified butler who's available 24/7. Wow.
Fun Cruise Director
There's nothing quite like an energetic cruise director with a great personality to ensure you're having fun on your cruise. These multi-talented people will encourage you to let loose while enjoying activities like dancing and participating in game shows. After all, you're on vacation!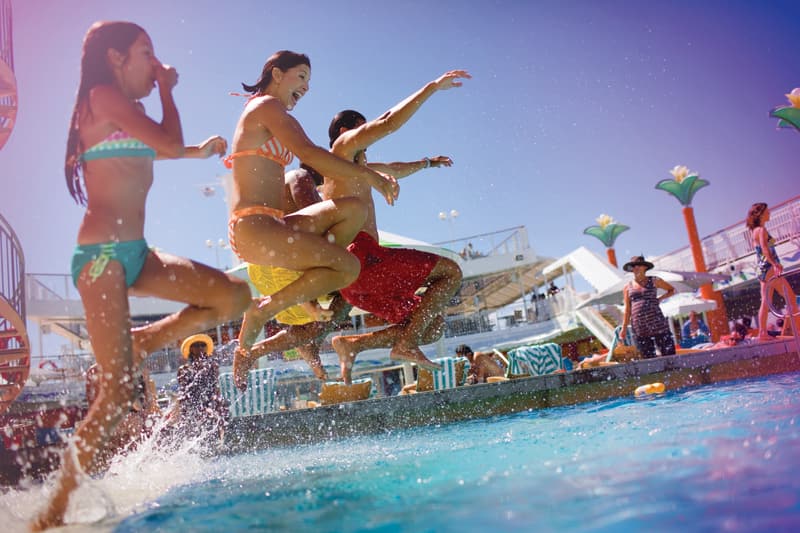 Dining Onboard Your Ship
Onboard your cruise you'll never have to meal plan, cook or do the dishes! Order room service and have breakfast on your balcony. Take advantage of the specialty dining opportunities where you can indulge in French, Italian and Japanese cuisines. Eat ice cream at midnight.
With Freestyle Dining, the choice is yours: you can eat what you want when you want. And, if you desire that extra entrée or second dessert, just ask. If you have a dietary requirement, such as being a Celiac-challenged traveler (like myself), the watchful staff will ensure your gluten-free dietary requirements are met throughout the ship.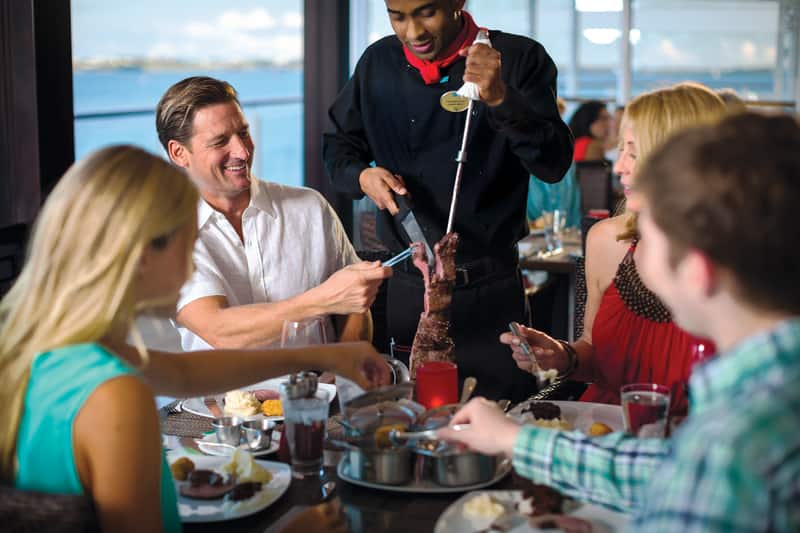 Entertainment & Activities
Check your Freestyle Daily for the seemingly endless list of activities available onboard. Start with a Drink of the Day at the Sail Away party, and then move onto the Broadway-style entertainment, comedians and more! Many of the bars and lounges schedule live music, plus Norwegian Cruise Line regularly offers tasting classes for beer, malt whiskey, margaritas, and martinis.
On select ships, if wine is more your thing, check out Wine Lovers The Musical, which includes lunch and a selection of six different wines. And, be sure not to miss the energizing Latin dance musical, Burn the Floor!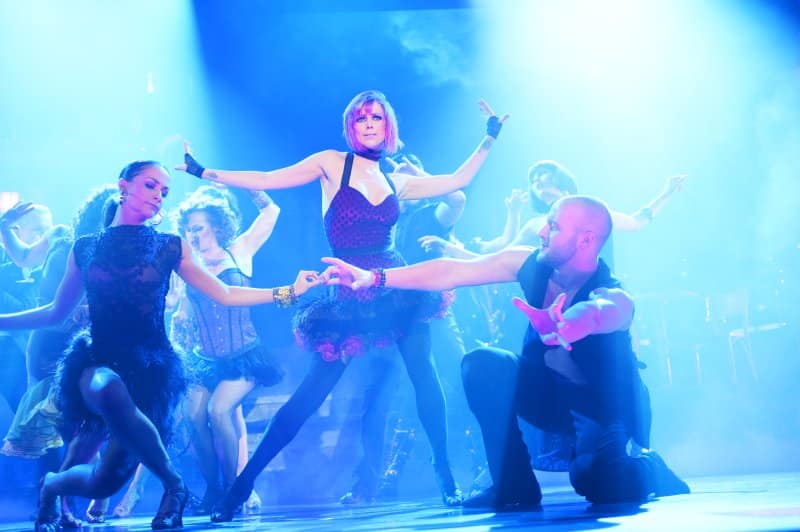 Splash Academy & Entourage
A cruise is an amazing vacation opportunity for the whole family, especially when this includes complimentary youth programs. Kids ages 3 to 12 will be entertained at Splash Academy, while teens can have their own age-appropriate fun at Entourage.
What kinds of things will your kids do? Think sports, treasure hunts and arts & crafts, along with circus skills such as juggling and plate spinning. How fun is that?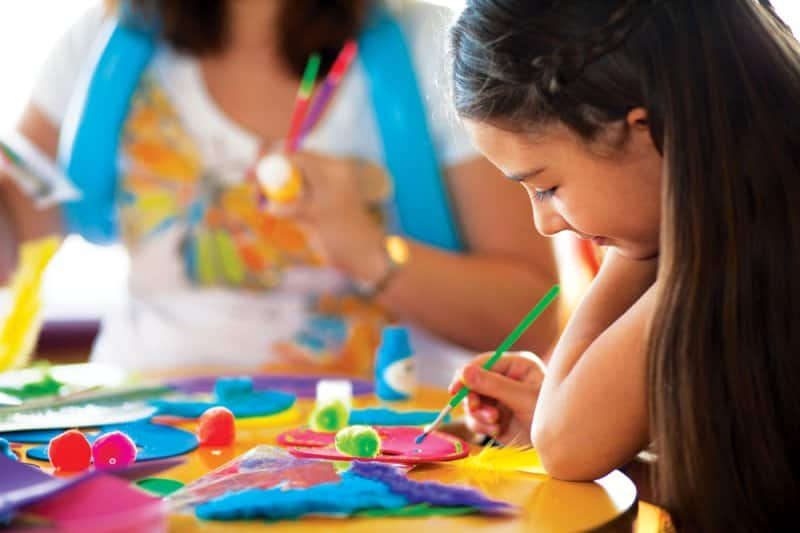 Little Things That Mean a Lot
Again, there are just so many little things that Norwegian Cruise Line provides for their guests. It can be as simple as offering a refreshing cold towel as you return from a Caribbean shore excursion, or remembering your name in the dining room.
The convenient Norwegian iConcierge app makes it easy to book your shore excursions, restaurant and show reservations, or to communicate with other guests onboard. Whatever the little thing it is for you, you can be assured Norwegian Cruise Line has you covered.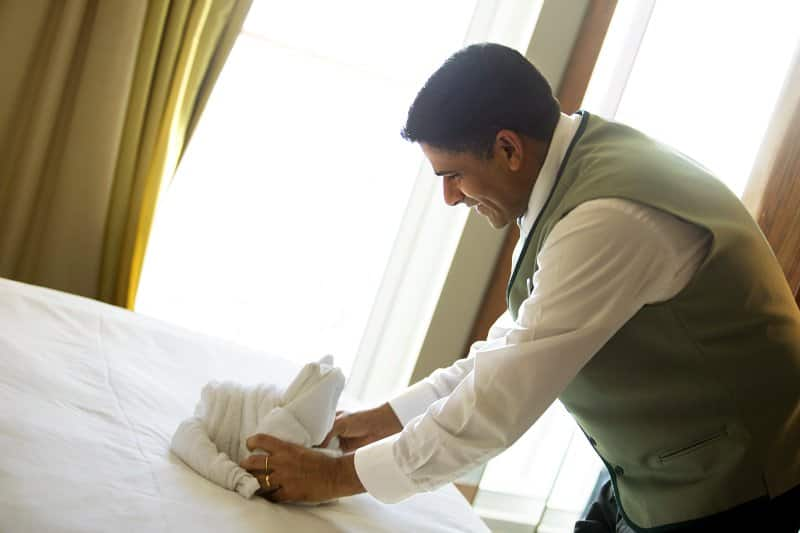 What are some of your favorite details on board? Share with us in the comments!