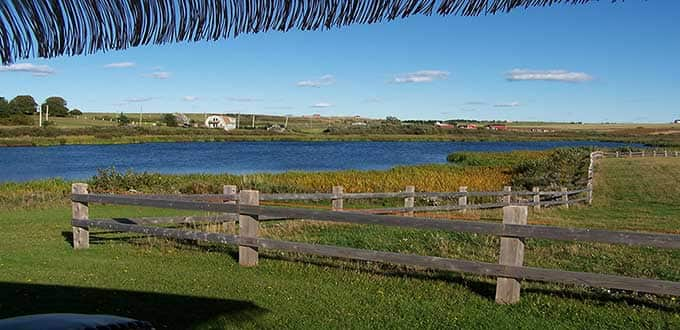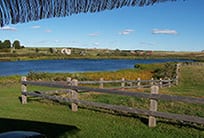 Ultimate Anne of Green Gables Experience
Charlottetown, Ilha do Príncipe Eduardo
Duração de 4 1/4 h
View rolling farmlands, stunning seascapes, tiny villages and bustling harbors along Blue Heron Drive as you get ready to meet Anne of Green Gables and actual descendants of Lucy Maud Montgomery. First stop is Silver Bush and the Anne of Green Gables Museum, here you'll tour the museum, explore the beautiful grounds with many flower beds and gardens and share some Raspberry cordial with Anne herself!
Next, it's off to Cavendish, the old farm site that inspired L. M. Montgomery's first novel, Anne of Green Gables, published in 1908. Highlighting some of the finest attractions on Prince Edward Island's breathtaking north shore, this is definitely the ultimate Anne experience.
O que é preciso saber:
Note: Walking is at your discretion, mostly on uneven ground, grassy inclines, gravel, beaten pathways, uneven terrain, cobblestone, wooden decking. Access to Green Gables main floor is via a wheelchair ramp. The second floor at Green Gables is not wheelchair accessible (15 steps). Color photographs of the second floor rooms are available for those who cannot climb stairs.
Adultos a partir de: R$ 520,51
Crianças a partir de: R$ 415,35