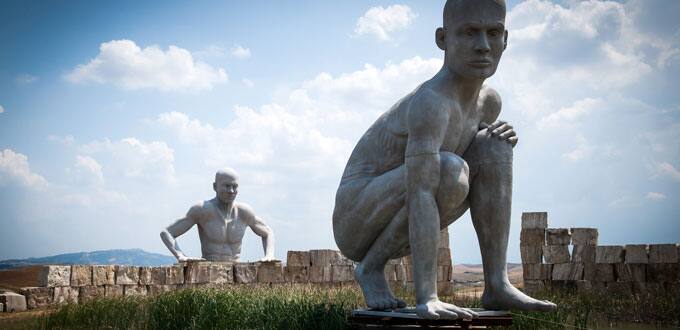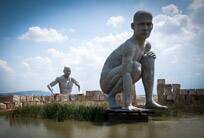 Bocelli Wine Experience
Florença/Pisa (Livorno), Itália
Duração: 7 h
Experience the joys of Andrea Bocelli's world by visiting places that the revered tenor and his family own in and around his hometown of Lajatico. Your enlightening journey will begin at the Teatro del Silenzio, an open-air amphitheater that Bocelli's architect brother designed. Andrea performs here but once a year; the rest of the time the theater is silent, filled only by the sounds of nature. The family's influence also extends into wine making, as you will discover while touring the Bocelli wine cellars, which hold classic Italian wines produced on the Tuscan estate that the family has owned since 1730.
You will have the opportunity to sample the wines and indulge in a buffet-style lunch of Tuscan delicacies at the Officine Bocelli restaurant. The wines may include a red made entirely from Sangiovese grapes and a crisp, complex Pinot Grigio. Upstairs, you will find a museum with a collection of awards, photos and memorabilia that celebrates Andrea's musical achievements.
O que é preciso saber:
Note: This tour has very light walking. It is available to guests who utilize a collapsible wheelchair, are able to make their way on and off the coach and have a companion to assist them, however, there is no elevator in restaurant to reach museum - about 13 steps to reach museum. There is a ramp available for entrance to restaurant. Casual, weather-appropriate clothing and comfortable, flat walking shoes are suggested.
Adultos a partir de: R$ 1.604,88
Crianças a partir de: R$ 1.604,88
Refeição