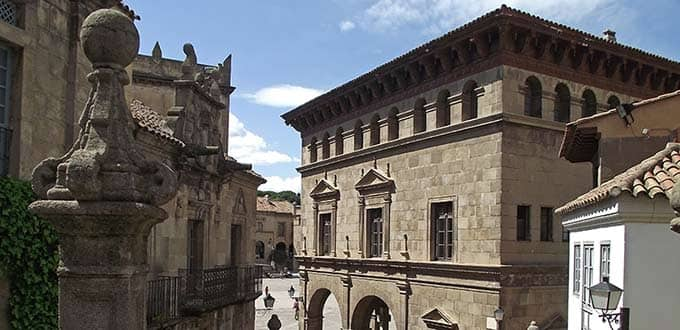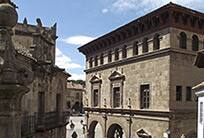 Barcelona's Best
Barcelona, Espanha
Duration 7.5 hours
Experience Barcelona's diverse architectural heritage. Stroll the narrow streets and handsome squares of the Gothic Quarter, lined with medieval buildings and scattered about with remnants of walls and other constructions from an earlier Roman city. View the magnificent cathedral and the palace of the kings of Aragon.
You'll become well acquainted with Antoni Gaudi, Barcelona's celebrity architect – his unmistakable style with its organic shapes, twisted iron sculptures and colored tiles is hard to miss. Begun in 1883, it remains unfinished to this day. Enjoy an inside visit at his towering masterpiece, la Sagrada Family (The Holy Family).
Drive along the elegant Passeig de Gracia with its wrought-iron street lamps and fine array of Modernist buildings, including Gaudi's Casa Batllo, with a mosaic façade and undulating roof. You´ll wander through the "Poble Espanyol", an open-air architectural museum, which was built for the 1929 Barcelona International Exposition. It consists of 117 full-scale buildings, which are replicas of the most characteristic buildings from all over Spain. It also contains restaurants, artisan workshops and shops offering quality souvenirs. There will be free time in the Gothic Quarter to explore, shop or have lunch on your own.
O que é preciso saber:
Note: As tour visits a religious site, please dress appropriately - no bare shoulders, shorts, or skirts above the knee. There is substantial walking on this tour, approximately 3 hours and 20-30 steps. Tour is offered on Norwegian Epic round-trip Rome (Civitavecchia) sailings only.
Adultos a partir de: R$ 889,47
Crianças a partir de: R$ 521,05