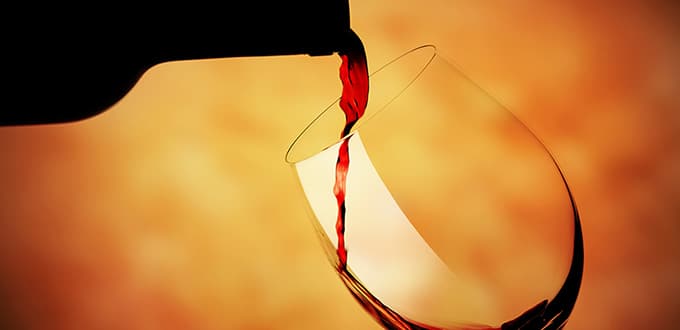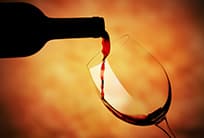 Jumilla's Wine Region
Cartagena, Spain
Duration 5.75 hours
Savor the wines of the province's most important wine-producing region when you visit two of the leading wineries and enjoy the scenic landscapes of the countryside. Jumilla is a small town and the name of the province's most important wine-producing region. Located in an area of wide valleys separated by a chain of mountains, wine has been produced here for centuries. The region began to receive international acclaim for its Monastrell based wines, which accounts for more than 80% of the vines grown here.
You'll visit the BSI winery, the first wine producer of the Jumilla vineyards. You'll learn the history and characteristics of the different wines, followed by a tasting. You'll also visit Vina Elena, founded in 1948, with a long family tradition of winemaking. The bodega invites visitors to take a step back in time and witness the evolution of the business over three generations. Their home-grown range of olive oil and almonds, recently included in its product list, constitutes a new era for the business and pays homage to the three traditional crops of the high-plains of Murcia - vineyards, almond orchards and olive groves. You'll have the opportunity to taste some of their special wines.
Need to Know:
Note: Tour involves approximately 1 hour of walking over mostly flat and paved ground with a few steps.
Adult from: C127.33 CAD
Child from: C114.47 CAD
Snack