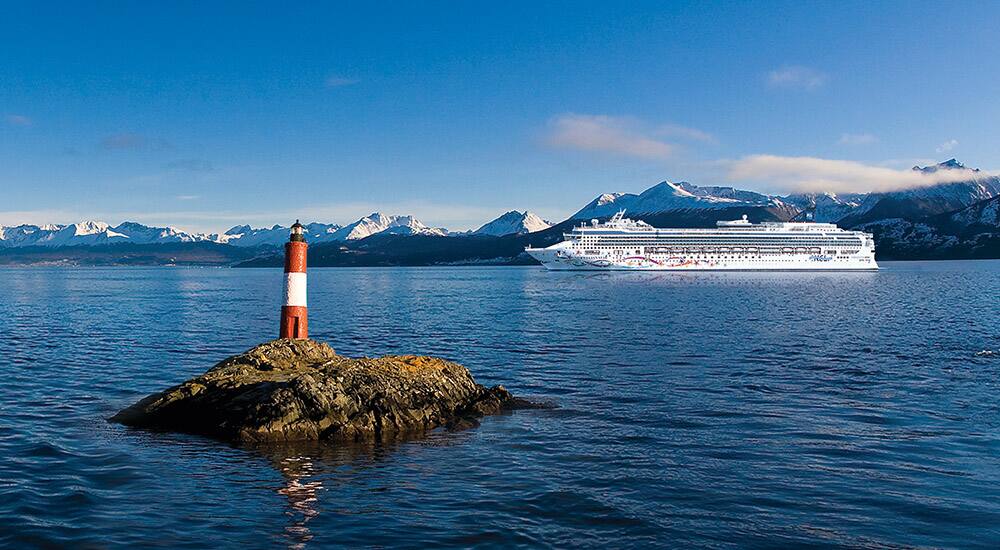 There's no sense trying to avoid the elephant in the room. COVID-19 put a wrench in everyone's cruise plans for much of 2020. But that doesn't mean we can't dream of a future when we can once again hit the high seas. Norwegian has been busy putting together a panel of health experts to lead the way in safe and healthy cruising.
And while the Healthy Sail Panel is busy working on creating even safer cruising practices, even the travel restrictions in place can't stop our imaginations from running wild. Now's the time to think big and set your sights on what you desire when it comes time to cruise again.
Ready to start planning? Explore all exotic 2021 cruises and Extraordinary Journeys.
Amazing Cruises to Start Planning for 2021
Perhaps you've always wanted to spot the big five on a South African safari. Or maybe the thought of swimming with sharks in the Maldives' Ari Atoll gets your blood pumping.
From investigating the ancient mysteries of the Inkas in Peru to sampling a slice of fresh sushi in Tokyo, Japan, Norwegian's Extraordinary Journeys cater to your wildest dreams. Each tailor-made, once-in-a-lifetime adventure guarantees an unforgettable cruise vacation. Keep reading to learn more about some of Norwegian's amazing cruises for 2021.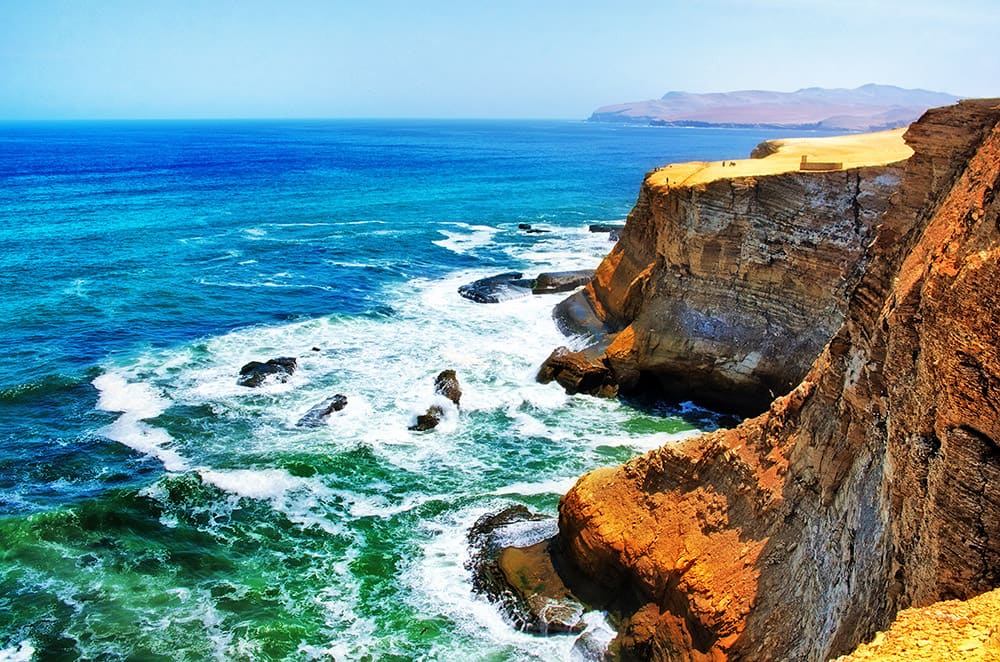 Cruise to the British Isles, France, and Iceland from New York
Have you ever wanted to see a Broadway play in Manhattan? Perhaps you long to listen to live music while sipping a pint in Dublin's Temple Bar. Or maybe you daydream about the views of Paris from atop the Eiffel Tower. Now's your chance to make all your dreams come true on one incredible journey.
This 16-day Transatlantic cruise starts in the Big Apple, exploring world-famous sites such as the Empire State Building, the Statue of Liberty, and Times Square before boarding Norwegian Star. From New York, spend a day in Halifax, Nova Scotia, Canada, where you can take a day trip to the quaint rural fishing community of Peggy's Cove. Then, it's time to head out on the open ocean for your Transatlantic journey.
After four fun-filled days at sea, Norwegian Star docks overnight in Reykjavik, Iceland, where you can enjoy a dip in the soothing Blue Lagoon hot springs. From there, make your way to the British Isles, with stops in Belfast in Northern Ireland, Dublin and Cork in Ireland, and Liverpool and Portland in England. Take a quick trip to Paris, France, before disembarking in London, England. Just like New York, London boasts some of the most sought-after sites in the world, including the Tower of London, Buckingham Palace, and Big Ben.
RELATED CRUISES:
16-Day British Isles Cruise from New York
16-Day Transatlantic Cruise from New York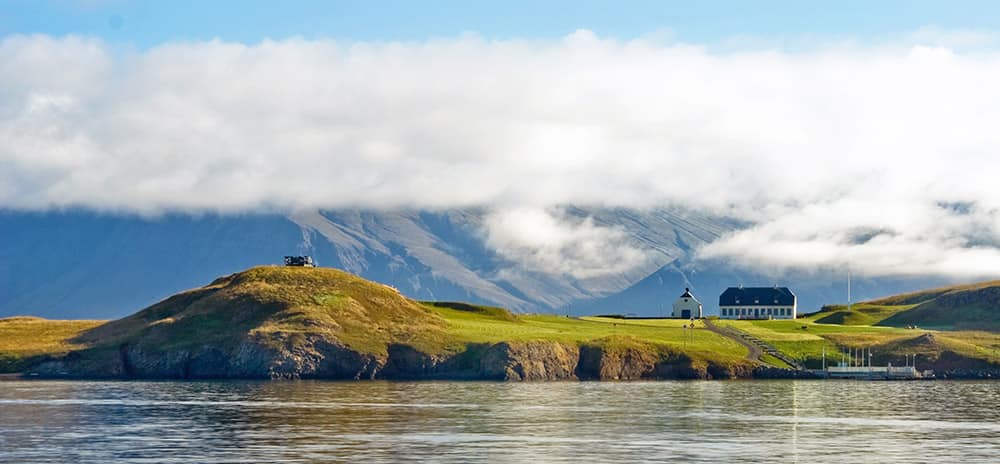 Antarctica & South America Cruise, Round-trip from Buenos Aires
For a truly magical experience, set sail for the Great White Continent. Your 14-day Antarctic cruise adventure begins in the bustling metropolis of Buenos Aires. Stroll through the streets of La Boca and take in a tango show before embarking on your journey south. Stop in Puerto Madryn and visit Punta Tombo Nature Reserve, then sail toward Punta Arenas, the southernmost capital city in Chile. This sprawling city at the bottom of the Americas serves as the gateway to Antarctica.
Dock for a day in Ushuaia, Argentina, affectionately known as the end of the world for its location at the southernmost tip of South America. Then, make your way into the icy waters surrounding Antarctica. While Norwegian ships don't dock at the ice-choked continent, you'll get an up-close look at the chinstrap penguins on Deception Island and the elephant seals of the aptly named Elephant Island from your balcony or the ship's upper deck. Cap off your journey with visits to the Falkland Islands and Uruguay before returning to Buenos Aires.
RELATED CRUISES:
14-Day Antarctica Cruise from Buenos Aires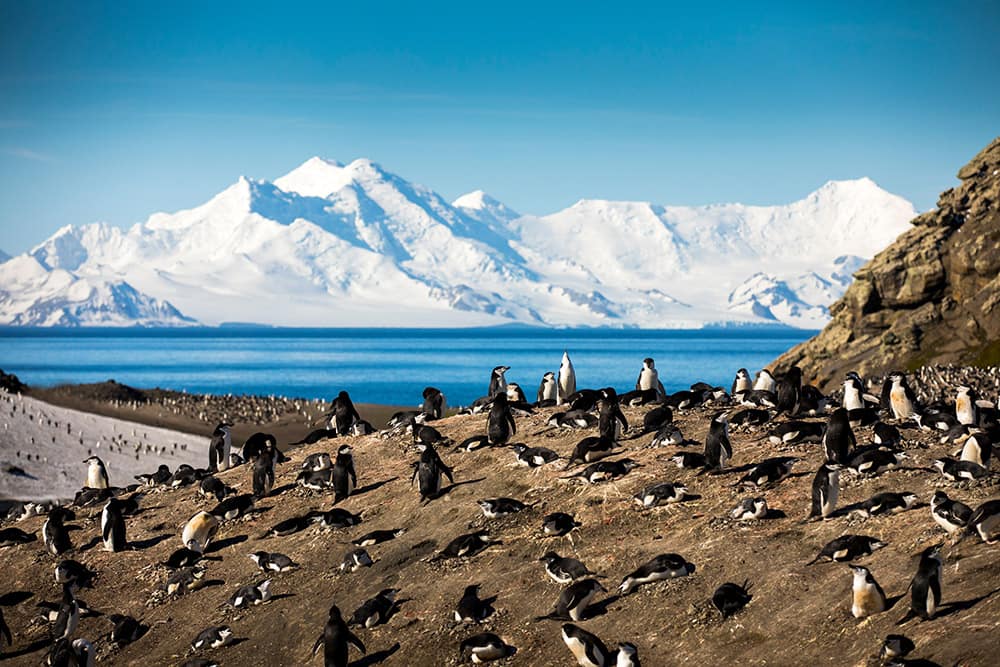 Cruise to Egypt, Jordan, and Israel from Athens, Greece
Explore the ancient ruins of the Acropolis — check. Snap a selfie with the Colossi of Memnon — check. Ride the world's fastest rollercoaster in Abu Dhabi — check. When you embark on one of Norwegian's Extraordinary Journeys and cruise from Athens to Dubai, you'll check all these spectacular sites and many more off your bucket list.
Start your cruise vacation in Europe's oldest city. Known as the cradle of civilization, Athens is home to some of the most important architectural sites in history. From there, enjoy an overnight stay in Haifa, Israel, which is just a short distance from the holy sites in Galilee, Nazareth, and Jerusalem. Then spend the next two days preparing for the unparalleled experience of sailing through the Suez Canal. The famed artificial waterway that connects Europe and Asia serves as one of the world's most important water routes.
Next up, enjoy two action-packed days investigating the mysteries of ancient Egypt when you dock in Safaga. Whether you want to bask in the sun on black sand beaches or take a shore excursion to Luxor and the Karnak Temple Complex, the choice is yours.
Take a day trip to the pink city of Petra on your stop in Aqaba, Jordan. Then enjoy five fun-filled days at sea on your way to Muscat, Oman, where you won't want to miss the traditional souks and delicious seafood. From there, wrap up your dream cruise vacation with exciting stops in Abu Dhabi and Dubai, United Arab Emirates. Here, long-established Arab traditions blend with contemporary Western culture to create an experience like no other.
RELATED CRUISES:
15-Day Egypt Cruise from Athens to Dubai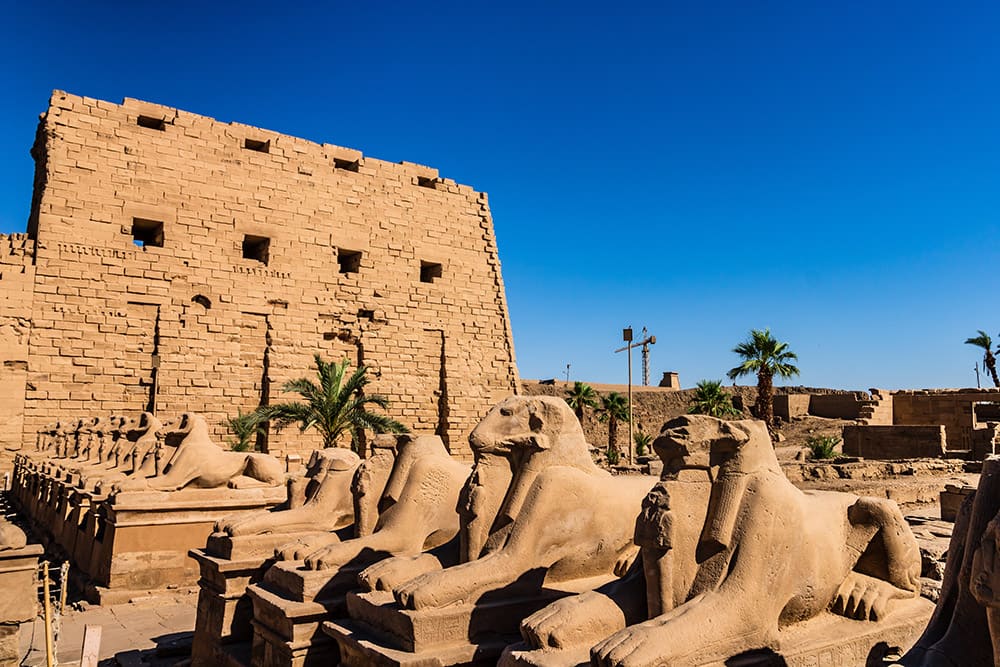 Whatever your heart desires, you'll find it when you set sail on one of Norwegian's Extraordinary Journeys. Stop daydreaming and start living your dreams on the cruise vacation of a lifetime to places you never thought possible on a 2021 cruise vacation.
Shop all of Norwegian's cruise vacations to learn more about the incredible dream cruises to plan for in 2021. While you're there, be sure to sign up for emails to stay up to date about all the latest cruise deals and offers.