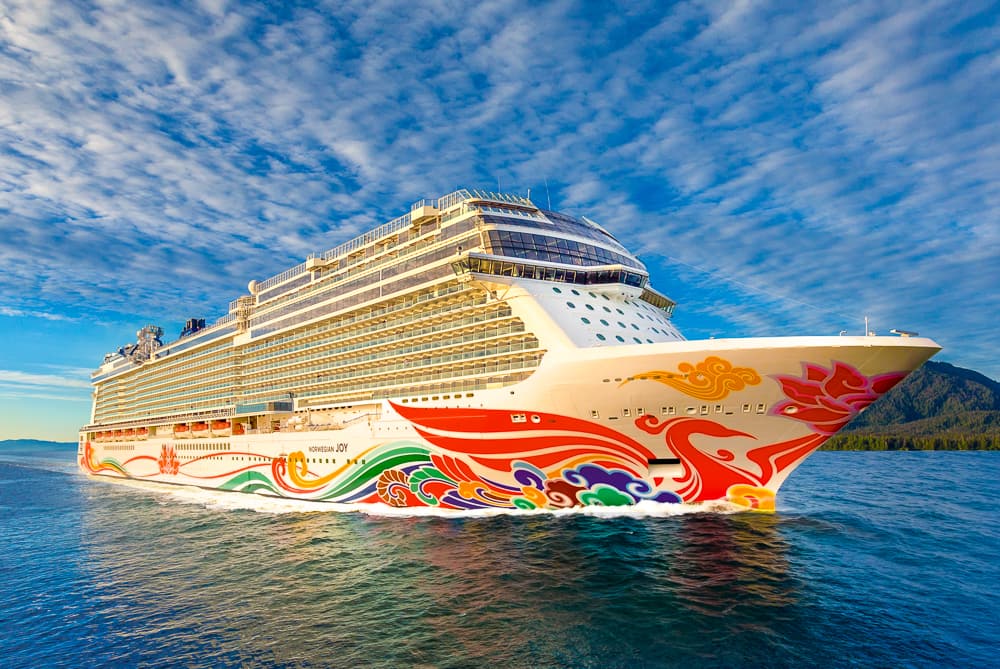 As Norwegian Joy gets ready to make her debut in North America in Alaska this May, we're excited to tell you all about the unique entertainment options that await you on board. From hit musicals to aerial acrobatics to immersive virtual reality worlds, you'll have something new to experience every day of your cruise.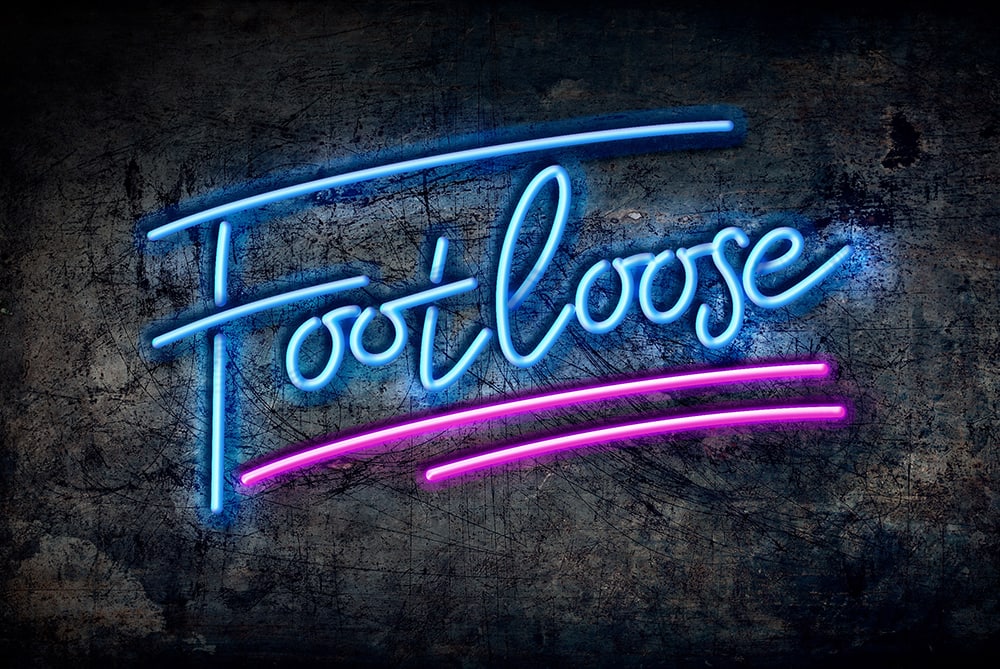 For the first time at sea, guests will be able to witness the unforgettable spectacle of the Tony Award®-nominated Footloose the Musical! This stage adaptation of the classic movie musical tells the story of a Chicago teen, Ren McCormack, who moves to a small midwestern town and finds that a local preacher has banned rock music and dancing. "We are very excited to showcase Footloose, a feel-good, positive show that encourages people to embrace new ideas, stand up for what they believe in and dance their hearts out," said Norwegian Cruise Line President and CEO, Andy Stuart. Cut loose and kick off your Sunday shoes - or whatever shoes you're wearing - as you rock out to the story of Ren and his friends challenging the uptight town ordinance so they can hold their senior prom. For the record: You don't actually have to take your shoes off.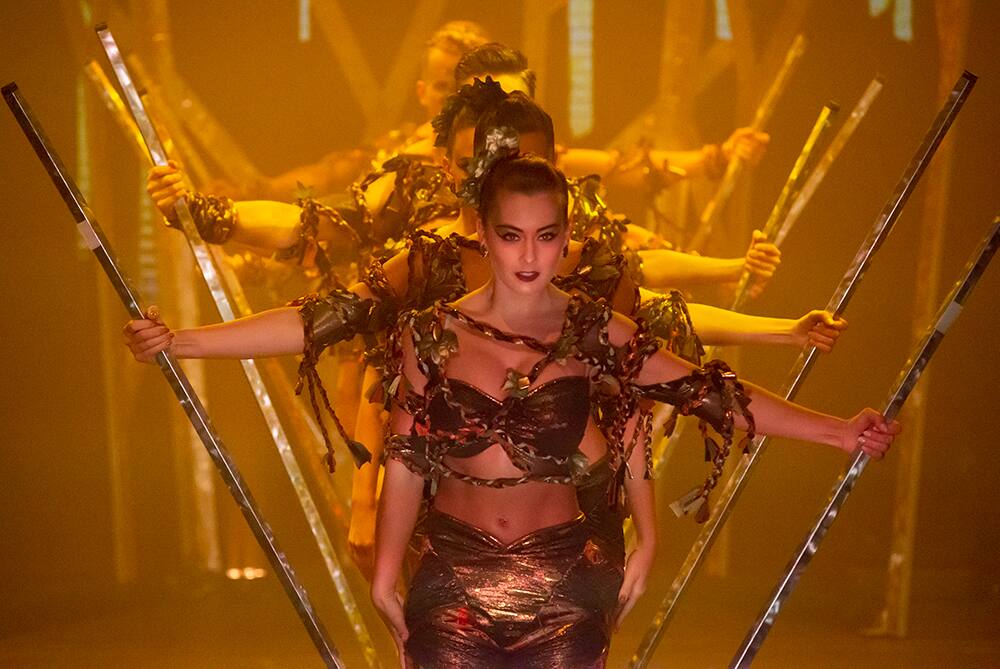 At Elements, you won't be able to hold back your "wow's" and "woah's" as you witness this jaw-dropping performance that combines aerial acrobatics, magic tricks, and dance to take you on an enthralling journey through visual tales of fire, water, earth, and air.
Wish there was a dinner comedy that had as many tannins as tickles for your funny bone? You're in luck! Wine Lovers the Musical is an intoxicating blend of hilarious comedy, catchy songs, and an all-around great time. Billed as the world's first wine tasting musical production, you'll experience the high and merlots of this laugh-out-loud dining experience that's literally buzz-worthy.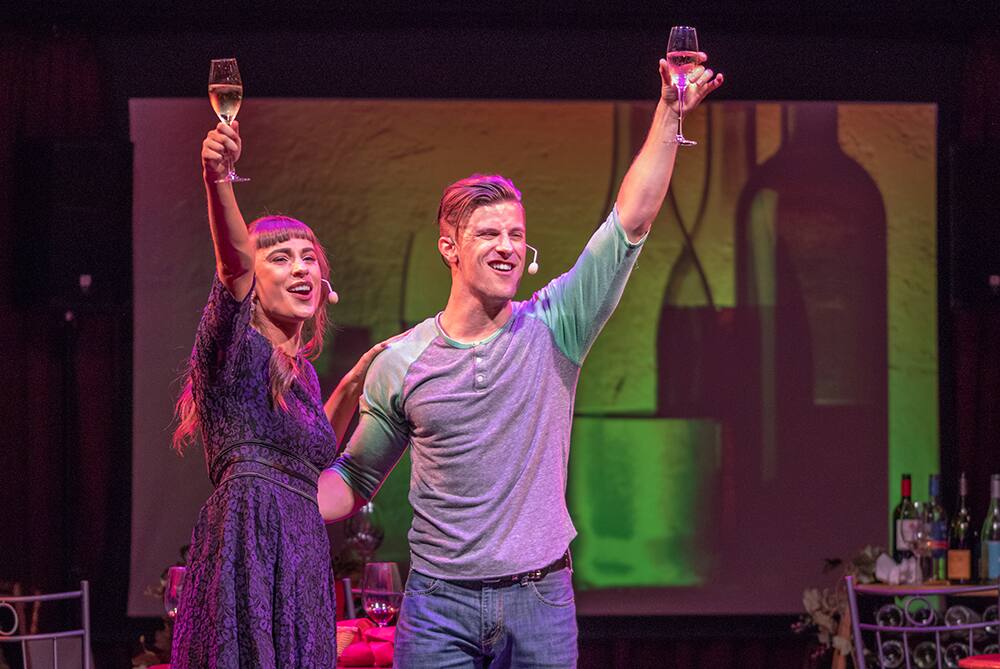 Offstage there's exhilaration around every corner. Hairpin turns, and speed-filled straightaways are the name of the game on the two-level race track that will have you grinning as you zoom towards the finish line. The Galaxy Pavilion is where you'll go to immerse yourself in virtual worlds that let you experience simulations putting you in the cockpit of a race car, the middle of a colorful world beyond your imagination, and many more fantastic locations.
All these attractions and more are on their way aboard Norwegian Joy, which will be setting off for The Last Frontier starting May 4th. The following month you'll find her passing through the Panama Canal before spending November sailing the Mexican Riviera out of Los Angeles. For an extra dash of luxury, make sure to book one of her exclusive Concierge Accommodations. These spacious suites include private dining, priority embarkation, and disembarkation, as well as 24-hour concierge service to help you with everything from booking shore excursions to arranging customized experiences.