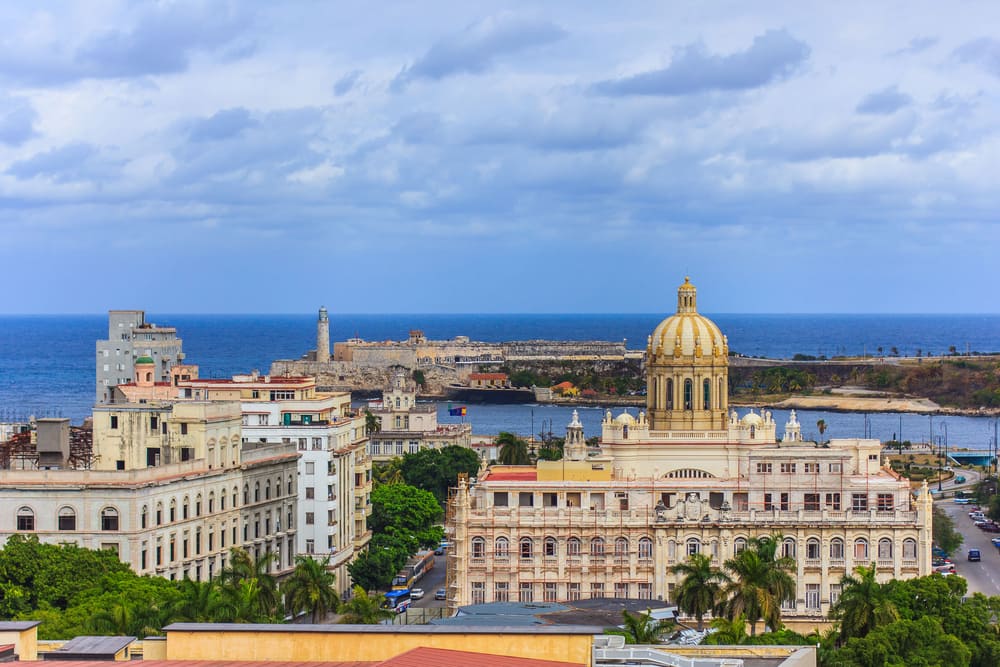 A visit to any of Cuba's museums is a great way to learn more about the country's diverse history. A Cuban museum tour is an enriching, educational activity for everyone in the family. It provides a unique opportunity to learn about the country's past, present, and future. We've dug deep to find out which Cuban museums are cruisers' favorites. If you are planning your next cruise to Cuba, consider putting these must-see museums on your list.
1. Museo Nacional de Bellas Artes Cuba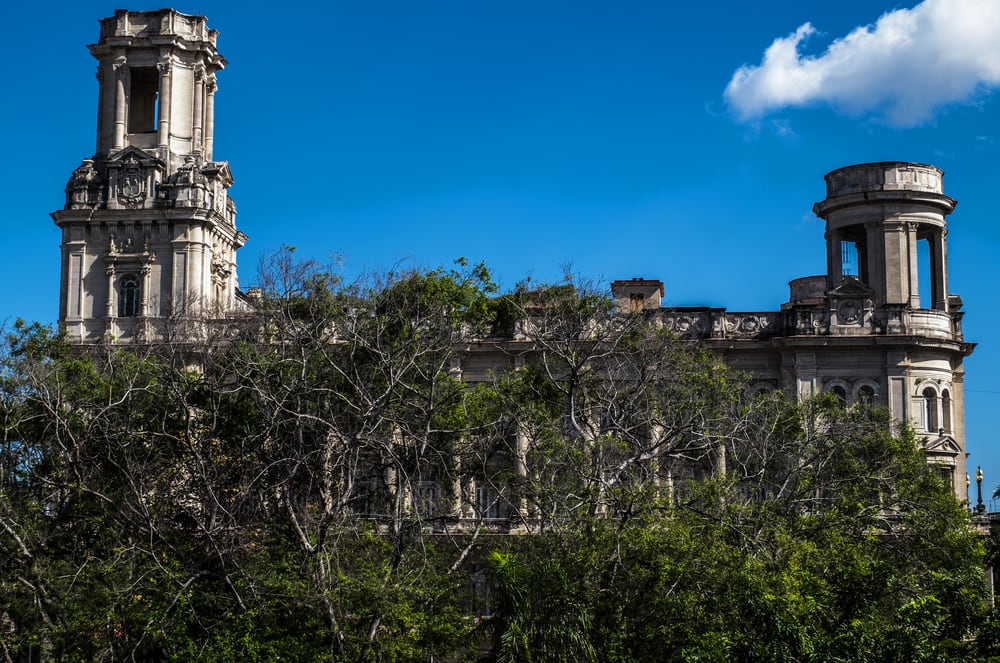 Hailed as one of the best museums in the world, Cuba's National Museum of Fine Arts is a must-visit museum. It is spread out over two different buildings and contains the most extensive body of Cuban art anywhere. The Arte Universal section of the museum is located inside a grand palace that features impressive exterior architectural features.
Hours of operation: Tuesday through Saturday: 9 AM to 5 PM. Sunday: 10 AM to 2 PM.
Cost: The cost is just $8 CUC for entry to both museum campuses.
Location: The museum is just a 6-minute taxi ride from the cruise port.
Website: Museo Nacional de Bellas Artes de Cuba
2. Museo Napoleónico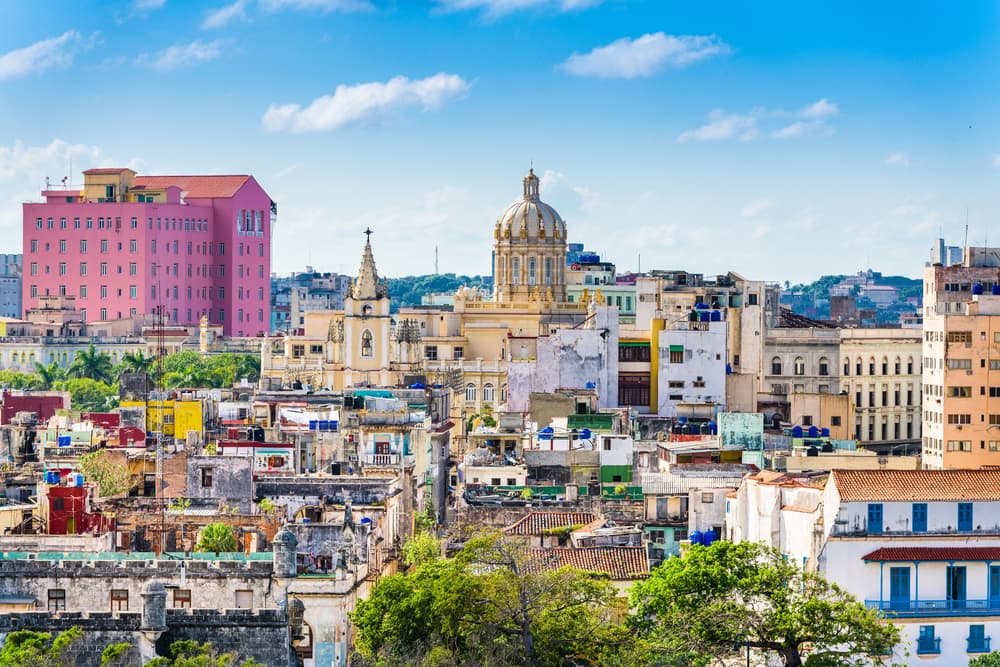 This private museum features the private collections of Cuban sugar baron Julio Lobo and Cuban's ambassador to the U.S. Orestes Ferrara. The museum features more than 7,000 artifacts and memorabilia that are related to the life of Napoleon Bonaparte.
Hours of operation: Tuesday through Saturday: 9:30 AM to 5 PM. Sunday: 10 AM-2:00 PM.
Cost: Admission is $3 CUC.
Location: San Miguel No 1159. This is about a 10-minute taxi ride.
Website: Napoleon.org
3. Museo de la Farmacia Habanera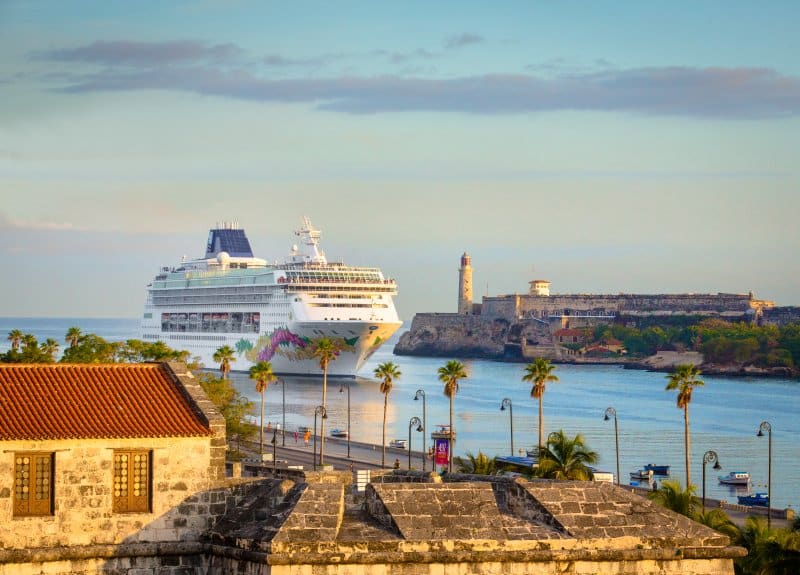 Located in Old Havana, this building was once a 19th-century pharmacy founded by Catalan José Sarrá. It was restored in 1996 and reopened as a pharmacy and a museum. The museum is stocked with 19th-century pharmacy instruments and apothecary jars. You can find on display old surgical and dental tools, as well. The pharmacy serves the local population and sells natural Cuban products.
Hours of operation: 9 AM- 5 PM daily
Cost: Free
Location: Just a few blocks east of Plaza del Cristo, which is about 5 minutes via taxi from the cruise port.
4. Museo de la Revolución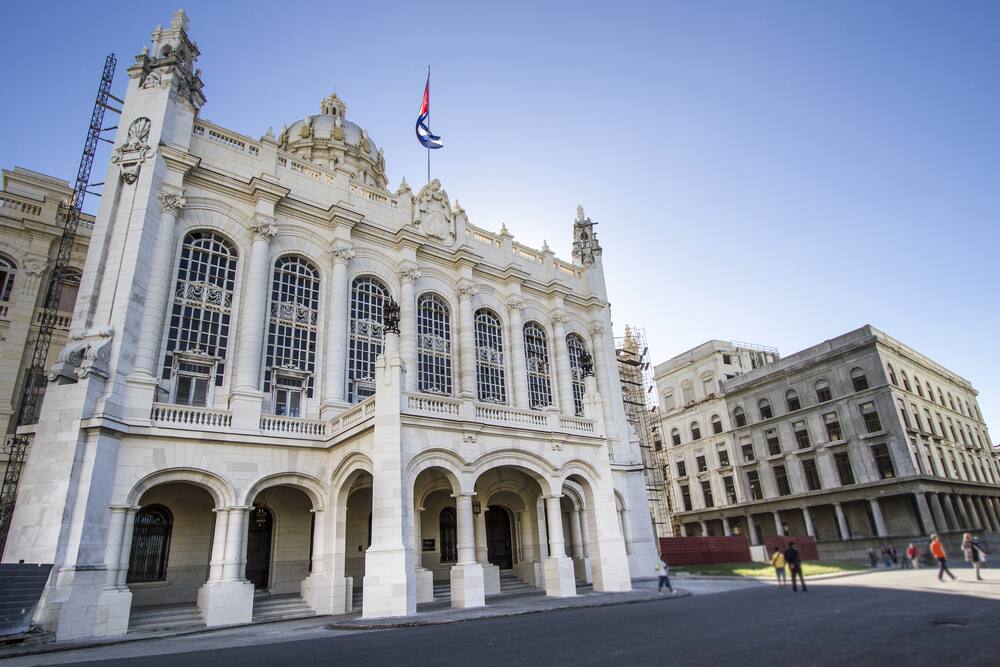 This is probably one of the most well-known buildings in Havana. It is also the best place to learn about Cuba's history. The Museo de la Revolución is the former Presidential Palace and was used by many Cuban presidents. The interior of this building was decorated by Tiffany's of New York. The artifacts inside the building help chronicle the life and times of the Cuban revolution and the events that led to Fidel Castro's uprising.
While you are at the Museum of the Revolution, don't miss the Salón de Los Espejos, which translates to Hall of Mirrors. This hallway was designed to look like the famous Hall of Mirrors at the Palace of Versailles.
Hours of operation: The museum is open from 9 AM- 5 PM daily.
Cost: Admission is $8 CUC for adults and $4 CUC for kids. If you want to take photographs, you must pay an additional $2 CUC.
Location: This museum is a five-minute taxi ride or a 15-20 minute walk from the cruise port.
How many of these museums have you visited? Let us know in the comments below.