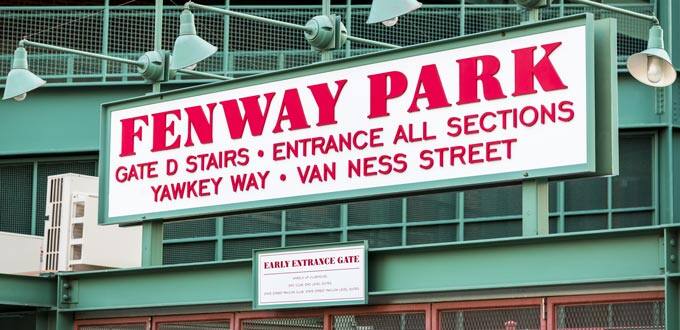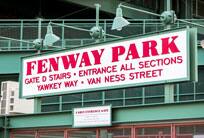 Fenway Park & Crawl
Boston, Massachusetts
Durée : 4 h 3/4
Enjoy a close-up look at the main attractions in iconic Fenway Park and then head into the surrounding neighborhoods for a sampling of beer or hard cider at several classic pubs.
After departing from the pier, you will enjoy a panoramic drive through Boston while listening to enlightening commentary about the city's history. Since opening in 1912, Fenway Park has been an integral part of that story, and today it is America's oldest baseball park.
Fenway was the home park of Boston legends such as Ted Williams, Carl Yastrzemski and Jim Rice. Although the Red Sox won the World Series nine times, the team suffered through a stretch of 86 years without the title. Fenway has seen it all, and you will see Fenway up close.
You will browse the press box and broadcast booths and get a good look at the dugout seats and Pesky's Pole. The famed pole marks the right field foul line and the shortest distance for a home run in Major League Baseball. Depending on the field's availability, you may get the chance to walk along the warning track and behold the iconic Green Monster that stretches across left field.
After some time to shop for Red Sox memorabilia, you will head into the surrounding neighborhoods for a fun-filled pub crawl. You will stop in several taverns for a locally brewed beer or hard cider. Boston is full of microbreweries and pubs, so you can expect a rollicking good time.
Bon à savoir :
Note: This tour includes approximately 3 hours of walking/standing. It is not available to guests who utilize a wheelchair. Those guests with mobility concerns are cautioned to evaluate their personal level of ability and stamina. Casual, weather-appropriate clothing and comfortable, flat walking shoes are suggested. Tour will not operate on game days. Tour sequence may vary.
Adult from: C279.82 CAD
Child from: C279.82 CAD