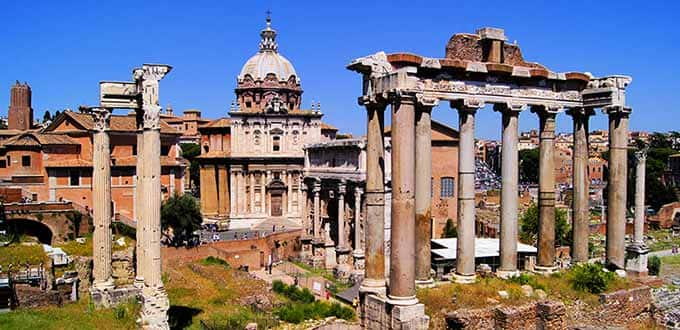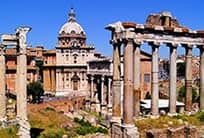 Rome pittoresque avec transfert
Rome, Civitavecchia, Italie
Durée : 6 h 1/2
Profitez d'une visite guidée de Rome en autocar et d'assez de temps libre pour visiter les sites de votre choix ou pour magasiner. Vous passerez devant les célèbres monuments tels que la colonne Trajane, l'Arc de Constantin, le Circus Maximus, le Colisée et le forum romain.
After viewing these major sites, you'll be dropped off at a central location where you'll have approximately two hours of free time. Your guide will advise you of the pick-up time for your transfer to your Norwegian Cruise Line program hotel or the airport.
Bon à savoir :
Note: Guests who are planning to visit religious sites during free time, please dress appropriately - no bare shoulders, shorts or skirts above the knee. Large bags or backpacks aren't permitted in the Vatican nor in St. Peter's Basilica. This tour is only available for guests with flights after 5:00 pm. This tour is offered on all round-trip Civitavecchia sailings only.
Adult from: C194.14 CAD
Child from: C140.58 CAD
Débarquement