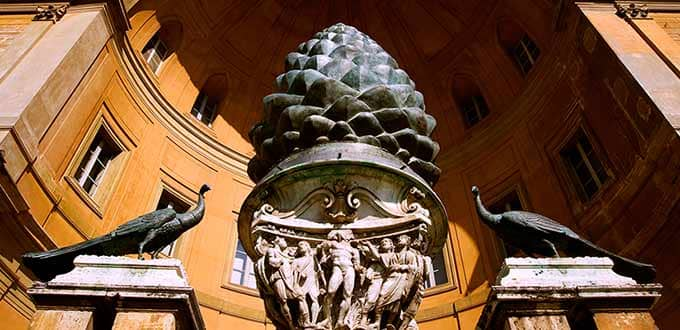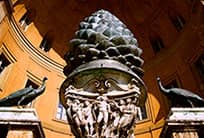 Rome et le Vatican
Rome, Civitavecchia, Italie
Durée : 9 h 1/2
Vous pourrez observer la ville éternelle lors d'une visite guidée des structures emblématiques, dont le Colisée de la Rome antique où combattaient les gladiateurs. Au Vatican, admirez la beauté de la place Saint-Pierre et découvrez quelques-uns des trésors de la plus grande église au monde, la basilique Saint-Pierre, à l'occasion de votre brève visite. Le musée du Vatican abrite des chefs-d'œuvre qui couvrent des siècles d'histoire, laissez-vous éblouir par la chapelle Sixtine, couronnée du magnifique plafond peint par Michel-Ange. Le repas du midi est compris.
Bon à savoir :
Note:
Tour is quick paced, with an extensive amount of walking over cobblestone terrain and several steps to negotiate. Le circuit incluant un site religieux, veuillez vous habiller de façon adéquate (pas d'épaules dénudées, de short, ni de jupe au-dessus du genou). Les grands sacs ou sacs à dos ne sont pas autorisés au Vatican.
Votre guide vous rejoindra à Rome, mais vous serez accompagnés tout au long de la journée. Attendez-vous à beaucoup d'affluence au Vatican et dans la chapelle Sixtine, surtout l'été. Cette visite n'est pas proposée le dimanche, jour de fermeture du Vatican.
Adult from: C413.71 CAD
Child from: C266.44 CAD
Repas
Langues disponibles :