Home > Promotions >

Fly Cruise Es
Save up to € 400 per person*
Sign up to get the hottest cruise deals!
Top Fly-Cruise Offers, book now
Join the second newest ship in our premium contemporary fleet, the stunning Norwegian Getaway, as she cruises from wonderful Copenhagen to Scandinavia, Russia & Baltic. See magnificent cities, like medieval Tallinn and the treasures of St. Petersburg on an overnight stay.
Book by 30 June 2017 and save € 150 per person* on selected Norwegian Getaway cruises including flights from Madrid (MAD) or Barcelona (BCN)!
Or cruise to the Caribbean and book one of our Caribbean cruise deals aboard our award-winning fleet sailing these crystal blue waters. Climb a waterfall in Ocho Rios or ride horseback along the pristine coastline in Aruba, there's something for everybody on our Caribbean cruises.
Save up to € 400* on selected 10-12 Day Caribbean cruises including flights from Madrid (MAD) or Barcelona (BCN) for bookings until 29 June 2017.
Norwegian Getaway
3 June - 1 Sep 2017
Book now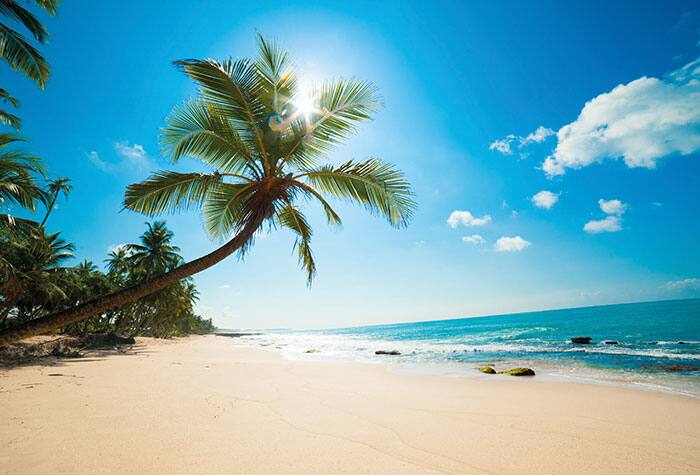 12 Days Norwegian Breakaway
Eastern Caribbean: 3 Dec 2017
10-11 Days Norwegian Gem
Eastern Caribbean: 31 Oct, 21 Nov, 2 & 12 Dec 2017
10-11 Days Norwegian Jade
Southern Caribbean & Panama Canal: 26 Oct, 6, 16 & 27 Nov, 7 Dec 2017
11 Days Norwegian Star
Southern Caribbean: 20 Nov 2017
10-11 Days Norwegian Sun
Eastern Caribbean: 17 & 28 Nov 2017

Book now
Fly in comfort with some of the world's best scheduled airlines
Pre-cruise hotel on Caribbean itineraries
Applicable transfers between Port and Airport as advertised.
Generous baggage allowance, which can vary per airline and class of travel
24 hour assistance, working with our Airline Partners in the event of changes to your flight timetables due to unforeseen circumstances, such as delayed flight or cancellations
Need Help Planning the Perfect Holiday?
93 176 34 70