It's undeniable that the best ways to spend Mother's Day is with your mom by your side, so instead of mailing a card and sending some flowers, take a weekend to do something AWESOME! Here are some options for exciting activities you can do to make your mom smile, laugh, and create some memories with her [new favourite] kiddo.
1. TAKE AN ADULT EDUCATION COURSE
Sign yourselves up to learn something you've never done before! Did you think your education was done when you walked across the stage to Pomp and Circumstance? Well, that would be awfully lame, and a quick Google search will enlighten you to a plethora of classes and courses in your area for those seeking some extra tutelage in their life. I'm not talking about reliving Social Studies in 8th grade, either. There are cooking courses, wine tastings, knitting classes, yoga, mixology lessons, photography courses, jewellery making, and the list goes on forever! You and your mom can master something new together…or perhaps commiserate when you learn that you should keep your day jobs.
2. PLAN A WEEKEND GETAWAY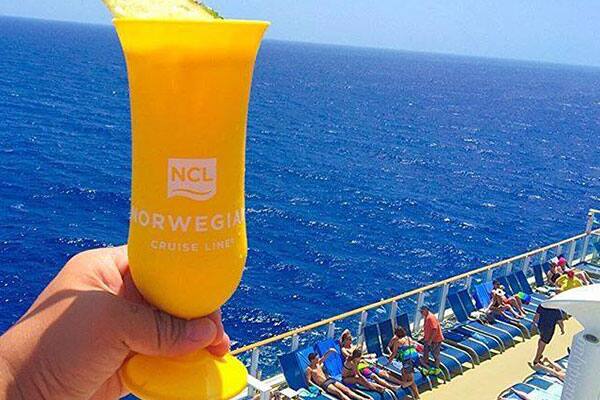 I'm sure your mom really deserves some R&R, and yep, I think a Bahamas cruise might just do it! Norwegian offers a 3 day Bahamas cruise from Miami, which is the perfect amount of time to soak in the sun, waves, and good vibes before getting back to the grind. Get your mom a strawberry daiquiri, lounge around or take advantage of some onboard activities….maybe end the day with a massage? Perfection
If your mom is more of the adventurous type, take advantage of Norwegian's one night cruise from Vancouver! Spend some time roaming around the city, then hop aboard the Norwegian Jewel for some fun times and beautiful views before disembarking in Seattle, where you guys can get some espresso and spend the day wandering around Pike Place Market.
3. FIND A LOCAL FESTIVAL, EVENT OR FAIR
If you take the time to peruse your local newspapers or type some words into a search engine, you'll find a crazy amount of things going on all the time in our wonderful country. Lots of organisations are throwing events especially for Mother's Day as well. For example, in Seattle, there's a Mother's Day Comedy Improv show at Pike Place! But there are loads of craft fairs, Renaissance fairs, parades, and flower shows to bring your mom to-the weirder the better!
4. HAVE AN IMPROMPTU, FUNNY OR GLAMOURS PHOTO-SHOOT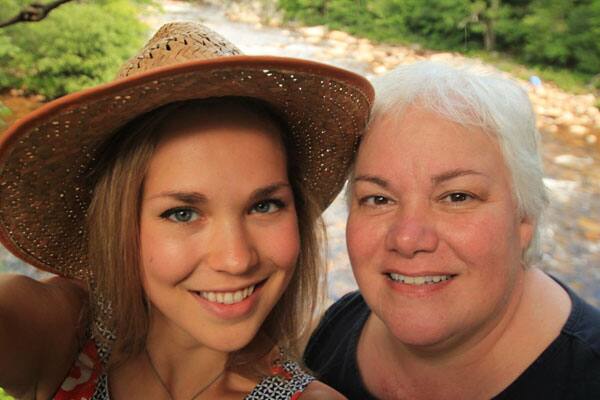 Sometimes the nicest things are the simplest. Take some time to be silly. Remember the good ol' days where you would spend hours playing dress up with your friends? Well, indulge the children inside and break out your inner actresses! Set up a stage or find a pretty background, put your camera or phone on a tripod, and go crazy. Glamour shots? Artsy fartsy black and white photos? Whatever you guys want to do, it'll be fun to just bond over some selfie time. Plus, at the end, you'll have some photos to laugh over or frame proudly to show everybody how much you love your mom.
No matter what you choose to do, make sure you timetable some time for the most incredible lady in your life! After all you've probably put her through, it's the least you can do!