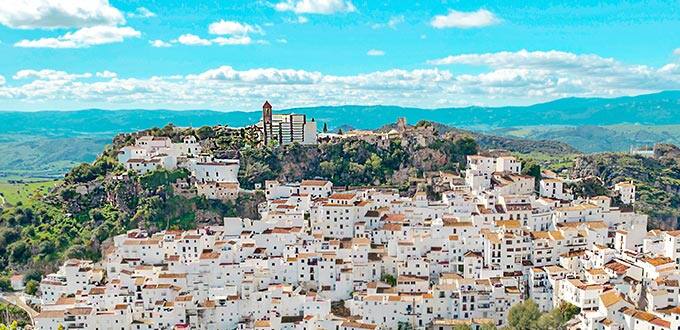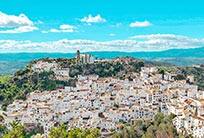 Go Local - Goat Farm and Vineyard
Granada (Málaga), Spanien
Dauer 5 1/2 Stunden
Spend time at a traditional goat farm in the Malaga province, learning how regional cheeses are made from goat's milk and then sample a selection of them with sausages and wine. Near the white-washed village of Casares in the shadow of Sierra Crestellina, you will visit a family-owned farm that raises goats for their milk, which is primarily used to make cheese. You will learn the process step by step and the variations that make the different cheeses. You will see how the goats are milked, how the milk is ripened with cultures and induced to form a thick curd by adding the natural enzyme rennet. In time, the watery whey will be drained off to make ricotta cheese, and the curds will be pressed into cheese molds. You will then taste a selection of cheeses made months earlier. The younger cheeses are typically creamier, while the more mature cheeses tend to be firmer and more pungent.
HIGHLIGHTS:
• Gain a thorough understanding of how regional cheeses are made at a family farm.
• Watch the process step by step, which will make the tasting that follows more relevant.
• Taste the difference between younger cheeses and more matures ones, while sipping wine.
Wissenswertes:
This tour includes about 2½ hours of walking and standing with some uneven surfaces, plus any additional walking at the guests' discretion during free time. The tour is not available to wheelchair guests and may not be suitable for guests with mobility concerns, who should evaluate their stamina and ability before joining the tour.
Erwachsene ab: € 172,18 EUR
Kinder ab: € 172,18 EUR
Mahlzeit