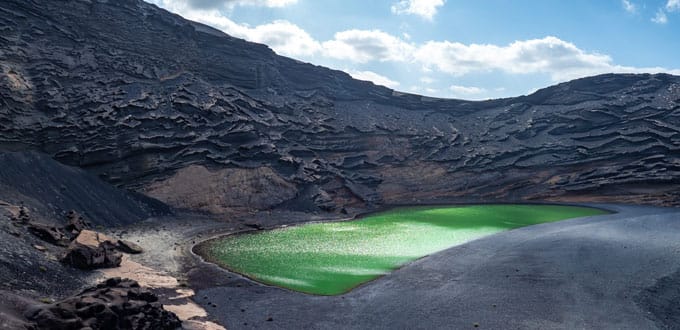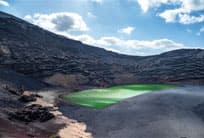 Let's Take a Selfie - Lanzarote
Arrecife, Lanzarote, Kanarische Inseln
Dauer 5 Stunden
Capture the moment by taking the perfect selfie photo in Lanzarote! Instantly share your experience with family & friends on your favorite social media site as many of the stops will include wi-fi in real time. Professional photographers & selfie experts will teach you how to take the best selfie photo including composition, posing, lighting etc. Capture the spirit of this incredible destination.
Your tour begins with a scenic drive along the southwest coastline towards El Golfito. You will have designated selfie stops at:
• El Golfito & Green Lake
• Los Hervideros
• Las Salinas
• La Geria
• Puerto Del Carmen
End your picture-perfect day with a relaxing transfer back to the ship.
Wissenswertes:
Note: The tour is not recommended to guests who utilize a wheelchair. Those guests with mobility concerns are cautioned to evaluate their personal level of ability and stamina. The order of sites visited may vary. Wear comfortable shoes, sunglasses and comfortable clothing. Bring your own fully charged cellphone or camera.
Erwachsene ab: € 47,95 EUR
Kinder ab: € 47,95 EUR