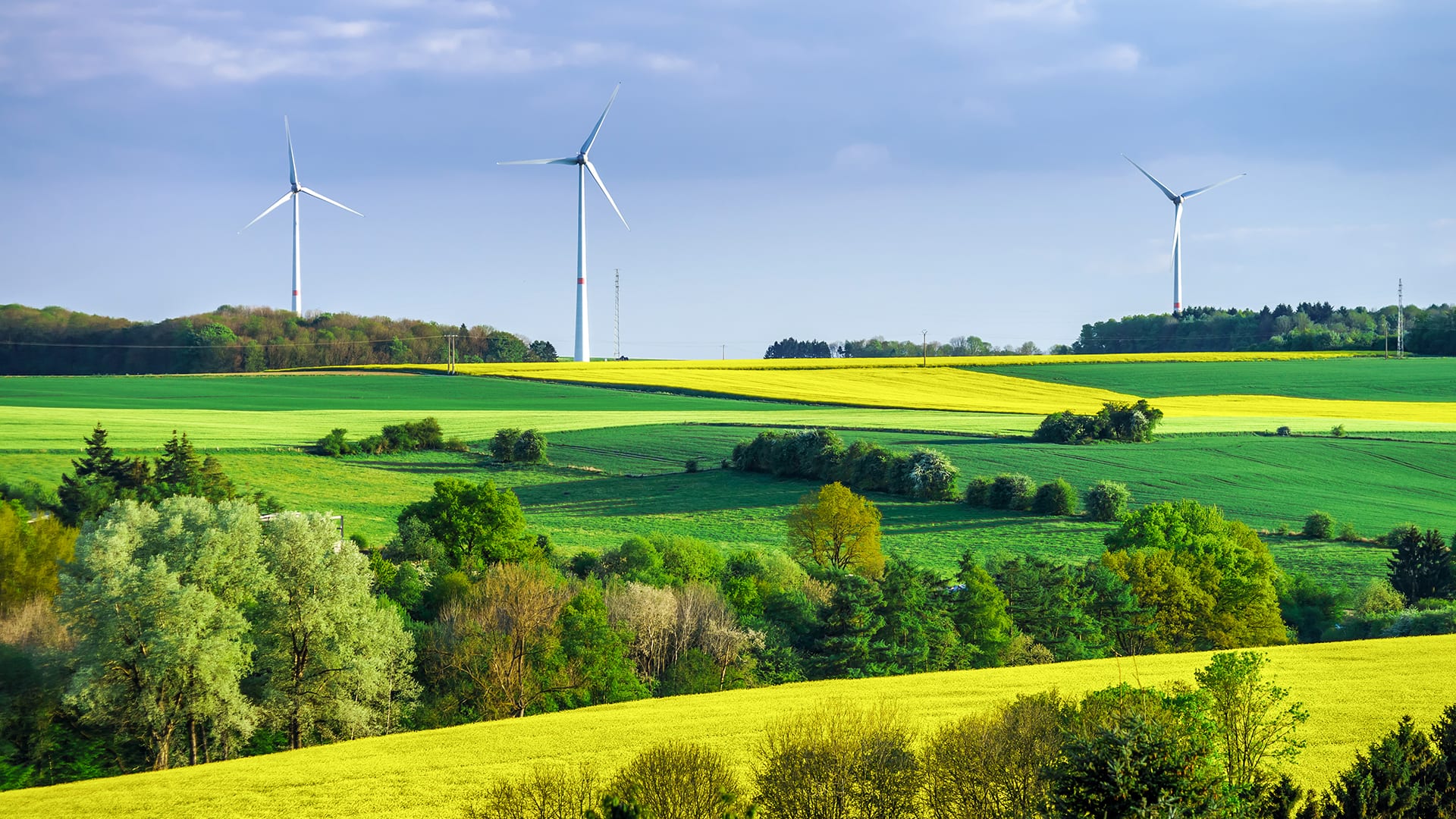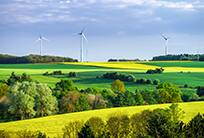 Go Green-Off Shore Blue Energy
Brüssel/Brügge (Zeebrugge), Belgien
Dauer 4 1/2 Stunden
Cruise into the North Sea to a large offshore wind park that greatly contributes to Belgium's ambitious sustainable energy goals. Before you head out to sea from Blankenberge harbor, you will hear about Belgium's commitment to wind power, how wind turbines work and their effect on the climate and marine life. The country has embraced the development of wind parks because other means of energy emit excessive carbon dioxide and importing electricity has its limitations. It will be quite the experience to view the dozens of offshore wind turbines up close from the comfort of the boat. They soar high above the water and continuously generate power by optimizing the available wind. As part of your immersion into clean energy, you will see how the power is transported to shore for distribution.
HIGHLIGHTS
• Observe offshore wind turbines up close from a boat that provides a unique perspective.
• Learn the benefits of wind power and why Belgium is so committed to its development.
• See how the power from the offshore wind turbines is transported to shore.
HELPFUL HINTS
• Dress in weather-appropriate clothing.
• Wear flat comfortable walking shoes.
Wissenswertes:
Note: This tour includes approximately two hours of walking and/or standing. It is not available for guests who utilize a wheelchair. Those guests with mobility concerns are cautioned to evaluate their personal level of ability and stamina. Casual, weather-appropriate clothing and comfortable, flat walking shoes are suggested. The boat used can vary and could be a RIB or a partly covered boat, therefore warm clothing is strongly recommended as well as comfortable walking shoes. The tour can be cancelled due to bad weather conditions. Motion sickness may occur while on the water. The boat is accessible by a ladder and guests should be able to enter/exit the boat independently.
Erwachsene ab: € 159,80 EUR
Kinder ab: € 155,07 EUR