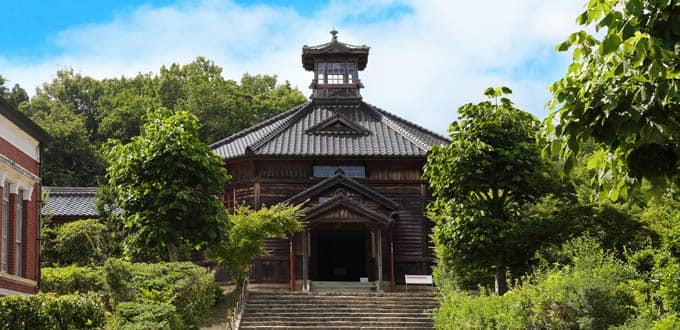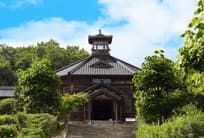 Meijimura Museum & Inuyama Castle
Nagoya, Japan
Dauer 6 1/2 Stunden
Delve into the history of the surrounding Aichi Prefecture by browsing an open-air museum and a 16th-century castle that is remarkably intact. Dozens of buildings from the Meiji Period have been carefully reconstructed at the Meijimura museum, and you will easily recognize the Western influence in the architecture. This short period in Japanese history ended in 1912 and marked the end of samurai rule and the beginning of Japan's modernization.
The nearby Inuyama Castle is even more impressive architecturally as it is one of the few castles in Japan that survived wars and natural disasters without being severely damaged. As you meander through this official national treasure, you will see artifacts relating to the Naruse family that once owned the castle. The armory of samurai weapons and the hidden doors for the guards are of particular note, as they shed light on the fact that the castle was under constant threat of attack.
Wissenswertes:
Note: This tour includes approximately 3 hours of walking and about 120 steps to negotiate at each venue. It is not available to guests who utilize a wheelchair. The Meijimura Museum is wheelchair accessible, but the buildings on display are preserved historic architecture and therefore, not accessible. At the Inuyama Castle, walking is on cobblestone and gravel, socks are recommended as shoes must be removed. Those guests with mobility concerns are cautioned to evaluate their personal level of ability and stamina. Casual, weather-appropriate clothing and comfortable, flat walking shoes are suggested, sandals should be avoided.
Erwachsene ab: € 235,46 EUR
Kinder ab: € 188,18 EUR
Mahlzeit