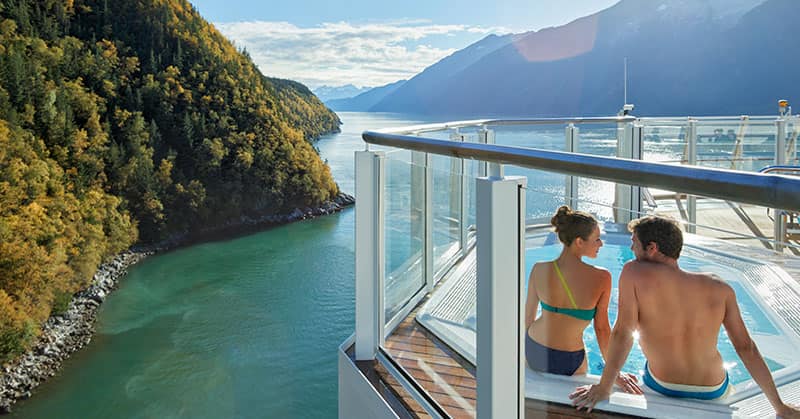 If you've spent the summer leisurely sipping rosé by the pool, hiking in national parks, or relaxing at the beach, you're probably sad to realize that summer will soon be coming to an end. Fortunately, it is not too late to squeeze in one last trip before summer comes to a close.
A Labor Day cruise is a cost-effective and fun way to end the summer. You can book a Labor Day cruise vacation now to take advantage of some great deals. Discover four of the best 2019 Labor Day cruises.
Seven-Day Western Caribbean Cruise from Miami
Depart from Miami on a Caribbean cruise the day before Labor Day. Visit Costa Maya, Mexico, and explore this coastal paradise city. Climb the ancient Mayan ruins and explore other notable Mayan archaeological sites. Hike through dense tropical jungles or relax on the ivory-colored beaches underneath the radiant sunshine of The Caribbean.
Next, you'll stop at Harvest Caye, Belize. Voted best new cruise port in 2017 by Porthole Magazine, Harvest Caye in Southern Belize is The Caribbean's premier island destination. Harvest Caye offers cruisers both adventure and relaxation. You can explore the diverse natural rainforests, see exotic wildlife, or explore one of the largest coral reefs in the world. Relax in the large pool or get your heart racing by trying out one of the many water sports that is available at this stunning destination.
After spending a fun-filled day in Belize, you will then visit Roatán, Honduras. Roatán, the largest of the Bay Islands, is a peaceful, unspoiled piece of paradise. Located off the coast of Honduras, Roatán is teeming with some of the best marine life in The Caribbean, which makes the island a scuba diver's paradise. If a day at the beach is more your style, then you'll enjoy spending some time at Tabyana Beach, one of the most pristine beaches in Honduras.
The last stop on this cruise is Cozumel, Mexico. According to Mayan folklore, Cozumel was home to the gods and the island truly is fit for such. It offers a blend of beautiful beaches, ravishing landscape, and exotic jungle. Take an excursion to the nearby Tulum Mayan ruins. Perched on top of a cliff overlooking the crystalline blue sea, these ruins are one of the most breathtaking sights in Mexico.
Seven-Day Bermuda Cruise from New York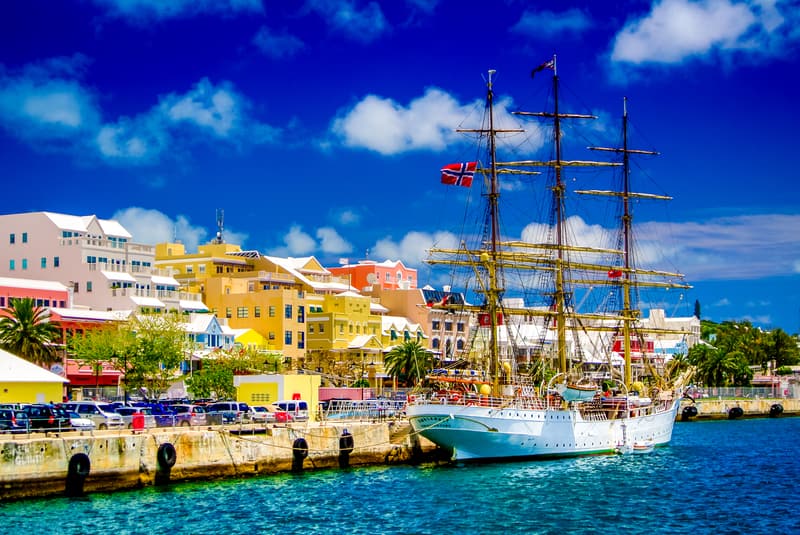 An enchanting island of colorful pastel buildings, rosy-colored beaches, and world-class golf courses, Bermuda is the ideal destination for a Labor Day vacation. You'll spend three fantastic days in port with Norwegian's award-winning Bermuda cruise itinerary. Shopaholics will enjoy the many opportunities for fabulous shopping. The kids will have a great time frolicking in the aquamarine waters. History buffs will like exploring the many museums and other historic sites in Bermuda.
You won't find a better city from which to start a cruise than the Big Apple. This cruise departs from New York. Visit one of the many ethnic neighborhoods in the city, enjoy a meal at any of the famous restaurants, or check out the sparkling lights of Times Square the night before you depart.
Seven-Day Alaska Cruise with Glacier Bay & Inside Passage from Seattle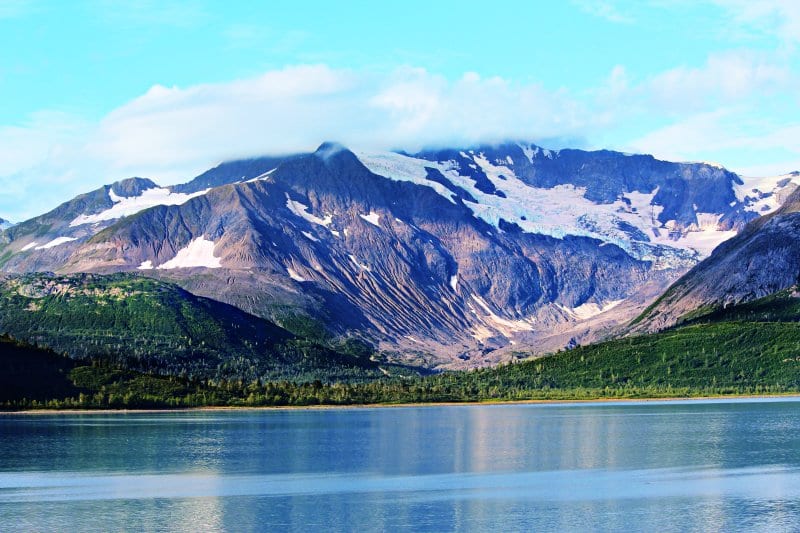 On this seven-day cruise, you'll set sail from Seattle on one of our newest and grandest ships, Norwegian Bliss. Try some of the city's amazing fresh local seafood or some of the sights such as the iconic Space Needle, Pike Place Market or the Downtown Waterfront.
After leaving Seattle your Alaska cruise will sail past some of the most gorgeous scenery in the world, including dazzling glaciers and untamed wilderness. The first stop on this itinerary is Juneau, the capital of Alaska. The town is famous for its breathtakingly beautiful views of mountains, glaciers, and water. Then, you will cruise past Skagway and Glacier Bay, allowing you the best opportunity to photograph magnificent glaciers.
The next port stop is at
Ketchikan, Alaska
. Make sure you check out the Totem Heritage Center while you are in port. You can learn about the history of totem poles and see several excellent examples. If you like sports fishing, then you are in luck. Ketchikan is one of the top spots for sports fishing in the United States. A stop in historic, picturesque
Victoria, British Columbia
rounds out this fantastic itinerary.
If you want to book the ideal getaway for your end-of-summer cruise vacation, you still have plenty of time. Book a Norwegian Cruise Line experience today.