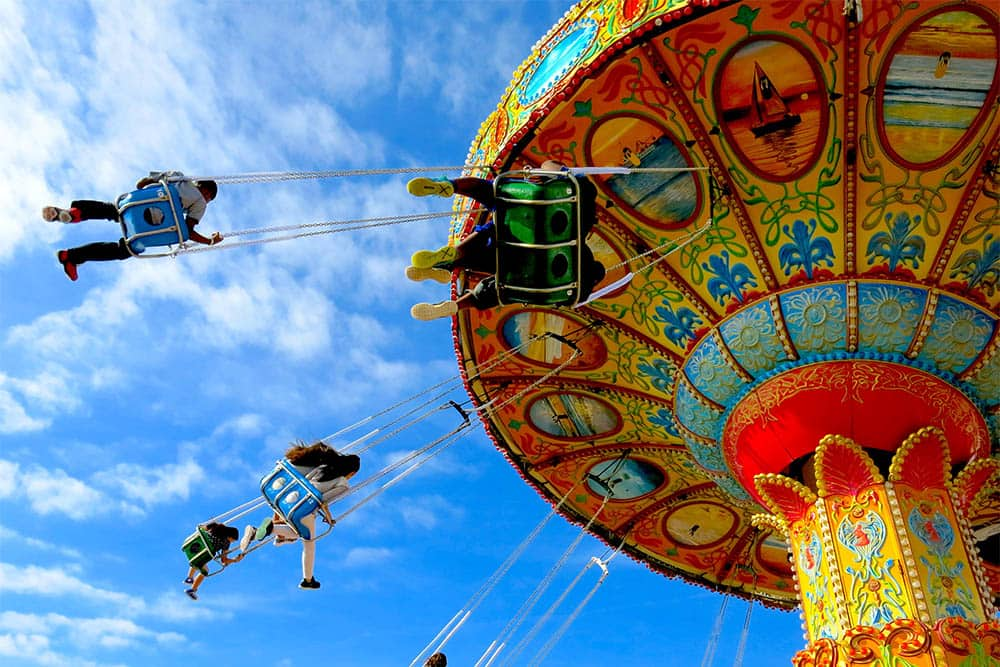 Get ready to have a Break Free moment... 2022 will be an exciting year for Norwegian Cruise Line as we commence cruises from Galveston, Texas! Starting fall 2022, you will be able to cruise to The Caribbean on our new ship, Norwegian Prima. Cruises will either embark or disembark in Galveston and travel to beautiful ports such as Aruba, Curaçao, Bonaire, and more. Read on to learn more about what you can expect on your cruise from Galveston.
Bereit, mit der Planung zu beginnen? Explore all cruises from Galveston, Texas.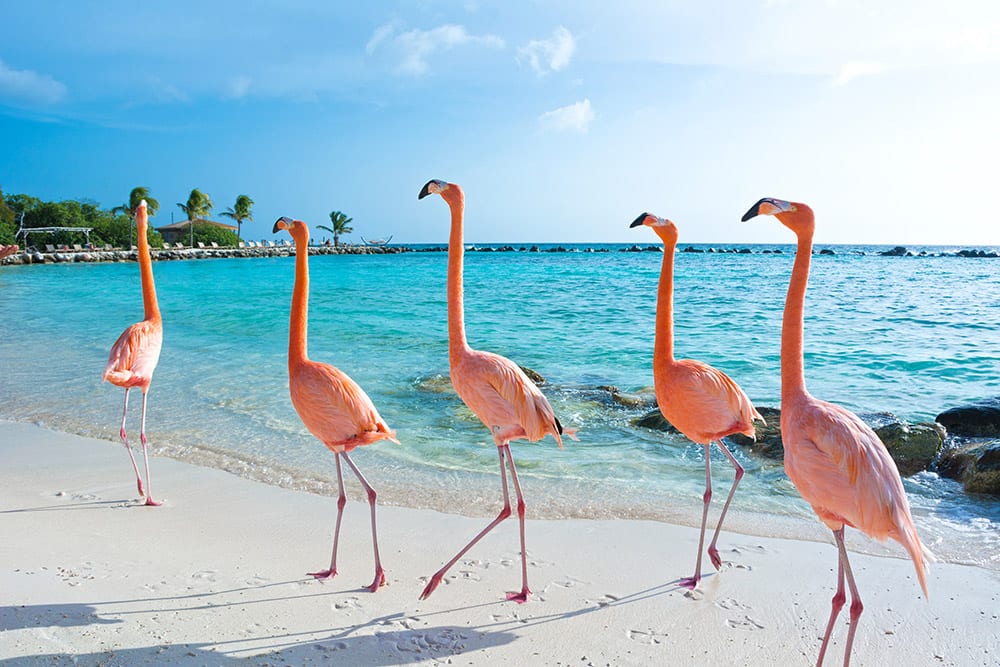 Galveston, Texas Cruise Ports
Depending on whether you choose to depart or arrive in Galveston, you can choose between an 11- or 12-day Caribbean adventure. Learn more about the ports you can explore with Norwegian Prima in 2022 and 2023.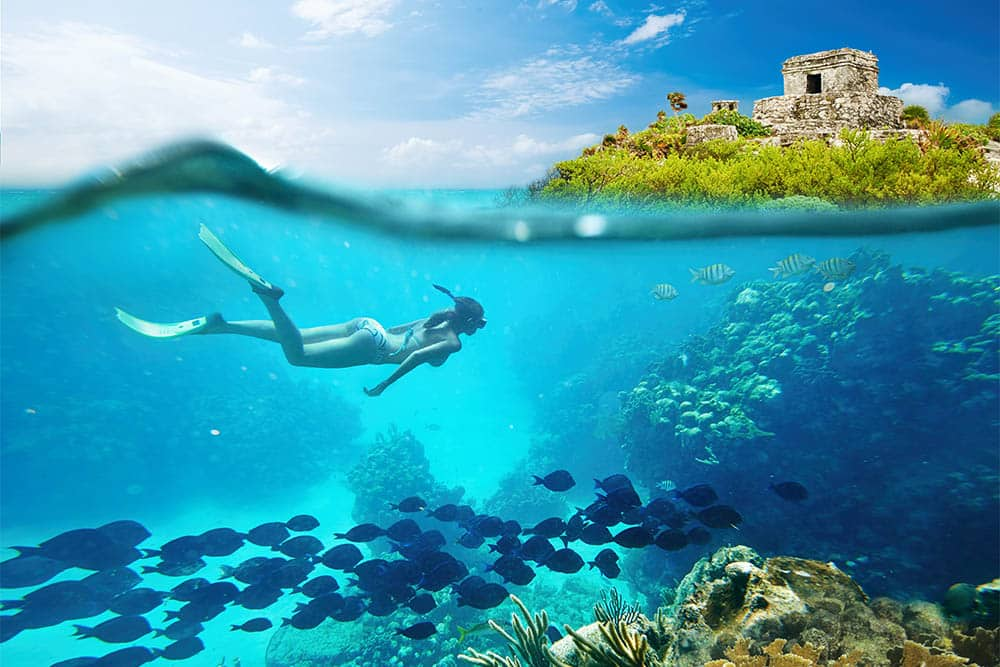 Cruise to Cozumel, Mexico
Experience a Cozumel cruise port stop on a Caribbean cruise from Galveston. Cozumel is an island just off Mexico's Yucatan Peninsula renowned for its crystal-clear turquoise waters, fishing, and world-class diving and snorkeling. Cozumel has grown significantly over the years, but the island still has only a single town, San Miguel. While in Cozumel, enjoy a wealth of water-related activities or relax on the beach. You can also book excursions back to Mexico's mainland to see famous Maya sites, such as Tulum or Chichen Itza.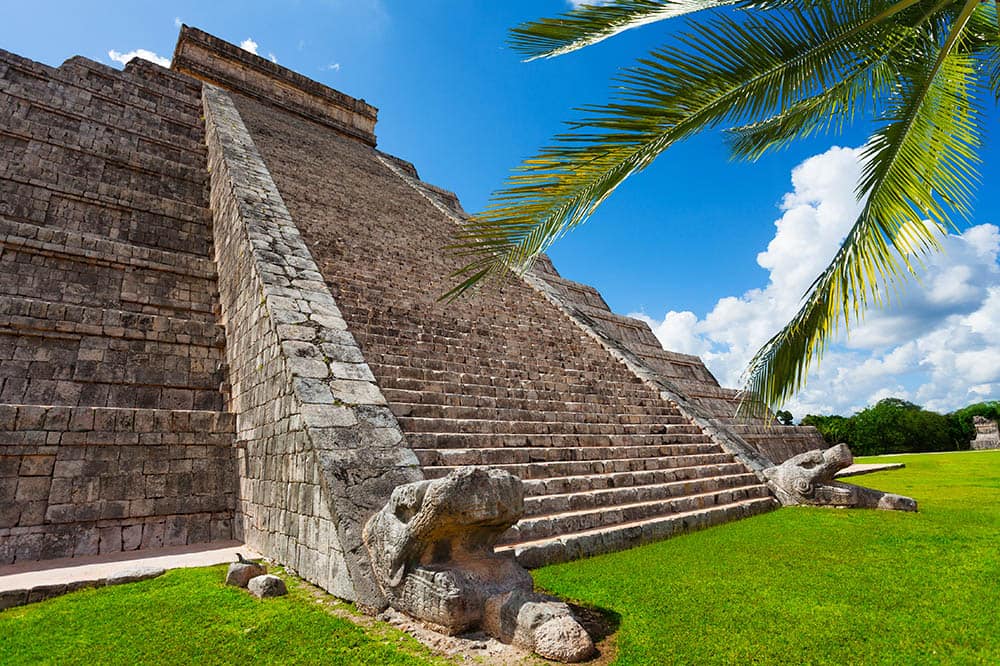 Cruise to The Bahamas or Dominican Republic
If you choose the 11-day cruise, you will stop at Norwegian's private island, Great Stirrup Cay. On Great Stirrup Cay, you can be as busy as you want to be with plenty of activities and water sports to enjoy. Or simply kick back and relax on the beach. There's no wrong answer. And since this port falls at the end of your cruise, you might prefer to rent a cabana or villa where you and your family can relax and enjoy some added privacy.
Book the 12-day cruise that disembarks in Galveston, and you'll stop in Puerto Plata, Dominican Republic. Consider a cultural and history tour that takes you through some of Puerto Plata's most important landmarks. One of them is Fort San Felipe, a Spanish-built fortress that is the only remaining building from the 16th century. You'll also visit two museums, one dedicated to local rum production and the other containing amber artifacts. You will also have time to stroll along the malecón, the seafront boulevard.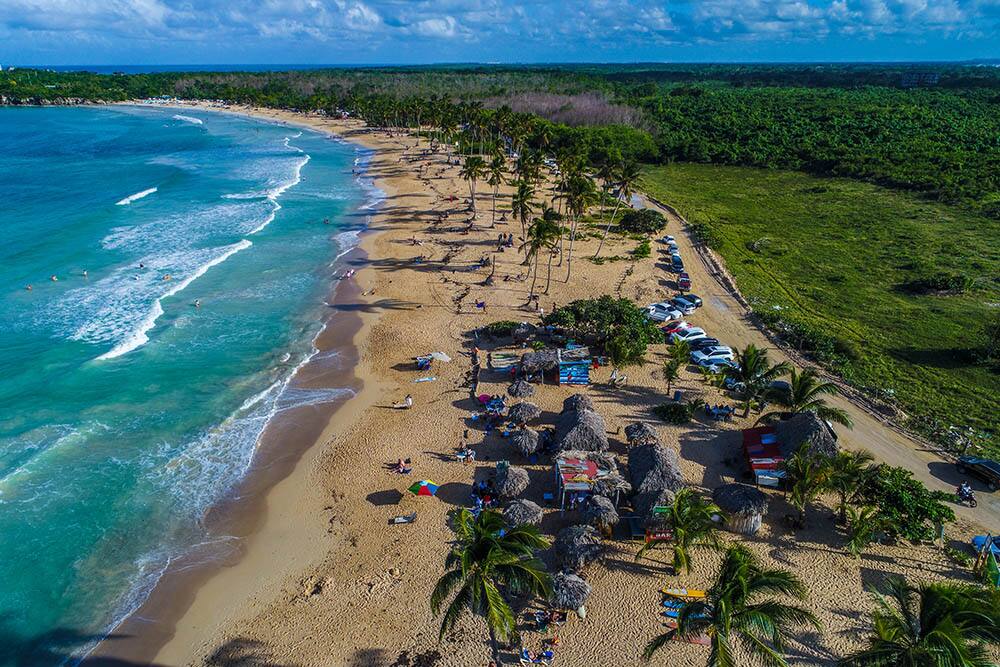 Cruise to Kralendijk, Bonaire
Cruise to Bonaire, one of the world's best diving destinations. You'll find plenty of activities to experience in Bonaire, from kayaking and reef diving to four-by-four safari adventures. If you don't have your dive certification, you can still experience what makes Bonaire so unique underwater. Book a Discover SCUBA Diving tour that will start with some classroom instruction and let you experience a shallow dive.
Cruise to Oranjestad, Aruba
The beautiful town of Oranjestad features brightly colored Dutch colonial buildings you can witness first-hand on your cruise to Aruba. You'll find pristine beaches with white sand and cobalt blue waters. If you have your dive certification, book the Wreck of Antilla dive. This one-tank dive takes you to one of the largest shipwrecks in The Caribbean. The Antilla is 400 feet long, but it's only 50 feet deep. Large holes in the hull provide safe and easy access to the ship's interior. If you aren't a certified diver, you can still snorkel the Antilla Wreck as well.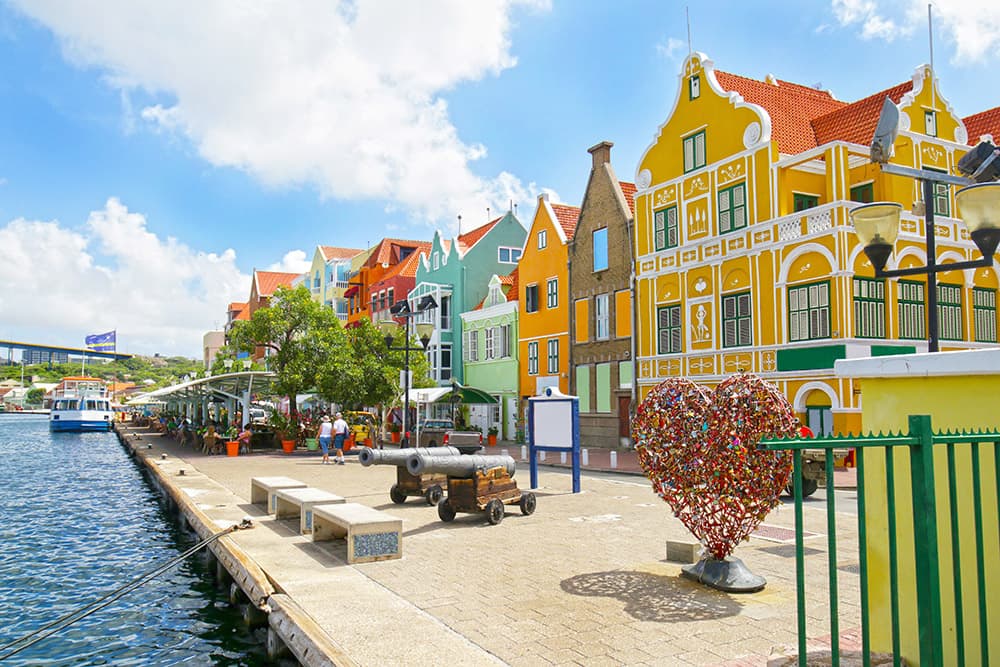 Kreuzfahrt nach Willemstad, Curaçao
When you walk around Willemstad, you might feel like you're wandering around Old Amsterdam with the colorful Dutch architecture. Explore the city or book a tour that gets you out on the water in Curaçao. One recommended excursion takes you around two of the island's most notable highlights, Hato Caves and Willemstad City Center. Hato Caves are home to stunning limestone formations, a famous Madonna statue, and long-nose fruit bats. Willemstad is a UNESCO World Heritage Site. Explore the town on foot and learn about some of the city's most notable landmarks.
Are you ready to experience a Galveston, Texas cruise aboard the new Norwegian Prima cruise ship? If you aren't ready to book your Norwegian cruise vacation and cruise from Galveston just yet, be sure to sign up with for emails to stay in the know about the latest cruise deals. You'll get the latest specials and offers delivered right to your inbox. When you are ready to book your next Norwegian cruise vacation, you know you'll be getting the best deals available.
Wohin geht Ihre nächste Kreuzfahrt? Tell us in the commments!