Norwegian Cruise Line Media Centre
To view our financial press releases, please visit our Investor Relations website.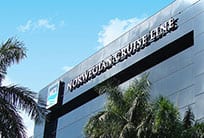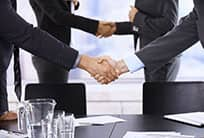 For Investors
For Norwegian Cruise Line Investor Information please click on the link below to access shareholder tools and benefits.
View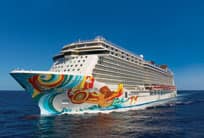 Norwegian Image Library
Access our image library to view and download ship images, logos and lifestyle imagery.
Request Access
Media Contact
Marco de Comunicación
Ainhoa Soria y Miren Altarriba
Calle Caleruega 81, 4°. Madrid.
Teléfono: 91 458 5490
Móvil: 618 038 876
ncl@marcodecomunicacion.com
Corporate Postal Address
Wiesbaden, Continental Europe Office
NCL (Bahamas) Ltd.
Wiesbaden Office
Continental Europe Branch
Kreuzberger Ring 68
65205 Wiesbaden, Germany
Stay Connected