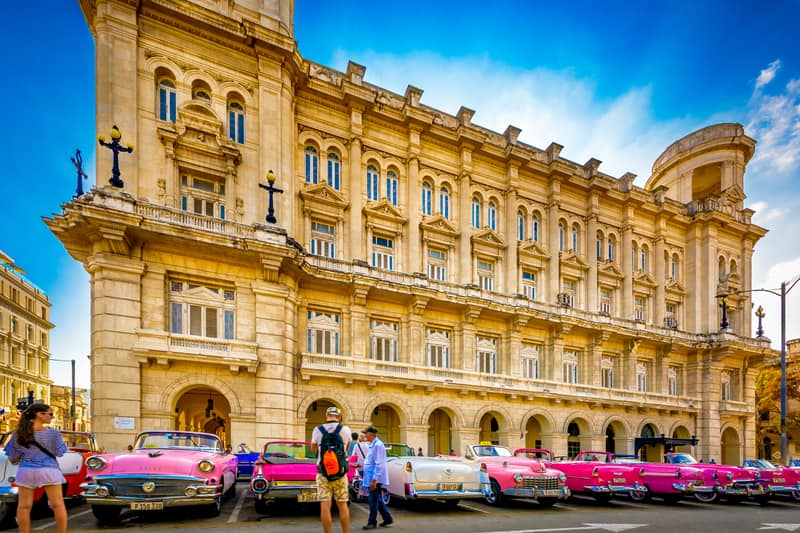 Are you mesmerized by colorful and fanciful colonial Spanish architecture? Do you long to take in Renaissance architecture just to see evidence of past drama? If so, then you are probably an architecture buff at heart.
When most people think of The Caribbean, they imagine palm trees, white sand beaches, and colorful buildings. While The Caribbean indeed offers these things, it is also home to some of the most impressive Gothic, Colonial and Georgian architecture in the world.
Cruising The Caribbean is the perfect opportunity to take in a variety of architectural styles from Baroque to Renaissance. It offers a glimpse into the lives of locals and their history through a variety of legendary landmarks and inspiring building designs.
Whether you are a dedicated architectural enthusiast, an intellectually curious traveler or a photography buff, you'll want to check out this guide to Caribbean architecture, with a focus on what to explore during a Cuba cruise in this post. It will help you discover and appreciate some of the best design in The Caribbean.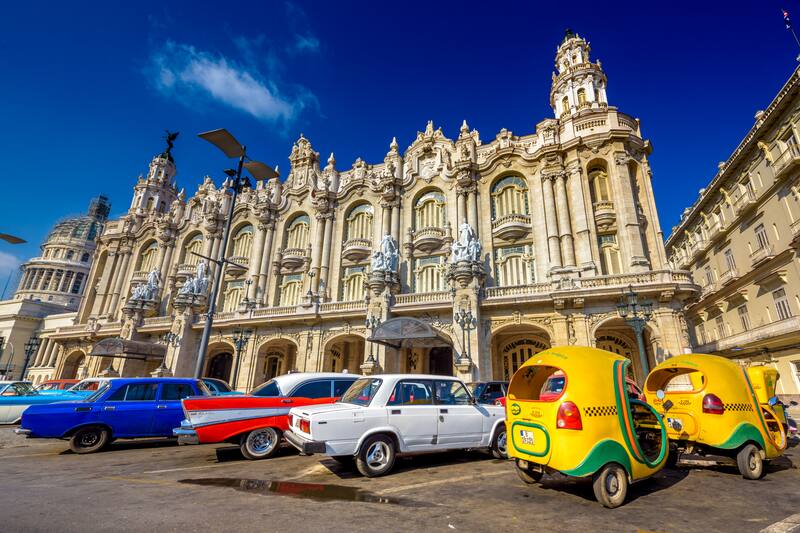 Havana, Cuba
Havana is one of the most architecturally fascinating cities in the world. Its architecture has been influenced by various factors over the past several hundred years. You can find a variety of designs in Havana from Art Deco to Baroque. Visit these astounding sites on your next cruise to Cuba:
Hotel Nacional de Cuba - This hotel is an essential symbol of the culture and history of Cuba. It was designed by McKim, Mead & White, which is a famous American architectural firm that was responsible for the renovation of the East and West wings of the White House in 1902. The exterior of the Hotel Nacional is a blend of neoclassical and Art Deco style. Step inside the interior of this hotel, and it'll feel like stepping back in time thanks to the splendid Moorish style.
Capitolio Nacional - Completed in 1929, this neoclassical building is one of the most well-known buildings in Havana. The design is a combination of art nouveau and neoclassical and is a close copy of the Capitol Building in Washington D.C. The building housed Cuba's Congress until 1959.
Edificio Bacardi building - This building is one of the best examples of Art Deco in The Caribbean. This striking opulent building housed the former headquarters of the Bacardi dynasty until the famous rum-maker had to leave its luxurious building behind during the Cuban revolution.
These are just a few of the examples of the outstanding architecture that you can experience on a Caribbean cruise. There are a variety of exciting architectural elements and buildings all throughout The Caribbean. What are some of your favorite Caribbean landmarks?