Thinking of cruising this summer? Memorial Day Weekend will soon be upon us. It's a holiday that has come to signify the start of summer season in all its leisurely glory. For some, it's simply a three-day weekend, maybe with a beach day or barbeque tradition. But sometimes traditions are meant to be broken. Especially when you consider that Norwegian Cruise Line offers amazing savings on 3-, 4-, and 5-day cruises to some of the sunniest places during this special time of year.
Also consider that the end of May is an ideal time for cruising. You can travel to the tropics and enjoy the warmest summer weather setting in. It's also an ideal time to sail if you prefer to avoid the family crowds that travel during June, July, and August. On the flip side, some of the shorter cruises, which also offer open bars, are tailored for those seeking a little extra punch in their holiday party. Here is a selection of just a few cruises to choose from.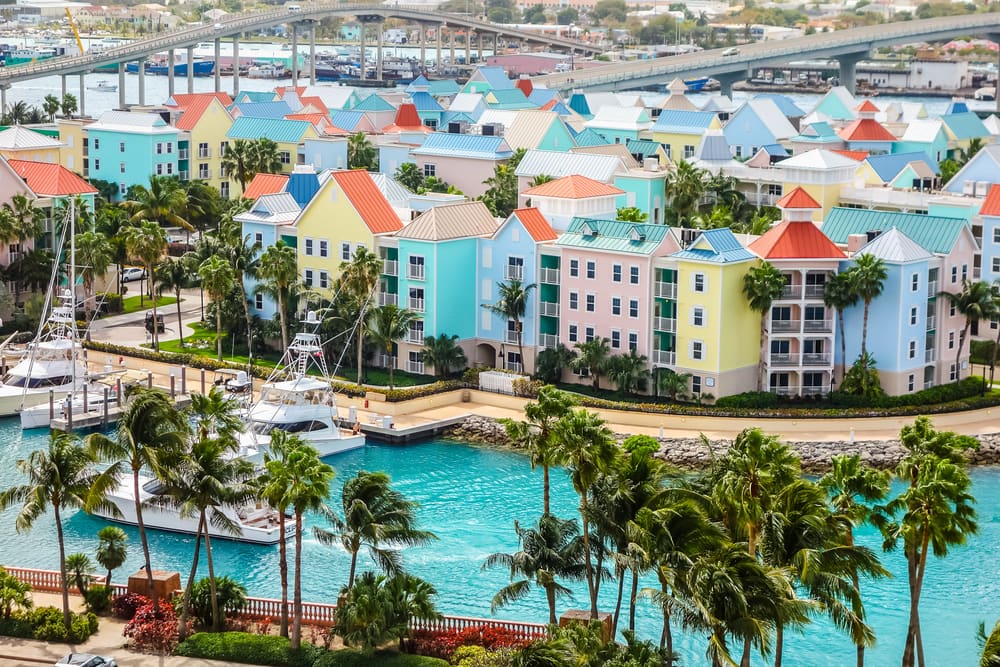 3-Day Cruises to The Bahamas from Miami or Orlando
Calling all jet-setters! Bet you didn't think you could dash off for the weekend on a cruise to The Bahamas! With Norwegian three-day cruises, you'll be amazed by how much can be squeezed into your Memorial Weekend jaunt. Still – if you're seeking more adventure to add on, Miami and Orlando are the perfect ports to explore before or after the cruise. In Miami, you'll want to explore sizzling South Beach, and in Orlando, take your pick of the best amusement parks, or spend the day at Kennedy Space Center in Port Canaveral.
The Miami and Orlando cruises sail to the same amazing and diverse ports of The Bahamas. First up is Great Stirrup Cay, Norwegian's exclusive, private island and the quintessential vacation experience. The waters are sparking turquoise, the sand is snow-white, and the average winter temperature is 75 degrees. You can snorkel amongst the protected marine life (and maybe even spot a school of sea turtles), or quietly explore by kayak.
Next up: the port of Nassau, The Bahamas' busting hub of activity. Here you can sample local restaurants and shopping, where you'll find everything local crafts, such as intricate straw baskets and colorful jewelry, as well as an extravaganza of duty-free shopping on luxury items, ranging from electronic gadgets to diamond watches.