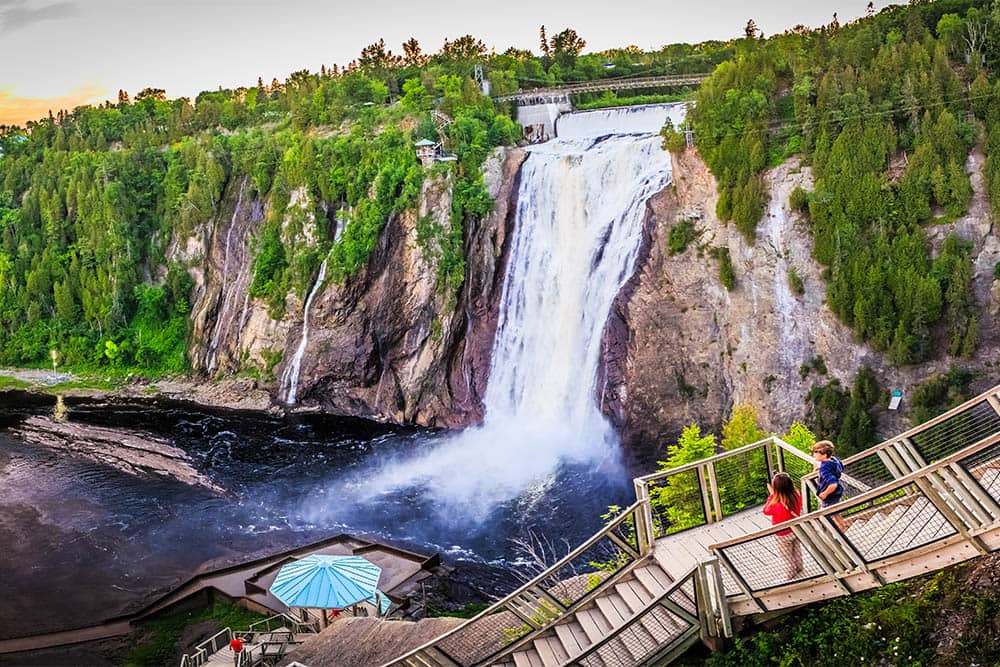 Looking for the perfect autumn escape? Hop aboard a Canada and New England cruise for the experience of a lifetime. Fall is the perfect time to explore the must-see sites along the East Coast from the vantage point of the veranda on your ship. Few places are more beautiful than this part of the world, when the leaves slowly turn from green to gold and travelers flock to the area to see the vibrant colors come alive.
If leaf peeping tops your bucket list, check out Norwegian's incredible lineup of 2022 Canada and New England cruises that set sail from August through September.
¿Listo para empezar a planificar? Explore all 2022 Canada & New England cruises.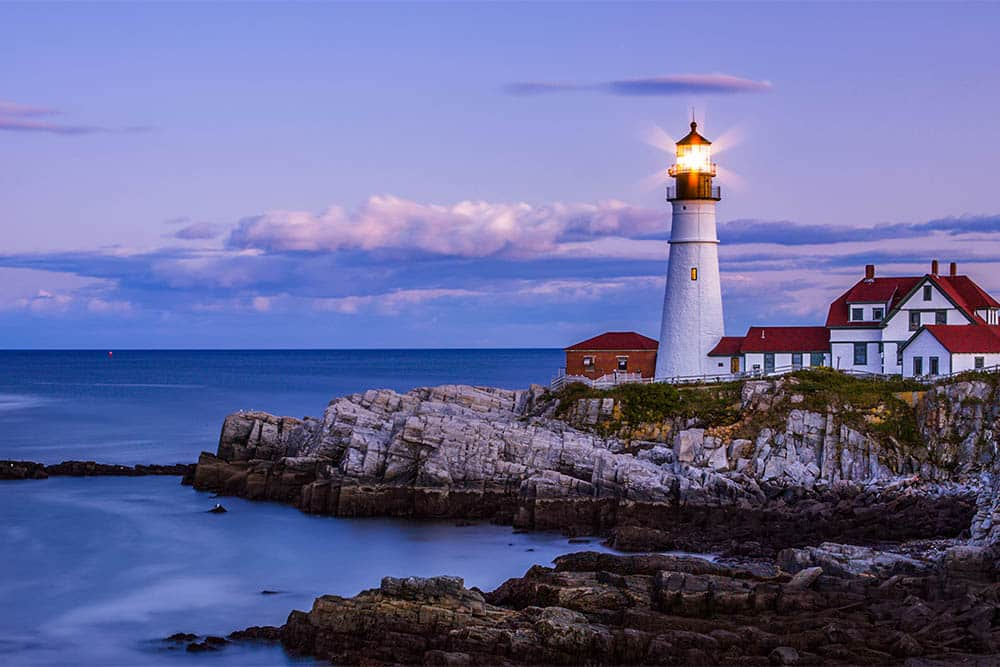 Convenient Departure Ports
When you book a 2022 Canada and New England cruise with Norwegian, you can choose from three easy-access departure points. Each of these bustling cities is a destination on its own and features an amazing array of top-notch attractions. Before embarking on your cruise vacation, spend a few days checking out the must-see spots in these ports of call:
New York, New York: You can see a lot in New York in just a day or two. Be sure to check out Times Square, Central Park, the Empire State Building, the Statue of Liberty, Rockefeller Center, and Grand Central Terminal. Arts and culture buffs won't want to miss the chance to visit The Museum of Modern Art, The Metropolitan Museum of Art, and the 9/11 Memorial & Museum. Then, end your evenings with a Broadway show.
Boston, Massachusetts: You don't need to be a historian to know some of the most important events in U.S. history took place in Beantown. Before your cruise from Boston, take a panoramic tour of the Old South Meeting House where the Boston Tea Party began, the Old North Church where Paul Revere signaled the coming of the British Redcoats, and the Massachusetts State House. Other popular attractions in Boston include the Bunker Hill Monument, Quincy Market, and Boston Common.
Quebec City, Quebec: Located on the Saint Lawrence River, this historic city is known for the Citadelle of Quebec, Montmorency Falls, and the Notre-Dame de Quebec Basilica-Cathedral. Quebec's old town is the only walled city in North America north of Mexico with its walls still intact, and it was declared a UNESCO World Heritage Site in the 1980s. Before setting sail on your Canada cruise, make sure to ride the funicular up the cliff to the entrance of the Chateau Frontenac. If you fancy yourself a foodie, don't forget to try the poutine.
Incredible Ports of Call
Choose from one of three ships in Norwegian's award-winning fleet for your New England cruise: Norwegian Breakaway, Norwegian Joy, and Norwegian Pearl. Depending on your itinerary, you'll get a chance to check out several of these beautiful ports of call:



Acadia National Park, Bar Harbor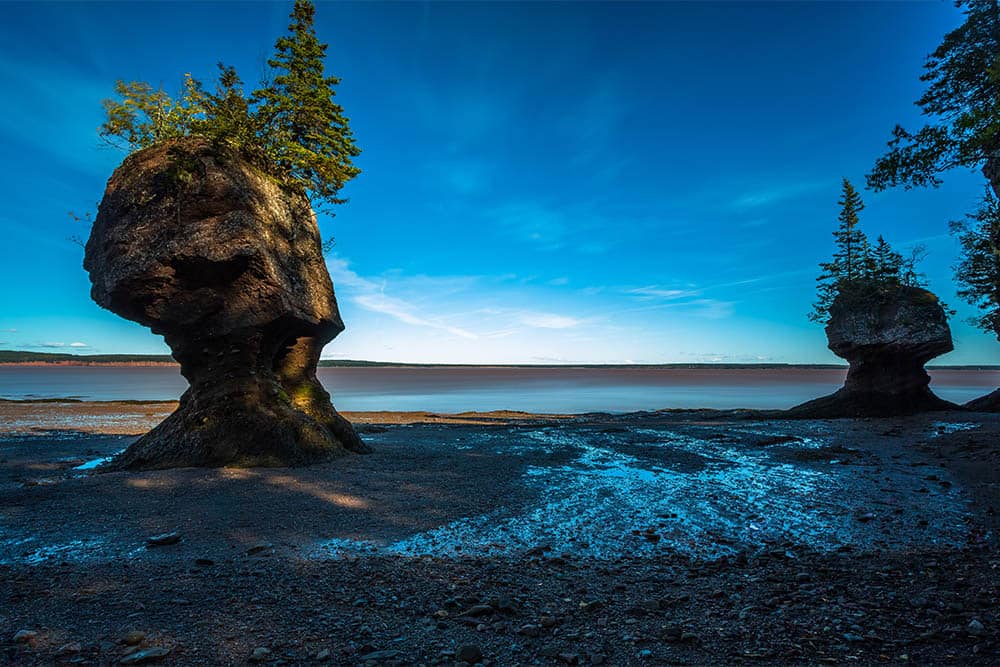 There's nothing quite like a cruise vacation along the East Coast to see the fall foliage in all its full glory. From historic lighthouses to covered bridges and clapboard houses, a treasure trove of picture-perfect landscapes and historic sites is just waiting for you to discover on one of Norwegian's Canada and New England cruise vacations. Savor a slice of pumpkin pie and sip on hot apple cider as you enjoy postcard-worthy views of charming mountain towns and seaside resorts. Check out the Norwegian website for all the latest 2022 Canada and New England cruises and cruise deals.
¿A dónde vas a ir de crucero? ¡Cuéntanoslo en los comentarios!