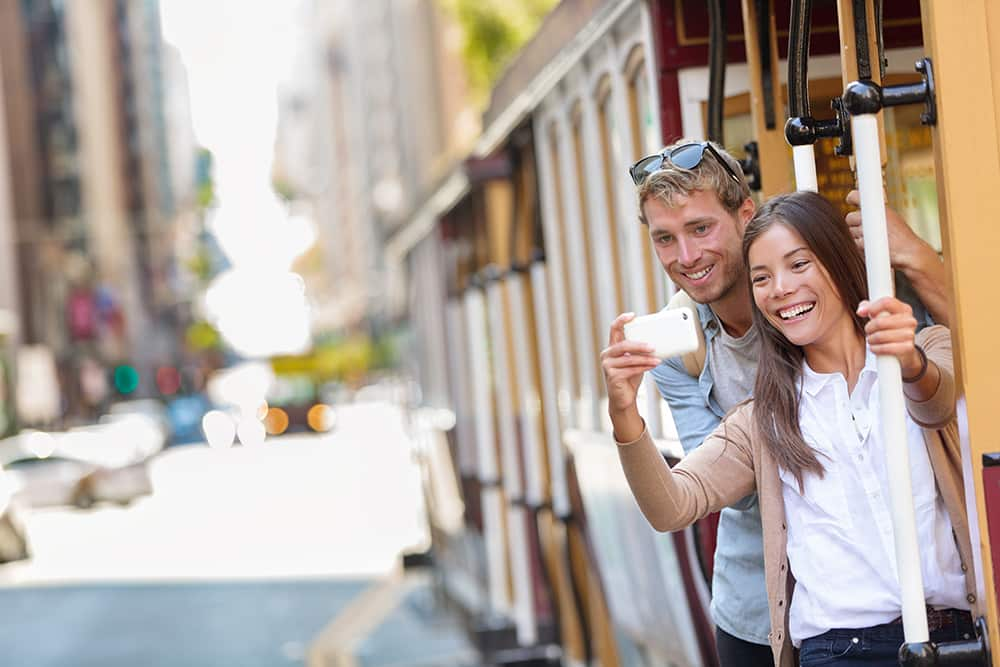 You can take planes, trains, and automobiles all over the United States and Canada, but there's no better way to explore the West Coast than from the comfort of a Pacific Coastal cruise. If you don't have a ton of free time, Norwegian offers spectacular cruise itineraries that make it easy to escape the hustle and bustle for a few days. Simply hop aboard your ship, unpack, and let someone else do the "driving" as you discover a slew of incredible port cities along the coastline, including San Francisco and its must-see historical sites and fantastic scenery to discover on a port stop.
San Francisco, California, is an all-time favorite Pacific Coast port. From the world-class wineries to the must-see historical sites and fantastic scenery, the City by the Bay offers something for everyone to enjoy. So, if you're ready to book your Pacific Coastal cruise, keep reading to find out the top six things to do in San Francisco on a port stop.
¿Listo para empezar a planificar? Explore all San Francisco cruises.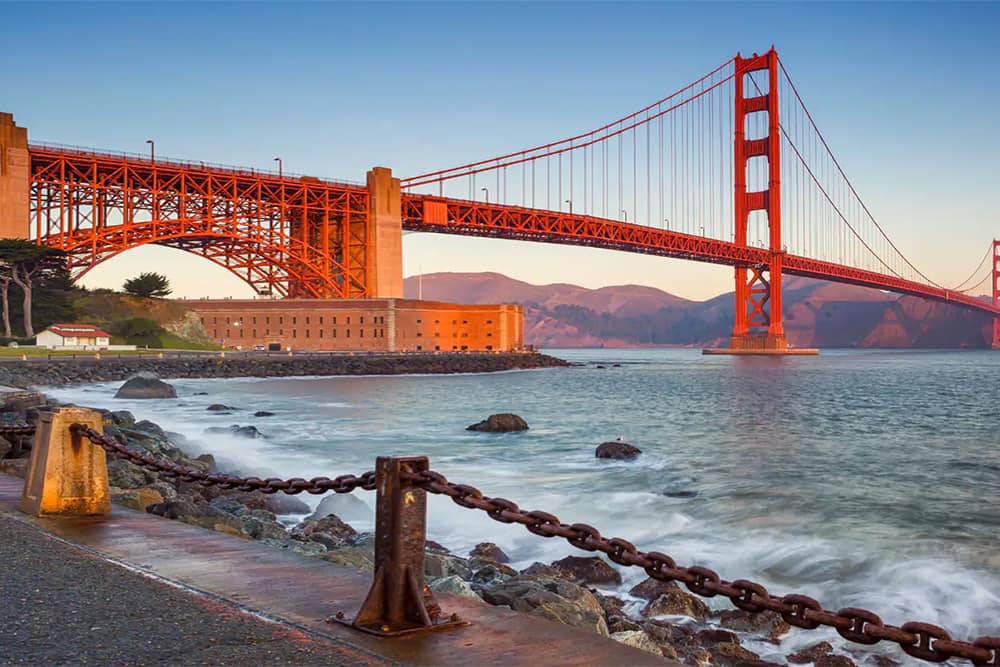 1. Golden Gate Bridge and Park
There's a good reason about 13 million people make their way to Golden Gate Park each year - it's simply one of the most beautiful places to visit in San Francisco. Spanning more than 1,000 acres, the park offers plenty of amazing spots to relax and enjoy your surroundings, including lakes, picnic areas, monuments, playgrounds, and gardens. Topping the list of reasons to visit Golden Gate Park during your Pacific Coastal cruise is the fact that it provides some of the best views of the iconic Golden Gate Bridge.
As one of the modern wonders of the world, the Golden Gate Bridge is an engineering marvel. Upon completion in 1937, it was the longest suspension bridge on the planet. Today, the six-lane bridge carries millions of passengers between San Francisco Bay and Marin County each year. Will you be one of them?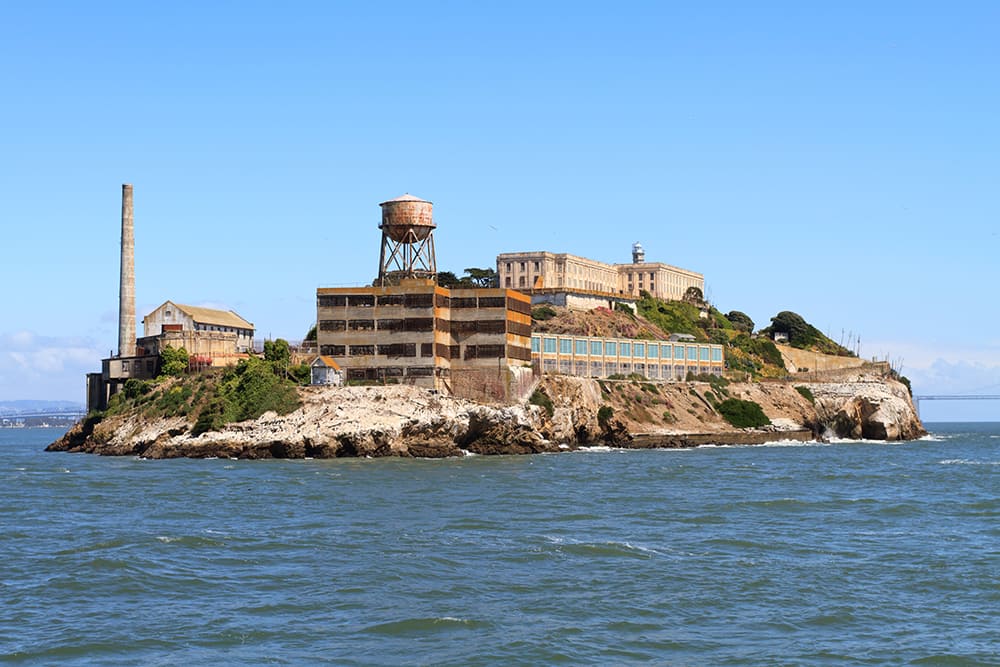 2. Alcatraz Island
Less than 2 miles off the coast of San Francisco is the infamous Alcatraz Island, a former military fortification that served as a federal prison between 1933 and 1963. Some of the most notorious criminals in U.S. history called Alcatraz home, including Al Capone and Robert Franklin Stroud. Located on a small, rocky island in San Francisco Bay, this can't-miss attraction is easily accessible via a short ferry ride. So, what do you think? Do you have what it takes to escape from The Rock on your cruise vacation?
3. Fisherman's Wharf
Have a hankering for something delicious? Check out the many gourmet restaurants at Fisherman's Wharf, where you can sample the catch of the day, including fresh Dungeness crab. This waterfront community is one of the most tourist-friendly spots in San Francisco, and there's plenty to see and do for every member of your family. Top attractions and activities include Madame Tussauds Wax Museums, Pier 39, the San Francisco Dungeon, Ghirardelli Square, and the Aquarium of the Bay.
4. Chinatown
San Francisco is home to not one but four fantastic Chinatowns! If you only have enough time to visit one on your San Francisco cruise, head to Grant Avenue. Here, you'll find one of the largest Chinatowns outside of Asia, which also happens to be one of the oldest Chinatowns in North America.
The Chinatown on Grant Avenue is one of the most-visited neighborhoods in San Francisco, and it's a great place to go for a stroll around historic buildings, pocket parks, and unique shops. As the birthplace of American Chinese food, such as chop suey and fortune cookies, there's no better place in the city to try authentic cuisine and embrace Chinese culture.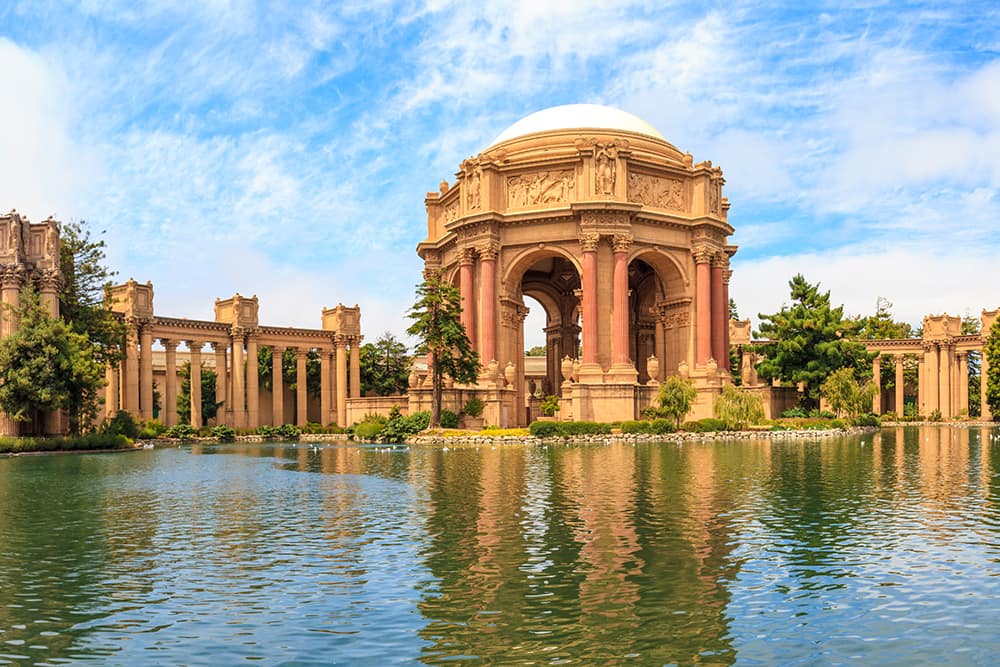 5. Palace of Fine Arts
Looking for the perfect place to snap a few selfies on your cruise vacation to San Francisco? Few places offer a better backdrop than the Palace of Fine Arts. Built in 1915 for the Panama-Pacific International Exposition, this monumental rotunda features an extravagant faux palace surrounded by an idyllic pond. You might even spot a swan or two floating on the peaceful waters.
Designed by Bernard R. Maybeck, the ornate dome and soaring columns were inspired by ancient Greek and Roman temples. Today, this exceptional example of neoclassical architecture is used mainly for weddings, trade fairs, and other special events.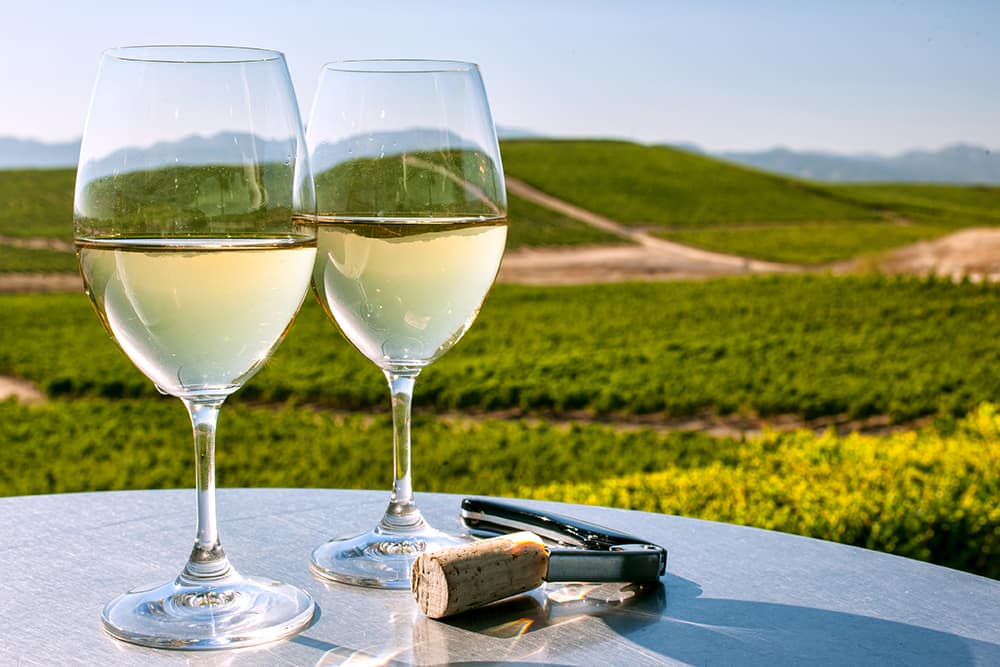 6. Napa Valley
Did you know that Napa Valley is just a 1.5-hour drive from San Francisco? If you're a wine lover, you don't want to miss your chance to spend your port stop sipping some of the finest cabernet sauvignon California has to offer. As one of the largest grape-growing areas in the state, Napa Valley offers stunning scenery and incredible year-round weather. Why not enjoy a wine-tasting tour through the beautiful countryside, pamper yourself at a luxurious spa, or reserve a table at one of the Michelin-starred restaurants in the region? You deserve it!
So, there you have it — six amazing things to do in San Francisco on a port stop. Are you ready to start planning your San Francisco cruise vacation? For even more incredible Pacific Coastal cruise ideas, check out the Norwegian website. While you're there, be sure to sign up for the Norwegian newsletter for all the latest cruise news, deals, and offers on fantastic cruise vacations.