After a seven-year period and with over 100 million votes cast worldwide, the New Seven Wonders of the World were chosen in 2007 from a ballot consisting of 200 awe-inspiring possibilities. You can visit all of these impressive wonders — with only one exception — on fabulous cruise vacations with Norwegian Cruise Line. In fact, there's even one cruise where you can visit two wonders with just one exhilarating itinerary. Wouldn't that be something worth sending a postcard home about?
So just where are the extraordinary New Seven Wonders of the World? Let's take a look.
1. Chichén Itzá, Yucatan Peninsula, Mexico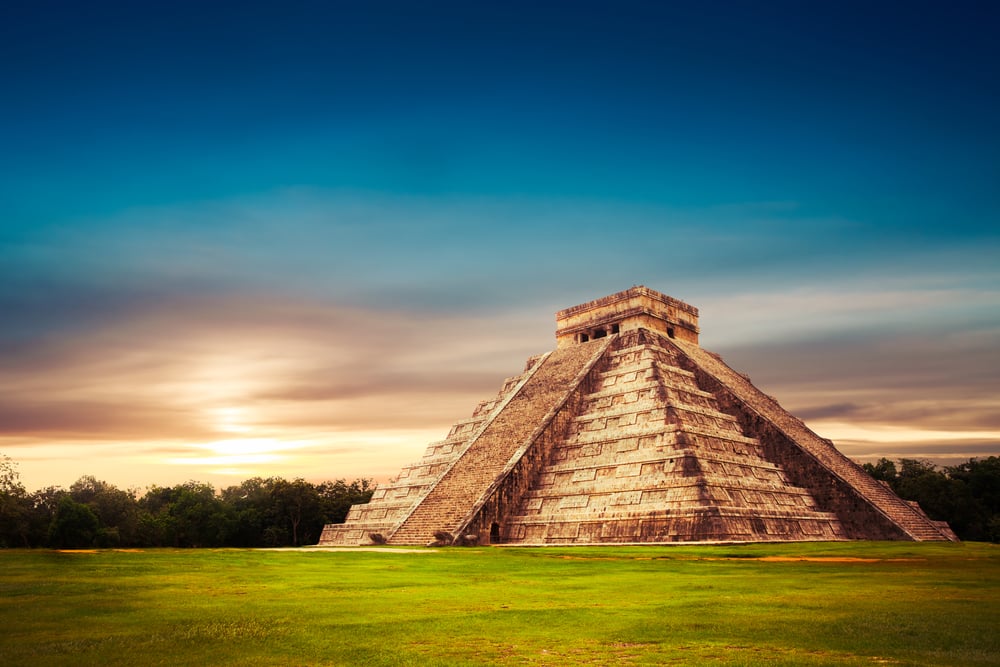 Currently, there are 39 different cruise vacations with Norwegian Cruise Line that will sail you away to the tropical island paradise of Cozumel, Mexico, with departures from Miami, New Orleans, New York, Orlando, and Tampa. Besides the pristine white sand beaches, you'll have the chance to visit the awe-inspiring Chichén Itzá archeological site by airplane. This four-hour shore excursion will whisk you away to these ancient Mayan ruins in under an hour, so you'll have plenty of time to explore the site — including the iconic stair-cased Temple of Kukulcan, intricate stone carvings, and two ancient lime-green cenotes.
2. Christ the Redeemer Statue, Rio de Janeiro, Brazil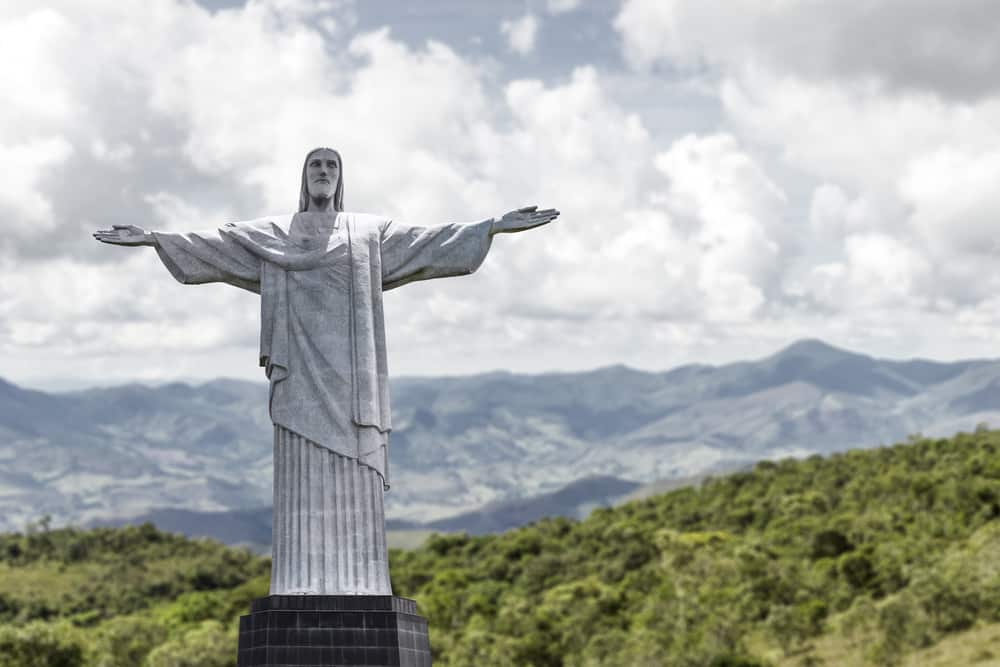 The all-important pre- or post-cruise stay gives you the opportunity to see the New Seven Wonders of the World by cruising. Just think, on a 14-day South America cruise on Norwegian Sun, you can view both penguins and the Christ the Redeemer statue if you're willing to extend your cruise vacation timeline. Before embarking or after disembarking in Buenos Aires, Argentina, you could be on a relatively quick three-hour flight from Rio de Janeiro to the 99-foot-tall Christ the Redeemer statue, where you'll encounter one of the world's most amazing cities and breathtaking South Atlantic Ocean views.
3. The Great Wall of China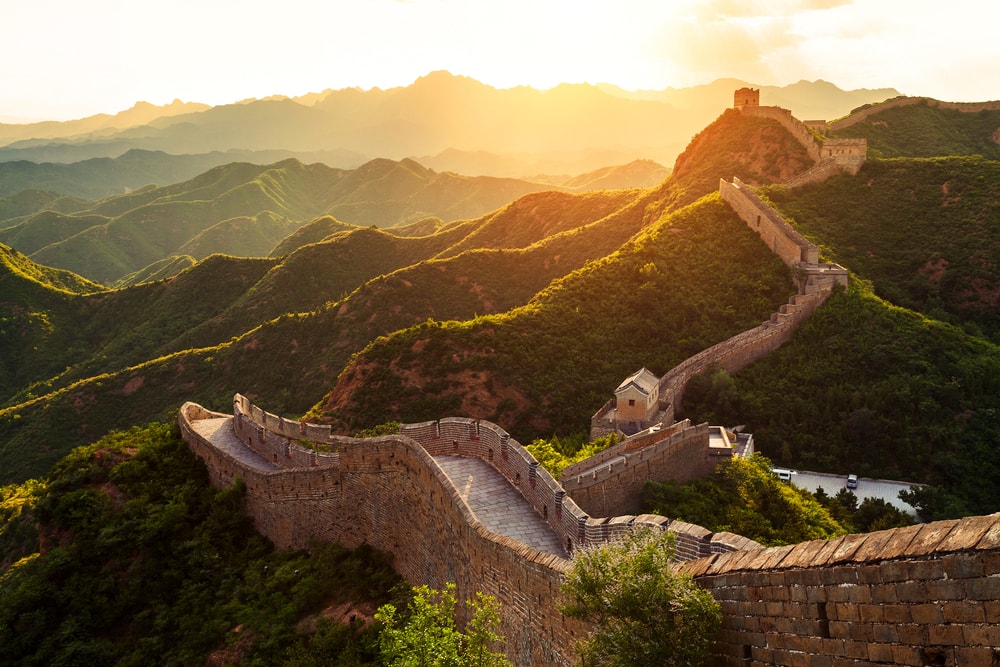 Again, here's where the coveted pre- or post-cruise scenario comes into play. You've already taken time off from work - and your vacation time is valuable, right? Maybe even invaluable. So why not extend your vacation to really enjoy the destination? On a 10-day Southeast Asia Cruise on Norwegian Jade, you'll either embark or disembark in Hong Kong. From there, you can take a 3.5-hour flight to Beijing, where you'll be just 80 km away by car from the iconic Great Wall of China, the longest architectural defensive wall in the world - definitely worth a vacation extension.
4. Machu Picchu, Peru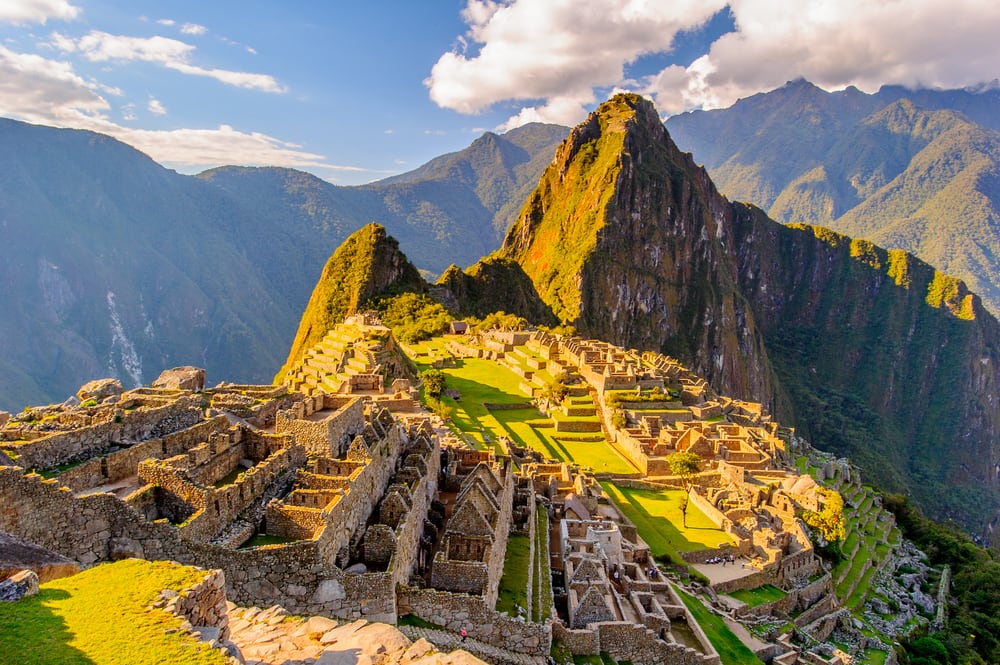 Visiting Machu Picchu is a travel bucket list must–see. These ancient Inca ruins weren't discovered until 1911 by explorers from Yale University — who knew? But you can discover this stunning UNESCO World Heritage Site for yourself on South America cruise from Miami or Santiago, Chile, on Norwegian Sun, or on a 15-day South America Explorer from Miami on Norwegian Star. All three enticing cruises spend a full day in Lima, Peru, making it easy to take a 75-minute flight to Machu Picchu. As an added bonus, you'll be transiting through the Panama Canal.
5. Petra, Jordan
Carved into pink sandstone, Petra is an archaeological site to behold with its impressive combination of temples and caves. You can visit this world-renowned destination on a 21-Day Greece, Holy Land, Egypt, and Abu Dhabi cruise on Norwegian Jade, or the 21-Day Arabian Odyssey: Greece, Israel, Egypt, and Abu Dhabi on Norwegian Spirit, both sailing from Rome. Upon arrival at Aqaba, it's only 126 km from Petra. And the huge bonus here? Both cruises also visit Rome, so you'll be able to cross off two of the Seven Wonders of the World in one fantastic cruise vacation.
6. The Roman Colosseum, Rome, Italy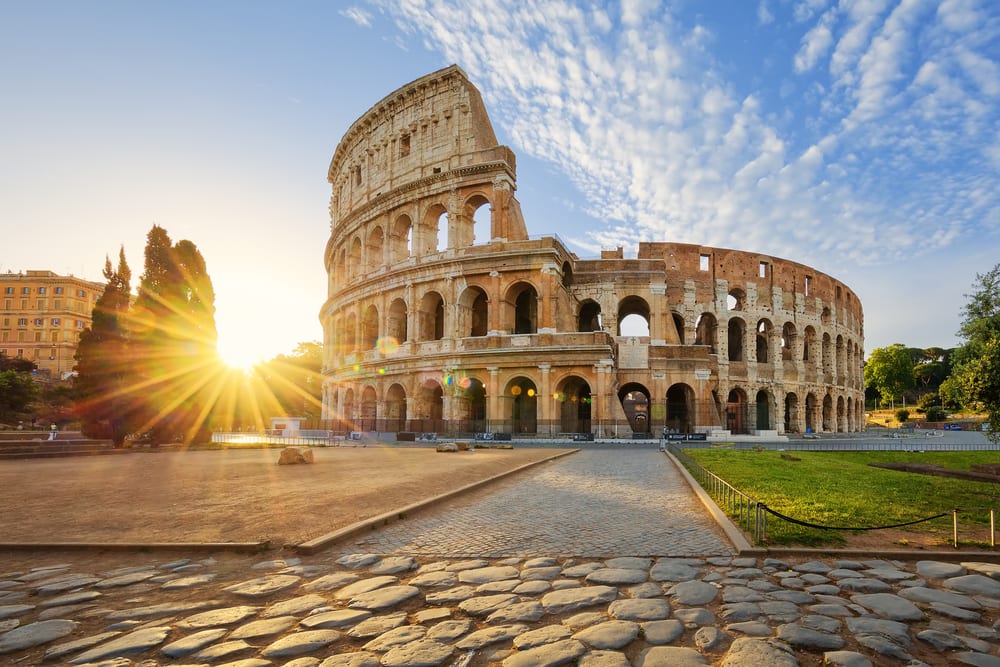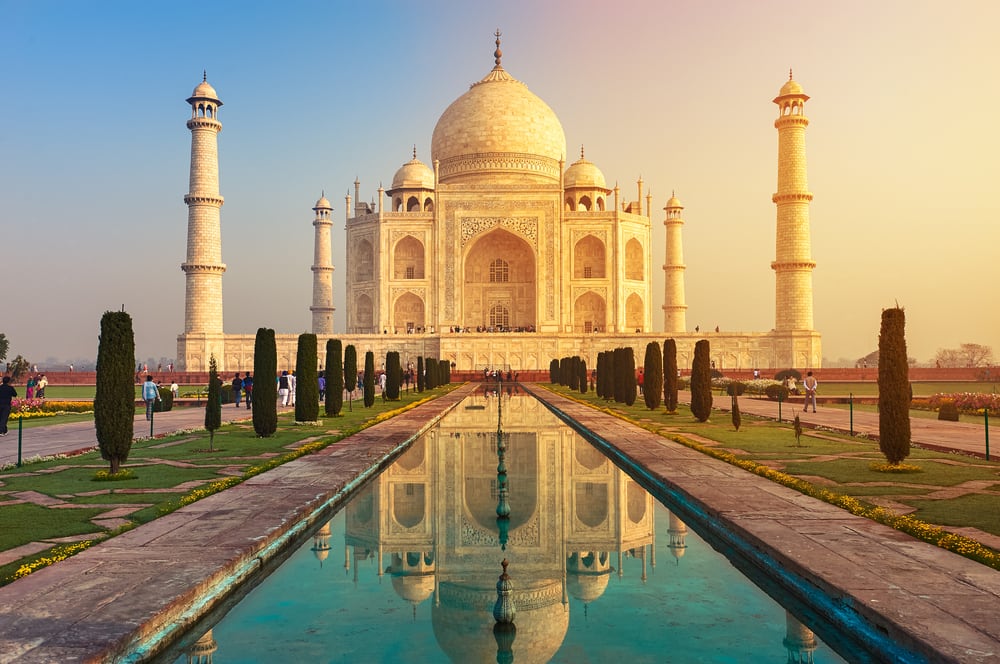 Okay, this is the one and only exception to seeing all of the New Seven Wonders of the World with Norwegian Cruise Line. However, that's only because the Taj Mahal is located inland in the city of Agra. Still, a 17-Day Journey to The East from Dubai on Norwegian Jade will take you to Mormugao in Goa, India, where you can see the picturesque Dudhsagar Falls, the 17th-century lighthouse at Fort Aguada, or the 1600s Chapora Fort ruins with its spectacular sunset views. Goa is also home to the Basilica of Bom Jesus, a UNESCO World Heritage Site.
What draws you to the New Seven Wonders of the World? Maybe you're a huge history buff and can never see enough architectural marvels. Or maybe it's photographing these incredible sites for yourself and to share with generations to come. Whatever your reasons may be, rest assured that Norwegian Cruise Line will get you in there in style, all while allowing you the flexibility and freedom to do what you want, when you want on board Norwegian's ships — that's the Freestyle Cruising advantage. Are you ready to book your next cruise vacation? Check out these cruise deals and special offers today.