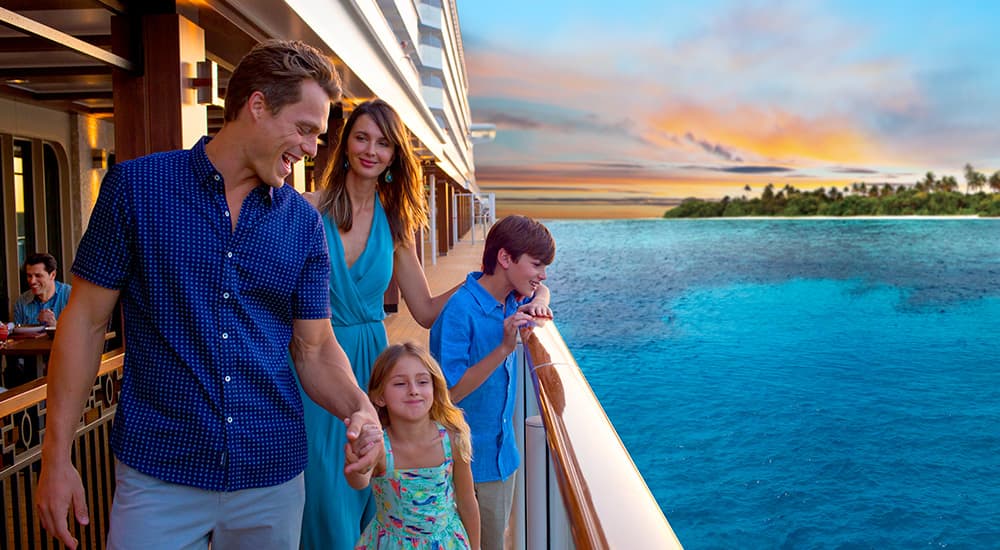 You've booked your cruise. Now what do you do? When planning your getaway, cruising is about as easy as it gets. Norwegian Cruise Line takes care of almost everything you need, from meals and entertainment to child care and excursions. However, there are still some important things you need to complete before you get on that ship. Check out the following six tips for managing your cruise before you step foot on board so that you can relax and have fun the minute you set sail.
Get Your Documents in Order
Did you know that many countries won't let you in if your passport expires in less than six months? Can you imagine cruising halfway around the world only to get turned away at the border because you don't have the proper documentation?
If you're leaving the United States, a passport is a must. However, you may also need to apply for visas or meet other requirements in advance of your cruise to get off the ship in certain destinations. When you book a cruise, first find out what types of documentation you need to enter each destination on your Norwegian cruise itinerary. This page will also help you figure out which countries you can cruise to without a passport.
Make a Packing List
It's never too early to start thinking about what you need to pack for your cruise. Begin by making a list of any medications you take and how much of them you need to pack to ensure you have a full supply for your cruise. Then, think about any other necessities that you can't live without, such as your phone charger or a power converter. If you have kids, you may need to bring strollers or diapers, for example.
Next, check the average weather for your ports of call to find out what to expect on your cruise. Is it typically hot and sunny or cold and rainy in your ports of call? Knowing the answers to these questions is especially helpful to fill gaps in your wardrobe. Should you stock up on shorts and swimsuits or an umbrella and a warm coat?
While Norwegian's dress code is fairly casual, be sure to read up on any theme nights that take place during your cruise. You'll also want to pack something special to wear for Norwegian's famous parties that take place at night.
Explore the Ship Online
Every cruise ship in Norwegian's award-winning fleet is a destination in its own right. While all of the ships share some of the same great venues and features, each one has a distinct personality. Spend a bit of time exploring your ship on the Norwegian website so that you're familiar with what it has to offer.
Check out the different dining options, bars and lounges, pool areas, shops, spa facilities, and other special features, such as rock climbing walls and racetracks. Planning ahead lets you know what to do and where to go when you finally get on board, and it helps ensure you don't miss out on any of the fun.
Create a My NCL Account
Very important: sign up for a MyNCL account on the Norwegian website. You'll find a vacation summary with all the details of your cruise, from your daily itinerary to your cabin number. With MyNCL, you can check in online for your entire party and download the documents you need to board the ship.
MyNCL also provides great ideas for ways to spend your time during your cruise. The freedom of Freestyle Cruising is one of the best parts of booking with Norwegian. You are in total control of your cruise so that you can do what you want to do and when you want to do it. Use your My NCL account to book shore excursions, dining experiences, and entertainment options so that you don't have to worry about anything once you set sail.
Plan Your Daily Activities
Let's face it, the amazing ports you get to visit is one of the main reasons you likely chose your specific cruise itinerary. Since you have only one or two days in most ports of call, you'll want to research the points of interest so that you can plan the best use of your time. Consider booking a shore excursion through Norwegian, which gives you the freedom to cancel without penalty up to 48 hours prior to arrival into the port.
The Shore Excursions team curates a selection of exciting activities in each port that showcase the best places to see and things to do. Simply choose the excursion that piques your interest and let Norwegian handle the details. It's a great way to make sure you see the highlights in each place, and it doesn't take any extra planning on your part.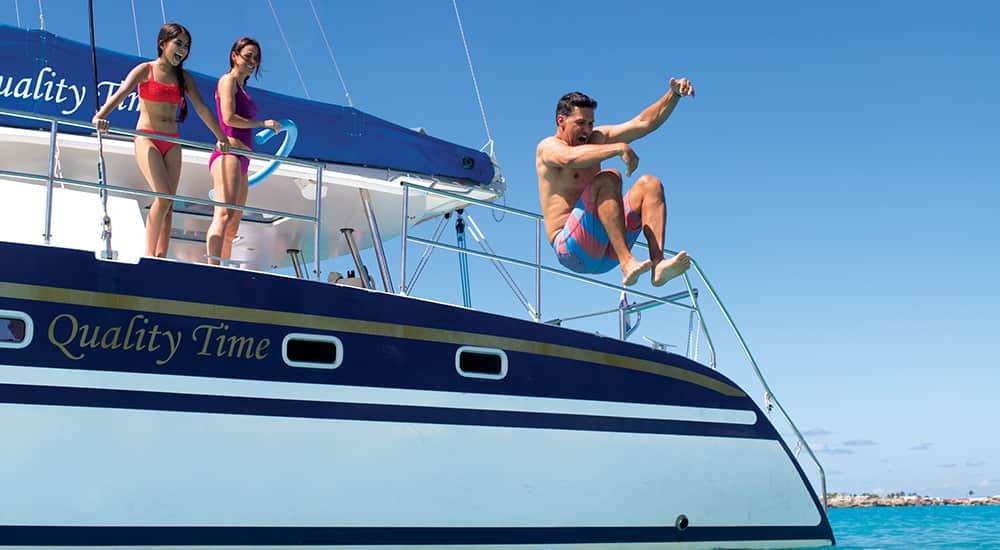 Arrange a Ride to Your Departure Port
Whether you take a plane, train, or automobile, you need to get to the ship somehow. Don't forget to make travel arrangements that get you to the departure port the day of your cruise. You may find that parking farther away from the port will get you more affordable options. These lots often include shuttles that will drop you off at the port.
Need a ground transfer? Norwegian makes purchasing transfers very easy, either book one online through MyNCL or call to book. Regardless of how you get to the pier, make sure you arrive no later than two hours prior to your ship's scheduled departure.
Follow the six tips above for managing your cruise before you even step foot on board. Make the most of your cruise vacation and ensure an unforgettable journey of a lifetime. For more helpful ideas and resources about how to prepare for your cruise, visit the Norwegian Cruise Line website. Learn about everything from enrolling your kids in youth programs to planning a celebration in your stateroom and paying for onboard purchases.