Home > Cruise Deals > Free At Sea Ce
EXPLORE MORE WITH BIGGER SAVINGS
This is your last chance to take advantage of Norwegian Cruise Line's Cyber Sale! For a limited-time, enjoy 50% Off ALL cruises, whether you've been daydreaming of wine tasting in the Mediterranean, whale watching in Alaska or island-hopping The Caribbean. Plus, make your holiday even more amazing with up to € 300 Airfare Credit on select sailings and use the last chance to upgrade to NCL's Free at Sea at the best price from € 99 p.p.*. Hurry and book today!


SAVE BIG WITH 50% OFF & RECEIVE ALL FREE AT SEA UPGRADE PACKAGES
3-5 Day Cruises upgrade for €99 per person • 6-8 Day Cruises upgrade for €149 per person
9-11 Day Cruises upgrade for €199 per person • 12-14 Day Cruises upgrade for €249 per person • 15-17 Day Cruises upgrade for €299 per person • 18+ Day Cruises upgrade for €349 per person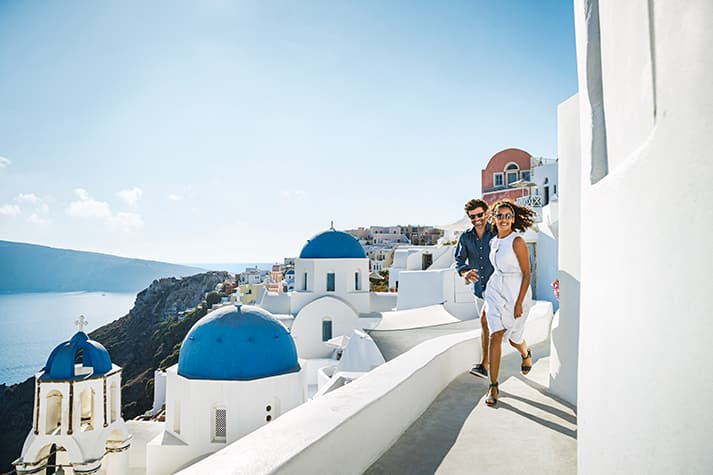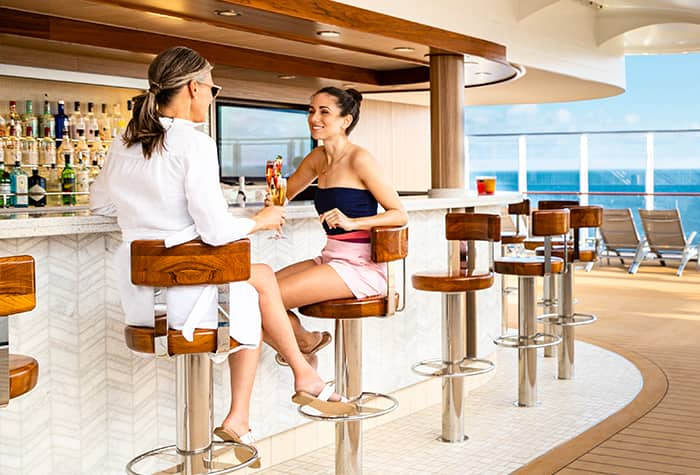 Premium Beverage Package Upgrade Package
Cheers to all the spirits and cocktails, wines, draft beer, juice, and soft drinks.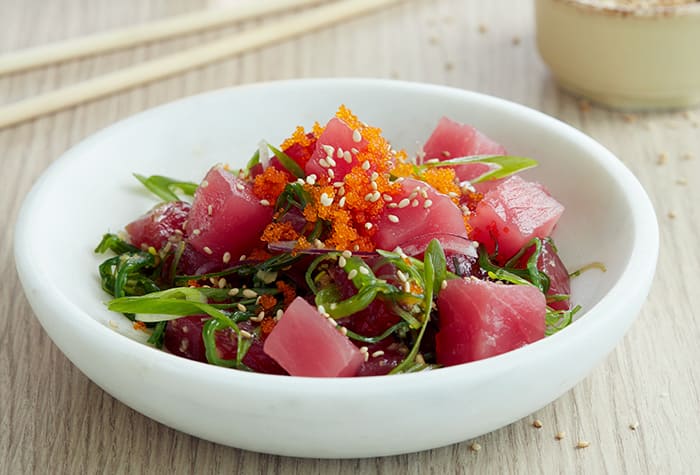 Speciality Dining Upgrade Package
Take your tastebuds on a trip with free meals at our Speciality Dining venues.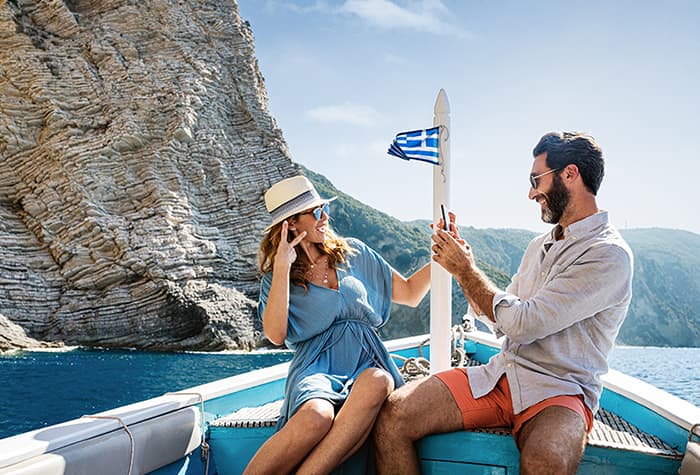 Excursion Discounts Upgrade Package
Explore more of the shore with $50 USD Discount Per Port Shore Excursions.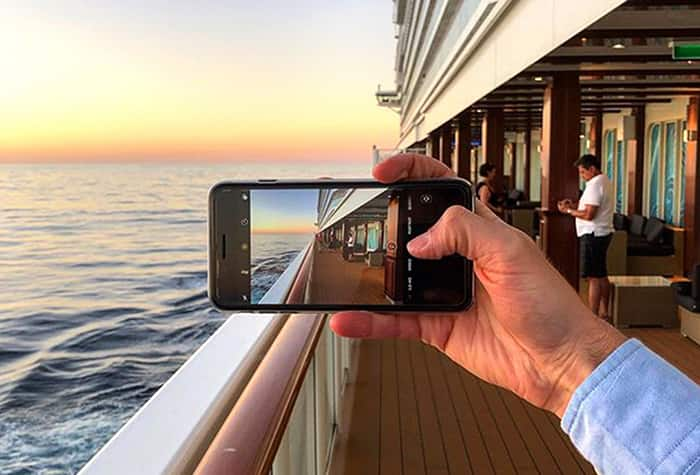 Internet Package Upgrade Package
Stay connected whilst at sea with an Internet Package you can use throughout the ship.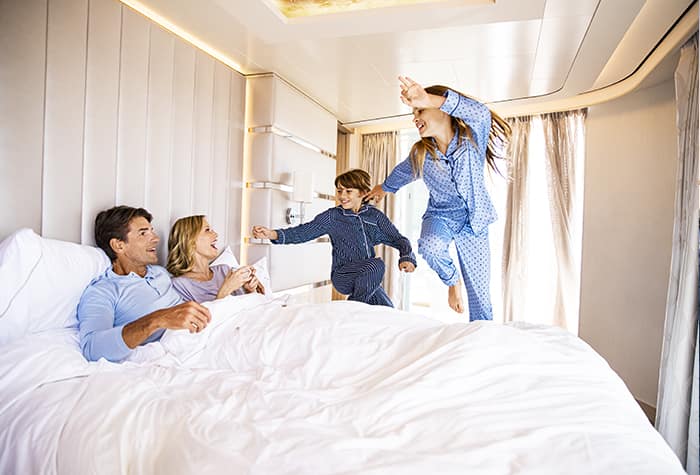 3rd & 4th Guests Upgrade Package
Bring the whole family and pay only taxes for 3rd and 4th guests on select cruises. Free At Sea package not applicable to 3rd & 4th guest. View full terms & conditions.


Free at Sea Plus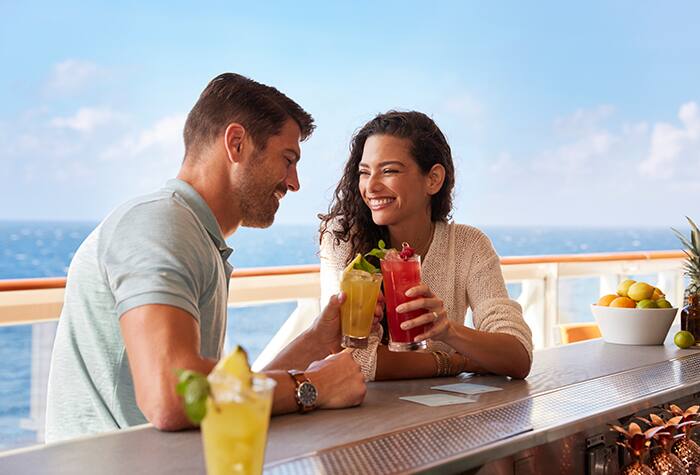 Upgrade from Free At Sea to Free At Sea Plus.
Elevate your cruise experience with our widest beverage selection onboard, more speciality dining, unlimited Wi-Fi and more shore excursion credits. Free At Sea Plus, the ultimate holiday upgrade in one package.
OFFER CHOICE
FREE AT SEA
FREE AT SEA PLUS
Premium Beverages
• Select, premium cocktails & spirits under $15
• A variety of beer and wine by the glass under $15
• 20% off all bottles of champagne and wine
• Unlimited soft drinks and juices

Premium Plus Beverage Package
• All top-shelf cocktails & spirits
• All beer, red wine, white wine and our exclusive brand of rosé Champagne by the glass
• Select premium bottles of wine with dinner including our exclusive brand of rosé Champagne and 40% off all other bottles
• Unlimited soft drinks and juices
• Unlimited still & sparkling bottled water
• All Starbucks® coffee & speciality drinks
• Energy drinks
Speciality Dining
2 meals to enjoy at any of our speciality restaurants*
2 additional meals
Excursions
$50 per tour (for 1st guest)
Additional $50 per tour (for 2nd guest)
Wi-Fi
150 minutes*
Unlimited
*Based on a 7-night cruise, balcony & above.
FIND THIS DEAL ON THESE FEATURED CRUISES