Home >

Free At Sea
YOUR NEXT GETAWAY IS ON SALE FOR A LIMITED TIME
Our Great Getaway Sale is finally here! Get 30% off all cruises and any 2 Free at Sea Upgrade Packages you choose – featuring Open Bar, Speciality Dining, and more options – for even greater savings on board. Plus, you'll receive Free Onboard Credit to use as you choose, so you can plan spa days, casino thrills, shopping sprees at sea, and so much more. But hurry – our Great Getaway Sale ends soon!
GET 30% OFF, PLUS CHOOSE 2 UPGRADE PACKAGES & MORE
1-6 Day Cruises upgrade for €49 per person • 7-9 Day Cruises upgrade for €99 per person
10-13 Day Cruises upgrade for €149 per person • 14-17 Day Cruises upgrade for €199 per person • 18+ Day Cruises upgrade for €249 per person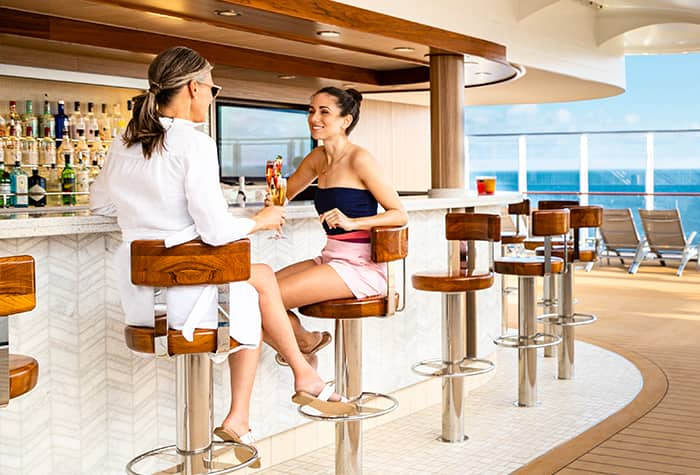 Open Bar
Upgrade Package
Cheers to all the spirits and cocktails, wines, draft beer, juice, and soft drinks.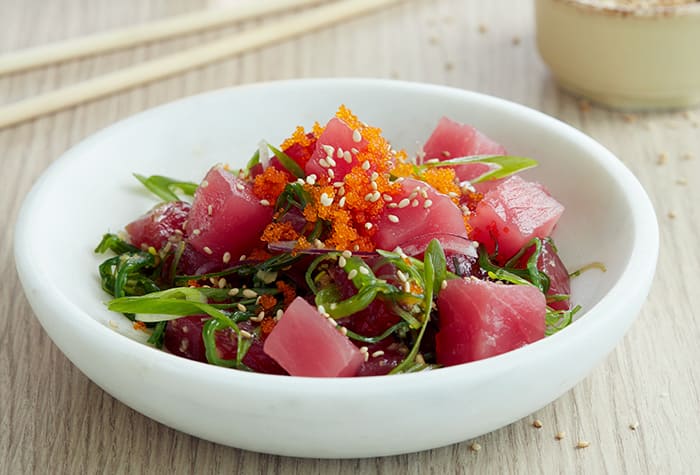 Speciality Dining
Upgrade Package
Take your tastebuds on a trip with free meals at our Speciality Dining venues.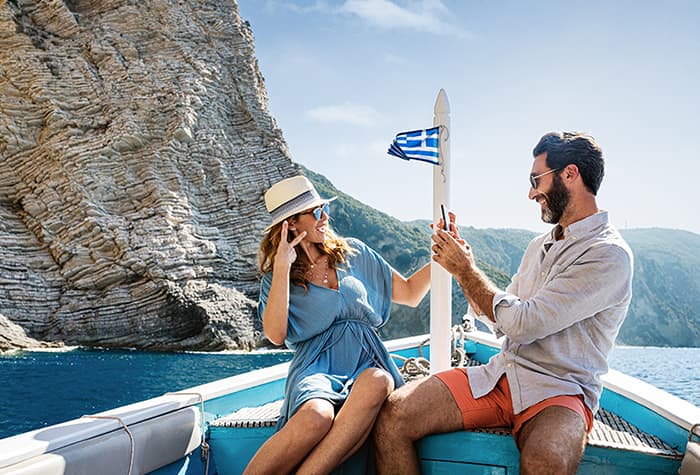 Excursions
Upgrade Package
Explore more of the shore with US$ 50 Shore Excursion Credit per port.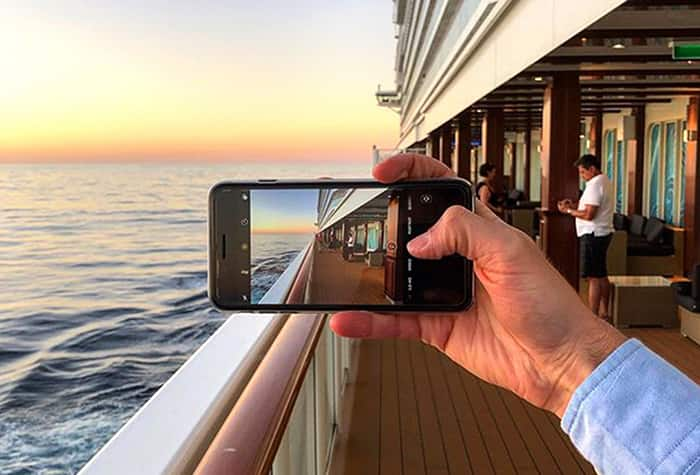 WiFi
Upgrade Package
Stay connected whilst at sea with an Internet Package you can use throughout the ship.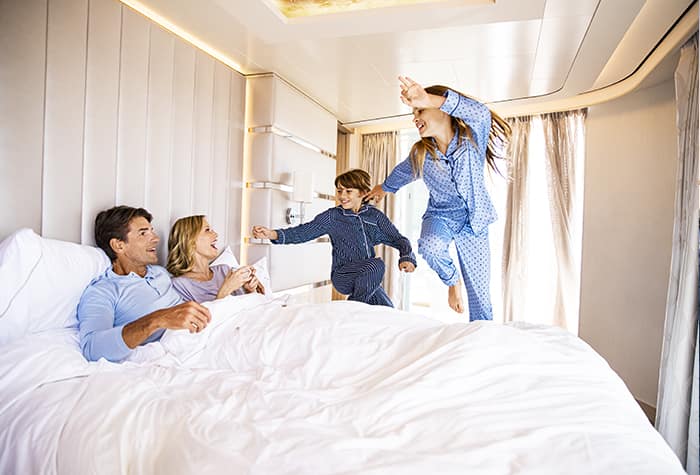 Extra Guests
Upgrade Package
Bring the whole family and pay only taxes for 3rd and 4th guests on select cruises.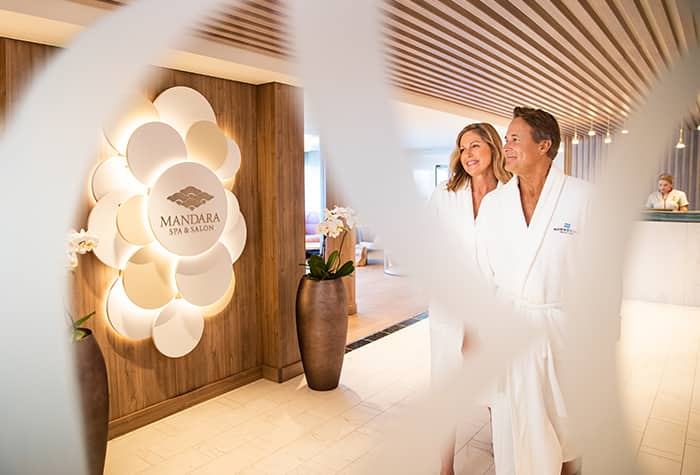 Free Onboard Credit
Elevate your cruise experience without expense. It's on us. Offered on 3+ day cruises.


FIND THIS OFFER ON THESE FEATURED CRUISES