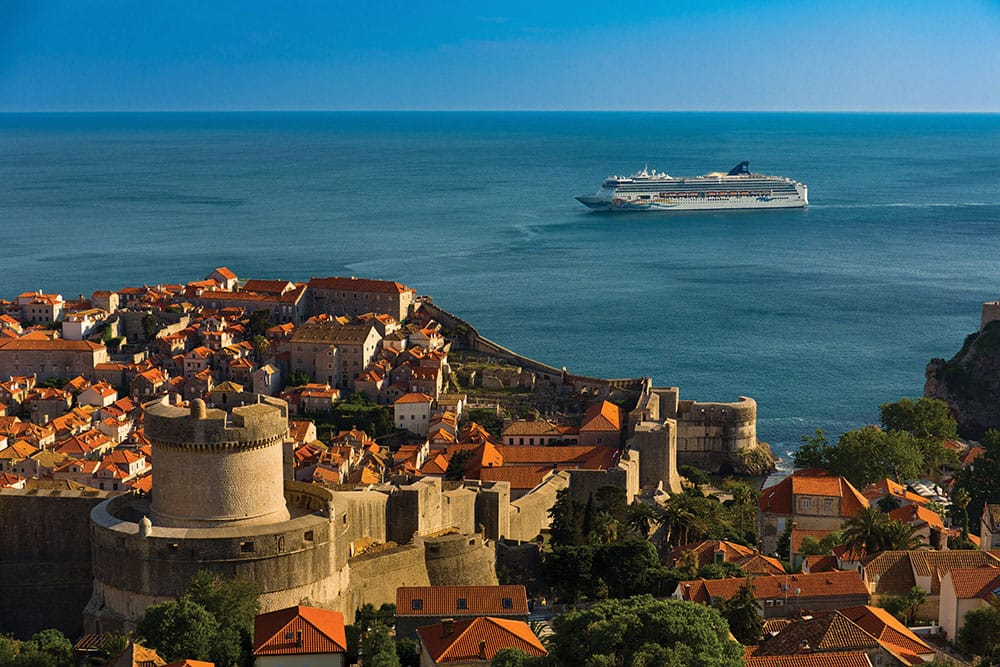 If you've been thinking about cruising to Europe, it's likely you've thought about one of the more challenging aspects of visiting various locations – checking in and out of each hotel at the cities you visit. Cruising to multiple cities on Norwegian's cruise ships easily solves this problem.
Everyone dreams of taking a European vacation and marveling at the sites some ancient civilizations left behind. Whether you are visiting the ancient Coliseum in Rome where the gladiators claimed their fame, the temples in Athens where philosophers gathered and pondered the universe, or simply sampling delicious wines in Italy's picturesque small-town wineries, it's always a welcome change to get away from the hustle bustle of one's mundane day-to-day life. With these award-winning itineraries from Norwegian, cruising to Europe is the easiest way to experience the vacation of a lifetime.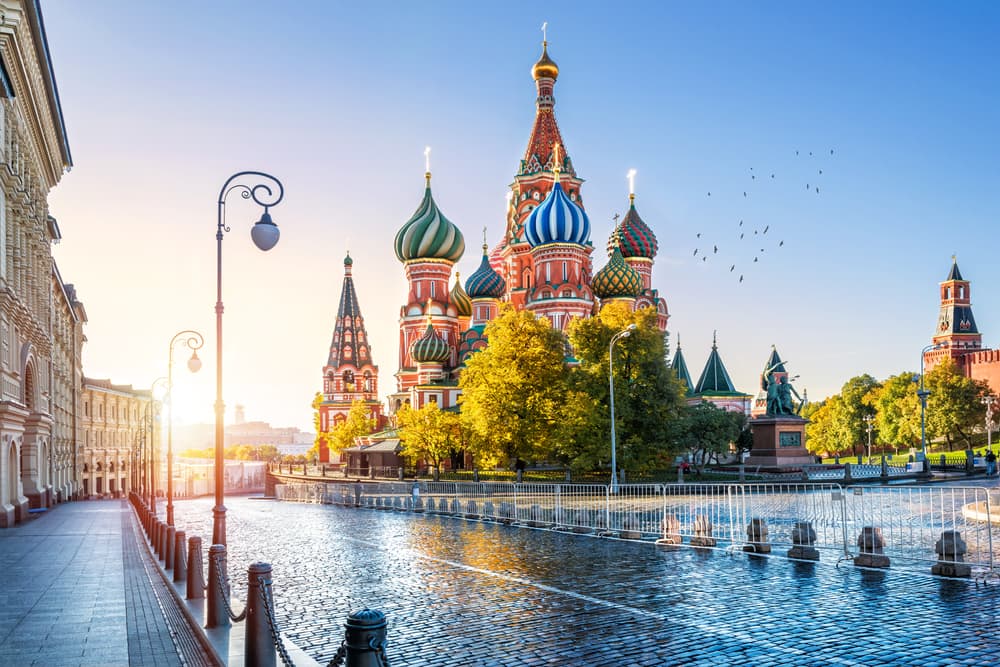 One marvelous itinerary to experience is the Scandinavian adventure Norwegian Getaway has to offer. How else can you visit Scandinavia, Russia, and the Baltic region while you explore the Tivoli Gardens, the Baltic countryside, and plenty of the picturesque villages along the way? You will embark in Copenhagen, Denmark and cruise to Berlin, Germany; Tallinn, Estonia; St. Petersburg, Russia; Helsinki, Finland; and Stockholm, Sweden before you return to Copenhagen where you started the adventure.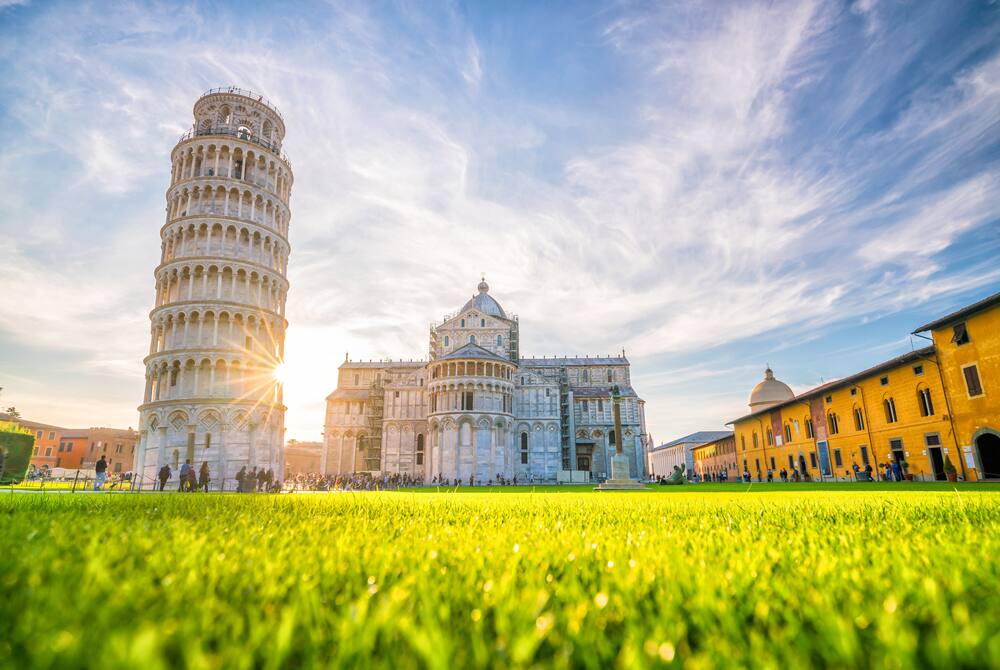 2. Western Mediterranean Cruise from Barcelona
Another exciting itinerary offered by Norwegian Epic starts off in Barcelona and travels to Naples, Rome, Florence and Pisa, Cannes, and Palma, ending up in Barcelona where your journey began. This journey provides a sampling of each country's most famous cities, perfect for those who want to see as much variety of some of Europe's most fascinating landmarks in a short span of time. How else can you experience Spain, Italy, France, and Majorca in seven days? The best part is not needing to pack and unpack at each destination. All you have to do is embark and disembark and enjoy the beauty and culture these cities have to offer.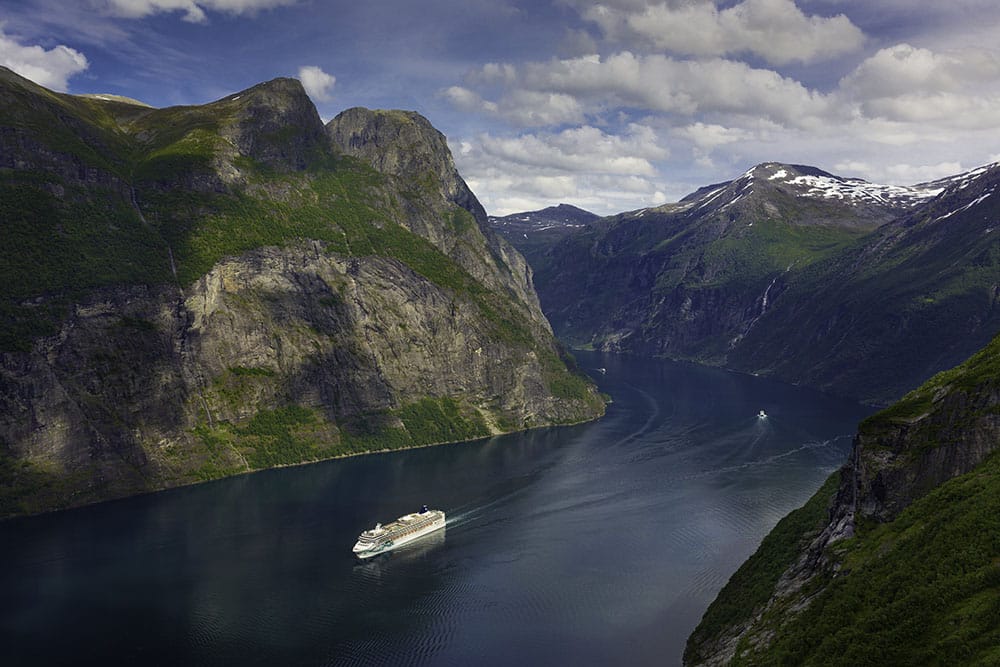 3. Norwegian Fjords Cruise
If Norway has been calling your name, a Norwegian Fjords cruise is definitely the vacation for you. Leaving from several ports of call, including Amsterdam, Copenhagen, and Southampton, you'll be taken to Bergen, Trondheim, Geiranger, Hellesylt, and Flam, where you will experience beautiful port stops, enjoy the beauty of these towns, and the warmth of Norway's denizens.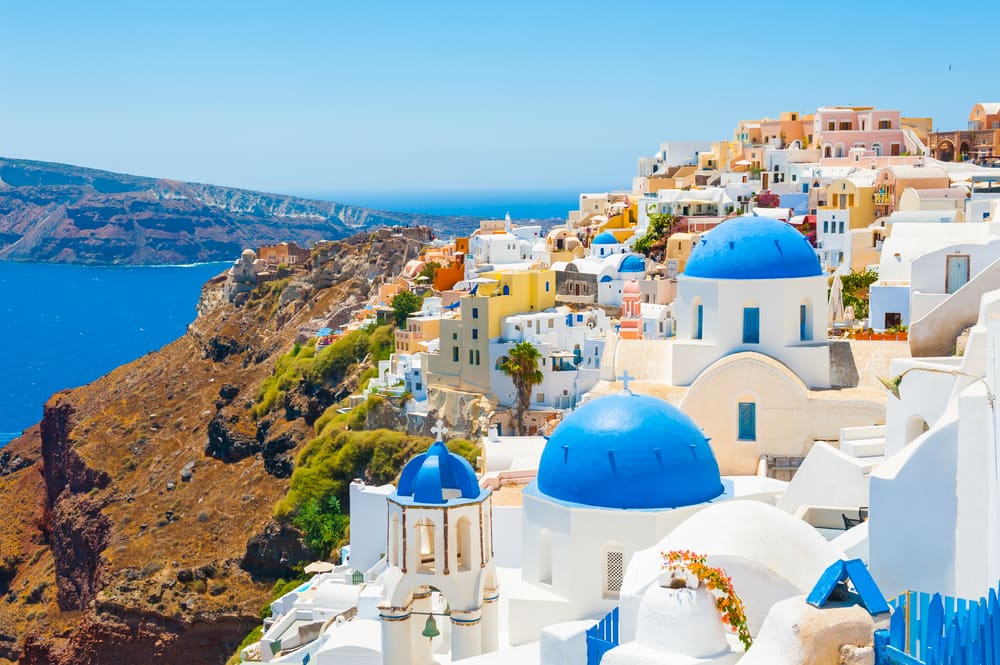 4. Greek Isles Cruise from Venice
Cruising around the Greek Isles is a dream for many, and now you can make this dream come true with Norwegian's 7-Day Greek Isles cruise. Departing from Venice, Italy, the Norwegian Star will take you to Kotor, Montenegro; Corfu, Greece; Santorini, Greece; Mykonos, Greece; and Dubrovnik, Croatia. Experiencing these islands amidst the bright blue ocean is a sight you will remember for a lifetime.
After seeing the variety of European cruises Norwegian has to offer, it really comes as no surprise that Norwegian has been Europe's leading cruise line for ten years in a row. Whether you're soaking up some history, taking beautiful panoramic shots of the postcard-perfect scenery, or immersing yourself in some European culture, your cruise vacation with Norwegian Cruise Line will be one you won't soon forget.