Home > Why Cruise with NCL > Book With Confidence >

Joint Panel
Healthy Sail Panel
Sign up to get the hottest cruise deals!
Norwegian Cruise Line Holdings established a Healthy Sail Panel in partnership with Royal Caribbean Group to develop a comprehensive set of recommendations that will guide the cruise industry's way forward in response to COVID-19. These recommendations, including 74 detailed best practises across five areas of focus, will be used to inform our brand's robust set of health and safety protocols, which will be shared in the near future.
Consisting of 11 globally recognised experts with deep knowledge in the areas of science, medical practise, medical research, public health, infectious disease, biosecurity and maritime operations, the Panel serves as an example of our commitment to protecting our guests, crew and the communities we visit. The work of the Panel has been shared widely with the cruise industry and is available to any business that may benefit from our findings. For more information about the Healthy Sail Panel's recommendations click here.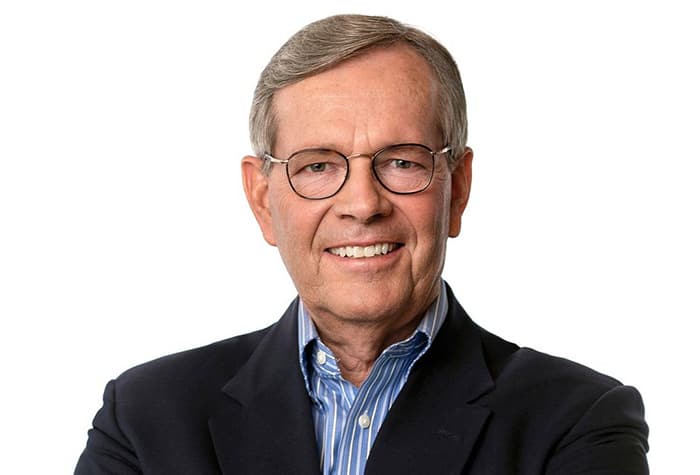 Governor Michael Leavitt, Co-Chair
Leavitt Partners, Founder
Former Governor of Utah
Former Secretary of Health and Human Services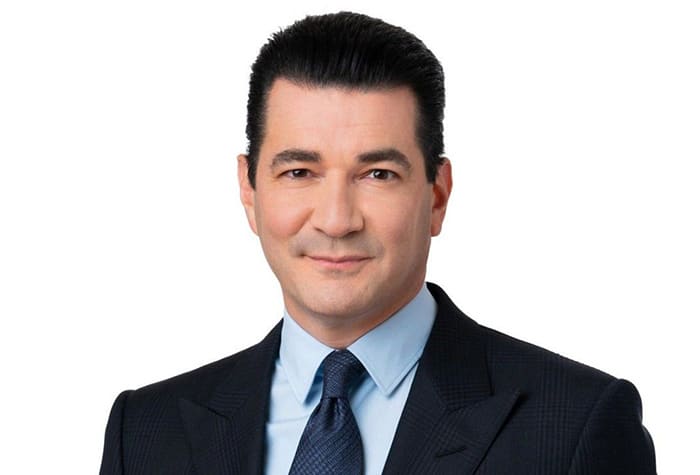 Dr. Scott Gottlieb, Co-Chair
Resident Fellow at American Enterprise Institute
Contributor at CNBC
Former Commissioner of the U.S. Food & Drug Administration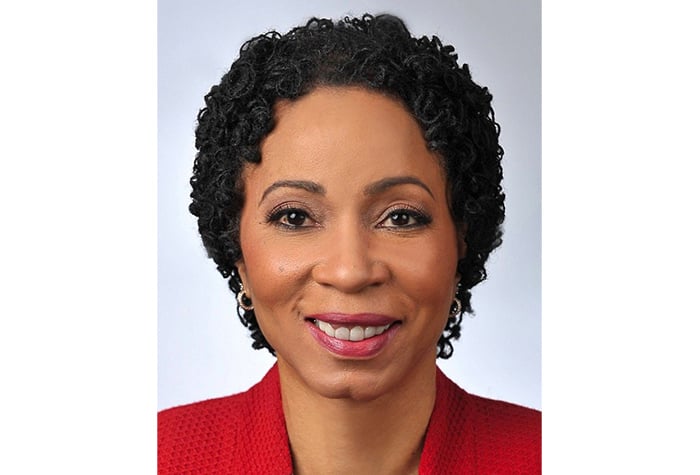 Helene Gayle, M.D., M.P.H.
Dr. Gayle is CEO of the Chicago Community Trust. Dr. Gayle spent 20 years with the Centres for Disease Control. She worked at the Bill & Melinda Gates Foundation, directing programmes pertaining to global health issues. Dr. Gayle serves on boards including The Coca-Cola Company, Colgate-Palmolive Company, Brookings Institution, the Centre for Strategic and International Studies, the Federal Reserve Bank of Chicago and the Economic Club of Chicago. She is a member of the Council on Foreign Relations, the American Public Health Association, the National Academy of Medicine, the National Medical Association and the American Academy of Pediatrics.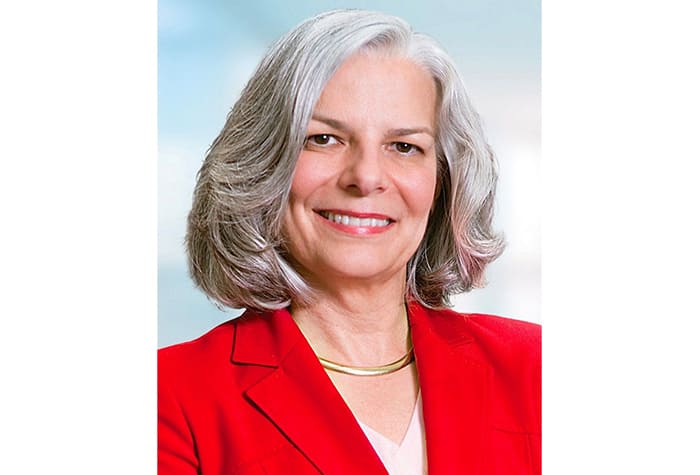 Julie Gerberding, M.D., M.P.H.
Dr. Gerberding is EVP/Chief Patient Officer for Merck and a world-renowned public health expert. Prior to joining Merck, she served as the Director of the CDC from 2002-2009. Whilst at the agency, she led more than 40 emergency responses against crises such as anthrax, SARS, bird flu, food-borne outbreaks and natural disasters. Previously, Dr. Gerberding was a tenured faculty member in Infectious Diseases at the University of California at San Francisco (UCSF). She continues as an Adjunct Associate Clinical Professor of Medicine at UCSF.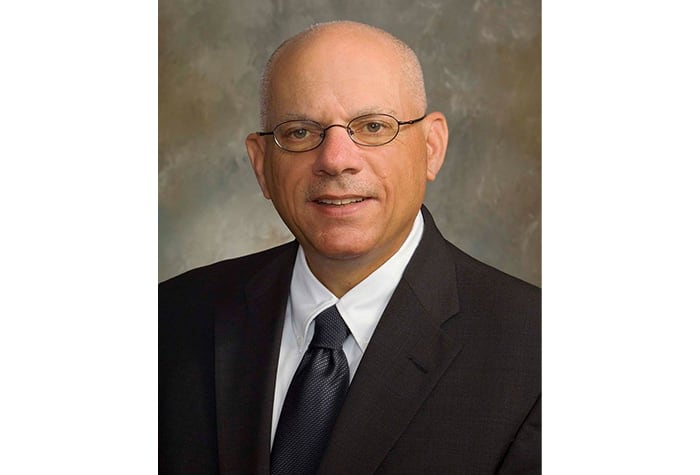 Stephen Ostroff, M.D.
Dr. Ostrofff was Acting Commissioner of the FDA from 2015 to 2016, and before that served as the FDA's chief scientist. He joined FDA in 2013 as chief medical officer in the Centre for Food Safety and Applied Nutrition and senior public health advisor to FDA's Office of Foods and Veterinary Medicine. Prior to that he served as deputy director of the National Centre for Infectious Diseases at the CDC. He retired from the Commissioned Corps of the U.S. Public Health Service at the rank of Rear Admiral (Asst. Surgeon General). He was also the director of the Bureau of Epidemiology and acting physician general of Pennsylvania.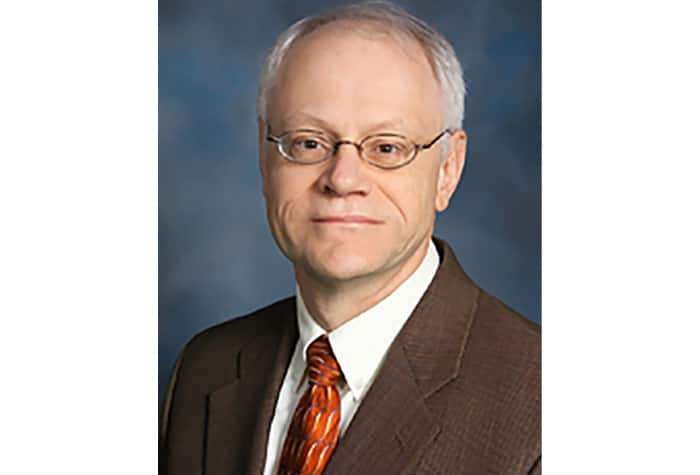 Steven Hinrichs, M.D.
Dr. Steven Hinrichs is Professor and Chair of the Department of Pathology and Microbiology at the University of Nebraska Medical Centre in Omaha, Director of the University of Nebraska Centre for Biosecurity and the former Director of the Nebraska Public Health Laboratory (NPHL). He is the principal investigator of multiple national awards from the Association of Public Health Laboratories, CDC and DoD for the development of an outreach programme to extend training and expertise in the early recognition of biological warfare agents. He has published over 130 papers in basic science and medical journals.
Infectious Disease Experts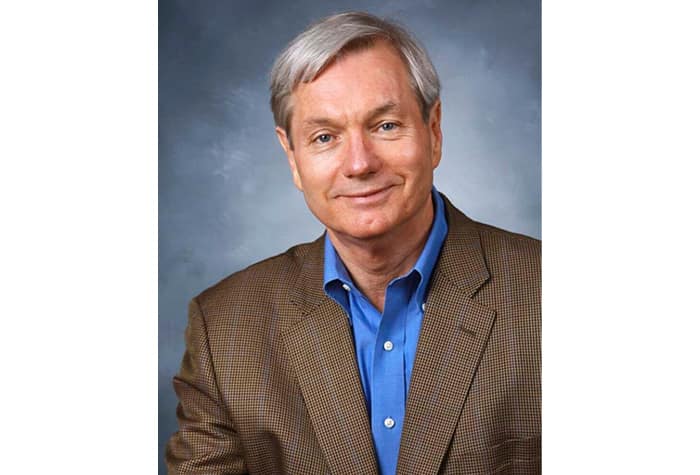 Michael Osterholm, M.D., Ph.D.
Dr. Osterholm is one of the foremost experts in public health, infectious disease and biosecurity. As director of the Centre for Infectious Disease Research at the University of Minnesota, he is an international leader on pandemics preparedness. He is a consultant to the WHO, NIH, FDA, DoD and CDC. From 2001 to 2005, he served as advisor to the Secretary of U.S. Health and Human Services on issues related to bioterrorism and public health preparedness. From 2018 to 2019, he served as a Science Envoy for Health Security on behalf of the U.S. State Department. He has also been appointed to the National Science Advisory Board on Biosecurity and the World Economic Forum's working group on pandemics.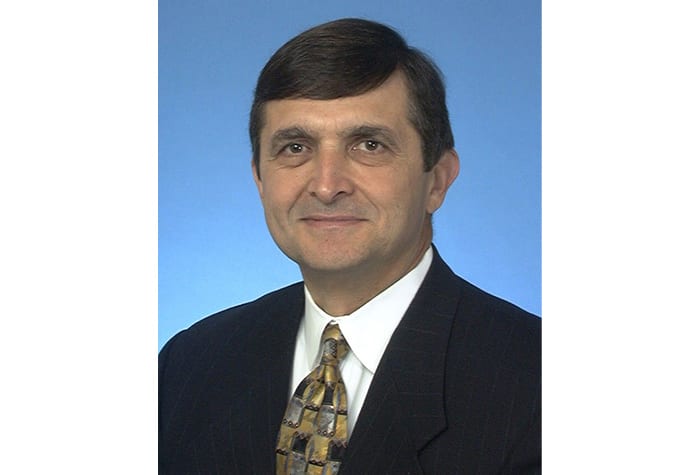 William Rutala, Ph.D., M.S., M.P.H.
Dr. Rutala has extensive experience managing a variety of diseases and studying epidemiology and virology, particularly managing outbreaks and emerging pathogens. His research interests are the etiology and prevention of healthcare-associated infections with a focus on disinfection and sterilization of reusable medical and surgical devices. Other areas of research include contribution of the hospital environment to disease transmission, hand hygiene, preventing transmission of infectious agents, including multiply-drug resistant organisms, prevention of healthcare-associated Creutzfeldt-Jakob disease, investigation of healthcare-associated outbreaks, and new and emerging pathogens.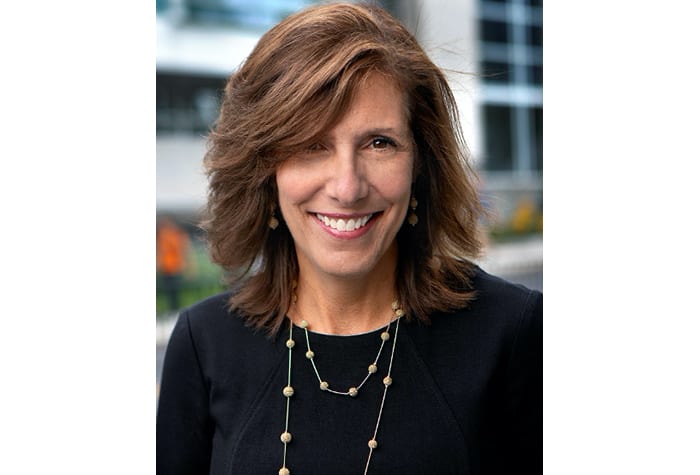 Kate Walsh, Ph.D.
Ms. Walsh is the Dean at the School of Hotel Administration at Cornell University; a leader in education for the global hospitality industry; and a renowned expert in organizational service design, leadership and career development, and the strategic investments of human capital. She has over twenty years of academic experience, including in her current role, where she is responsible for a $100M enterprise to prepare tech-savvy and people-focused leaders, and conducts impactful research to address pressing industry issues. She is a former certified public accountant and industry executive in human resources.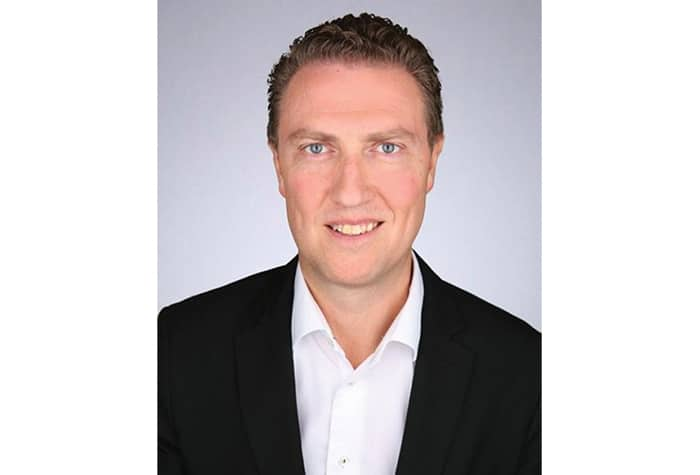 Patrik Dahlgren
Captain Dahlgren is the SVP of Global Marine Operations and Fleet Optimization for RCL. Patrik's seagoing experiences began as a bridge officer with tugboats, yachts and an array of cargo vessels and ferries. He rose through the ranks with over 15 years onboard Royal Caribbean Internationals cruise ships, with his last seagoing command as Master of Oasis of the Seas and Quantum of the Seas. He was the lead contributor to the Quantum of the Seas development, which received the esteemed RINA (Royal Institute of Naval Architects) award for its innovation and largest contribution to maritime safety.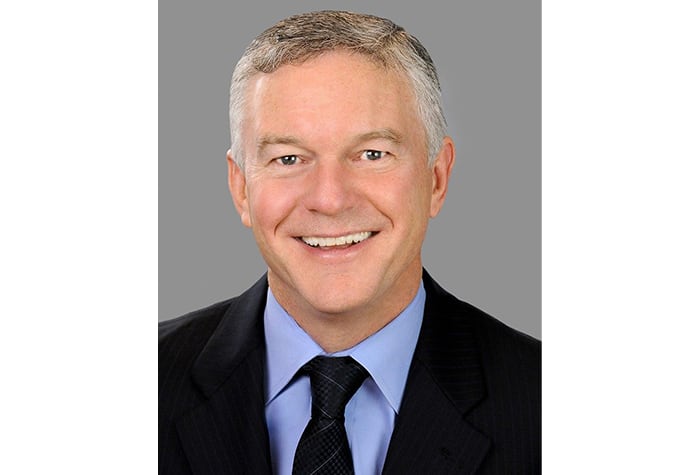 Robin Lindsay
Mr. Lindsay is the EVP of Vessel Operations for NCL. He was appointed to this position in January 2015. In this role, Lindsay is responsible for Marine & Technical Operations, Hotel Operations, Entertainment, Product Development, Port & Destination Services, Fleet Personnel, Out Islands and New Build & Ship Refurbishment. Lindsay served in a similar capacity as EVP of Vessel Operations at Prestige Cruise Holdings, the parent company of Oceania Cruises and Regent Seven Seas Cruises. Lindsay's history with the company goes back to the inception of Oceania Cruises in 2003, where he joined as SVP, Hotel Operations and Vessel Operations. Lindsay earned his B.S. degree from Louisiana Tech University.
Norwegian's Peace of Mind
Safe Cruising & Flexible Booking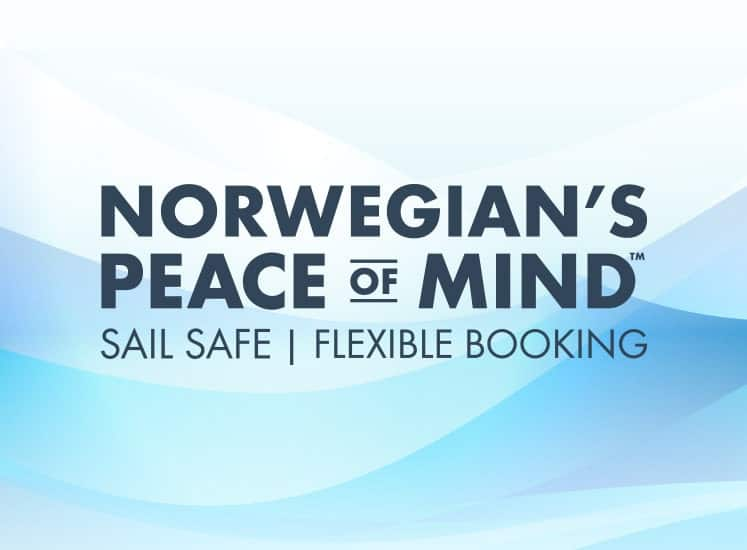 We're going the extra mile to ensure your safety on board and on shore. With Norwegian's Peace of Mind, you can cruise safely with enhanced health and safety protocols and flexible booking. Feel Free to change plans as needed and feel confident knowing that we're looking out for your health and safety.
Learn More