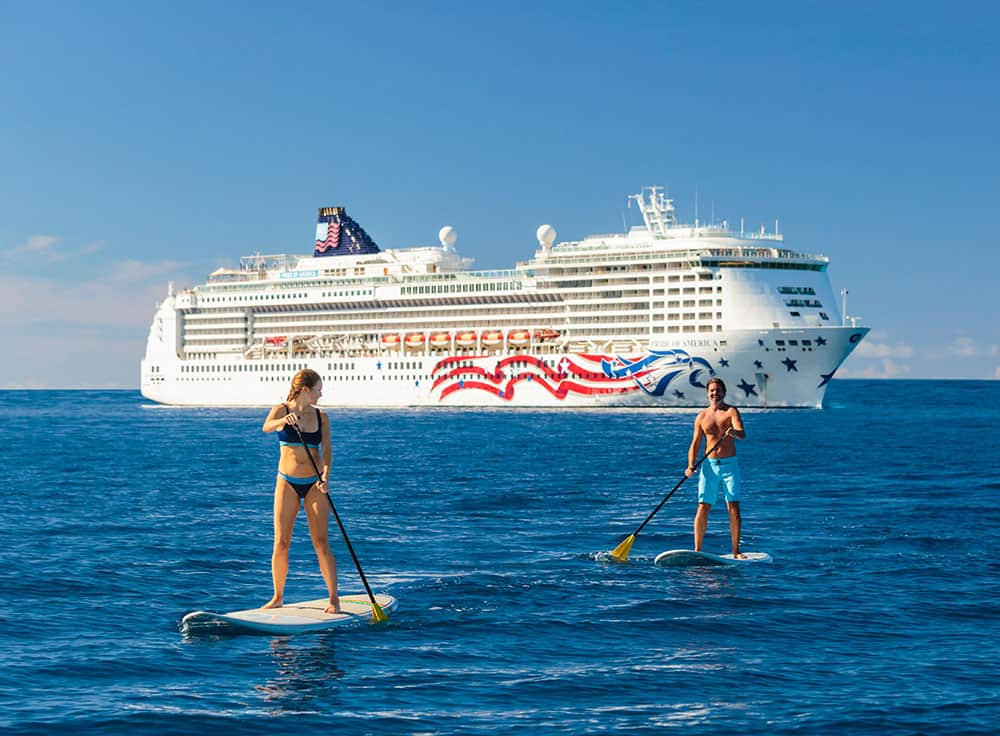 Although you might not be thinking about your summer cruise vacation just yet, now is the time to get started on planning your trip. Choosing the right location to travel to early will leave you with plenty of time to plan activities and things to do. This way, you'll have a wonderful vacation without having the stress of rushing around at the last minute trying to book excursions. Booking ahead of time will also help you save money during the busy summer season.
With a cruise, it is especially important to book early so that you can get the stateroom category and location that you want. Booking ahead of time also helps ensure that your favorite shore excursions will still be available to book.
Cruising is an excellent choice for a summer family vacation because it offers plenty of versatility and a range of options for every person in the family. You can trek through the wilds of Alaska or soak up the sun's rays on the pink sand beaches of Bermuda. No matter what you enjoy, you'll find an itinerary to suit your needs and your budget.
You'll experience an unforgettable summer vacation when you travel with Norwegian Cruise Line. There are plenty of activities for all age groups. Dance the night away at the open air White Party while your little ones have a ball in Norwegian Cruise Line's complimentary youth program.
Book one of these summer 2019 cruises on Norwegian and get started planning your next family adventure.
Summer Hawaii Cruise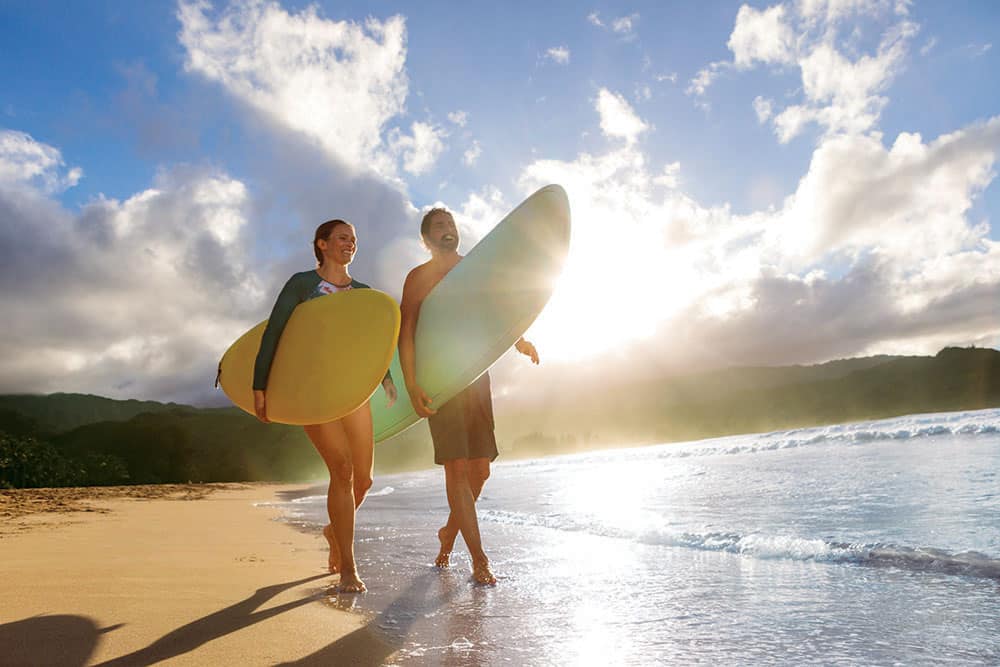 Knock Hawaii off your bucket list with a cruise to Hawaii. You'll embark Norwegian's Pride of America in Honolulu, Oahu. Take a day or two before your cruise to explore the tropical, beautiful island of O'ahu. Check out the Polynesian Cultural Center and learn all about South Pacific culture and art. Pay a visit to the historic USS Arizona Memorial and honor the brave soldiers who lost their lives during the attack on Pearl Harbor.
Next on the itinerary is Kahului, Maui. On this particular Norwegian cruise to Hawaii, you'll have two days to see everything that Maui has to offer. Take a stroll along the bustling streets of Lahaina, which was an important whaling port in Hawaii's history. Go on an adventure to a beautiful bamboo rainforest and wade in waterfalls as they cascade into pools perfect for swimming. Explore Haleakala Crater and see unbelievably clear views from the top of the crater. Look out for the exotic plant life, which can you'll find only in Haleakala Crater and other volcanic craters.
Kona, Hawaii, another stop on this fantastic cruise, offers the traditional Hawaiin experience. Enjoy crystal clear aqua waters and nearly perfect weather. Use this once-in-a-lifetime opportunity to take a surf lesson from island pros. Go deep sea fishing for tuna and marlin, or see the various types of marine life on a kayaking trip.
Alaska Summer Cruise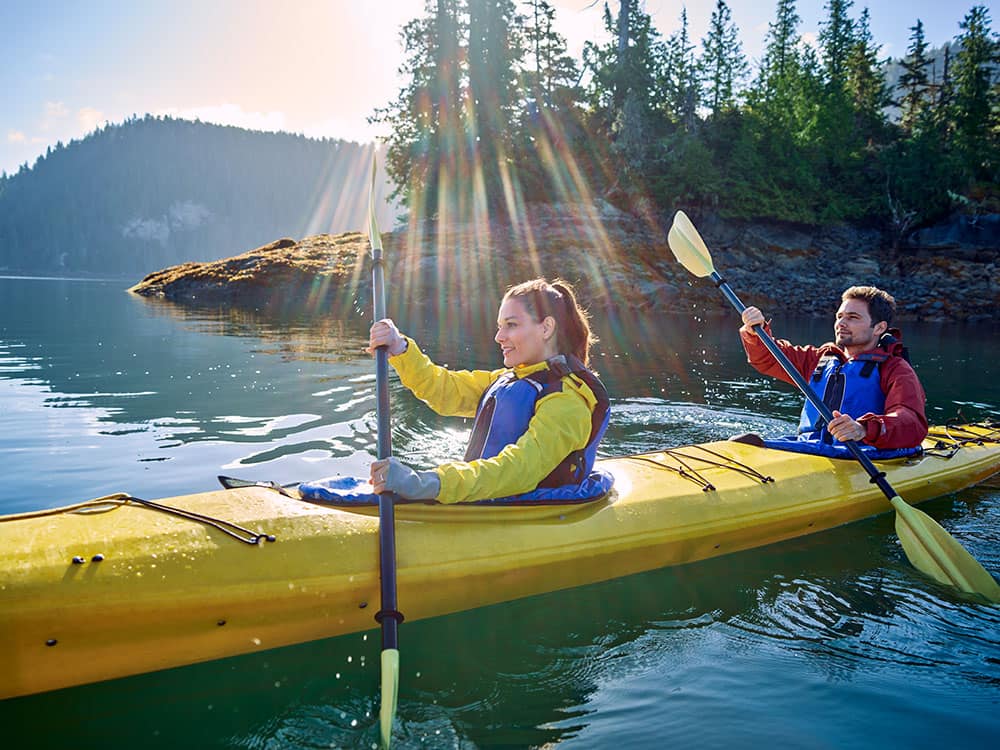 Alaska is the perfect summer cruise destination. The weather is ideal, and the scenery from the vantage point of an Alaska cruise will take your breath away. Plus, the midnight sun provides plenty of daylight to enjoy all the sights. One of the latest ships in the fleet, Norwegian Bliss, sails a unique summer Awe of Alaska: Inside Passage & Glacier Bay cruise. Depart from Seattle on this seven-day journey. Before heading out, explore the famous Pike Place Market to purchase pottery and original prints from local Seattle artists. Enjoy a fresh fish sandwich and grab a refreshing mini sundae before exploring the rest of the market.
Another stop, Juneau, is one of the best places in Alaska to view glaciers. Get an up-close look at the stunning Sawyer Glacier. You can also visit what was once one of the largest gold mines in the world and take a hike through the lush Pacific coastal rainforest.
While on this cruise, don't miss the Glacier Bay National Park and Preserve, a 3.3 million acre UNESCO World Heritage Site. Located in the southeast Alaskan wilderness, Glacier Bay National Park offers untamed coastlines, rugged mountains, and cavernous fjords.
Bermuda Summer Cruise
Norwegian Cruise Line offers a seven-day Bermuda cruise from New York City. You'll have two full overnight stays in Bermuda. You'll sail from New York City on Norwegian Escape, which USA Today named as the "Best Cruise Ship for Families." With the number of activities onboard, it is easy to see why Norwegian Escape is ideal for family vacations.
When you cruise to Bermuda on Norwegian Escape, you will find something to do day and night. Enjoy a happy hour beverage anytime. Listen to live performances that will put you in the mood for fun. Laugh your head off at Headliner's Comedy Club. You'll see live performances by some of the best comedians in the business. Watch a circus act go amiss at the Escape the Big Top show. Challenge your teen to a race on the Aqua Racer, one of Norwegian Escape's fun waterslides. Lounge in the hot tub and enjoy your favorite tropical drink.
Once in Bermuda, explore the fantastic shopping in the shops located in colorful pastel buildings along Front Street. Check out the Bermuda Maritime Museum and learn about the country's rich naval history, then take a ferry to Hamilton. While you are there, rent a moped and explore the various sites around town. And don't forget to take a romantic sunset walk along one of the many pink sand beaches.
Norwegian Cruise Line offers an array of exciting summer 2019 cruise itineraries. Check them all out and select the best one for your needs.