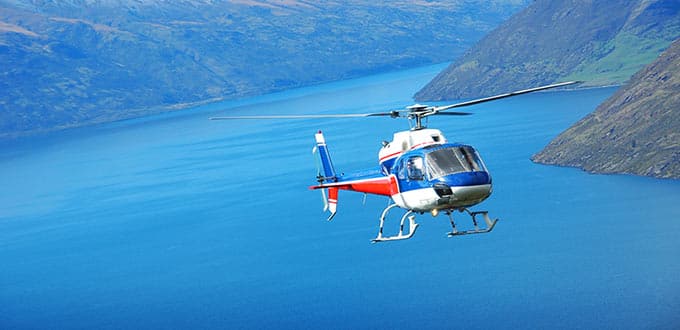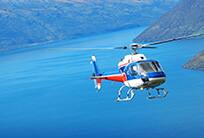 Hana Haleakala Helicopter Tour
קאהולוי, מאווי
Duration 2 1/2 hrs
Discover Maui's spectacular sights from the air. Begin at the top with Haleakala, Maui's massive volcano. From above you'll get a good feel for the scale of this vast crater seven and a half miles long by two and a half miles wide and 3,000 feet deep. Its terrain is so otherworldly that NASA has used it to simulate the face of the moon.
You'll see dozens of waterfalls dropping down sheer cliffs in Manawainui Valley, the beautiful Seven Sacred Pools of Oheo, charming and isolated Hana town and the incredibly lush Hana Rainforest Preserve. View the tranquil taro fields of Keanae Valley – one of the last enclaves of native Hawaiians and the rugged coast of East Maui.
Your pilot is also a certified tour guide and will narrate your flight. With two-way communication between pilot and passengers, you are also able to ask questions.
חשוב לדעת:
Note: Children two years of age and above require their own seat. Those with physical disabilities are required to travel with a companion who is physically able to assist in the boarding and disembarking of both the bus and helicopter. Due to aircraft weight and balance limitations, the flight company charges an additional rate for passengers that weigh 250 lbs. or more. Approximate weight of each participant must be provided. You will be weighed on site. Space is capacity controlled, please call 03-3741378 for assistance.
No oxygen tanks or concentrators are allowed on the aircraft. No scuba diving 24 hours prior to flight. Participants are welcome to bring sunglasses, bottled water, and a camera outside of its case. Bags, fanny packs, hats, iPads, and notebooks are not allowed on the aircraft and may be stored in lockers at the heliport. Dark clothing is recommended for photography.
Adult from: $329.00 USD
Child from: $329.00 USD
סיור במטוס