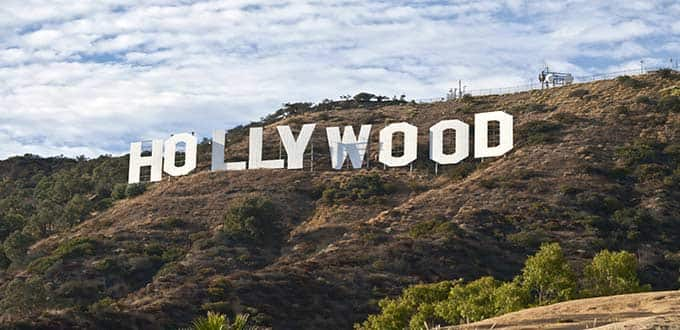 Los Angeles Overview and Farmers Market Ending at the Airport
Los Angeles, California
Duration 5 hrs
Welcome to Los Angeles! This LA overview tour begins at the Port of Los Angeles where you'll disembark your ship and join this exciting, fact filled excursion through the highlights of the city. You'll pass the Los Angeles Coliseum, the University of California, the Museum of Natural History and through the downtown area of Los Angeles. Enjoy a stop at Olvera Street, one of the oldest streets in this lovely city. Here you'll have time to stroll through the local Mexican handicraft shops and cafes.
Upon departure from Olvera Street your drive takes you to Hollywood through one of the main streets, Sunset Boulevard, where you'll have time to see the famous Chinese Theater. This is the location of the hand and foot prints of famous movie stars. Continue on to the famous Farmers Market, where you'll have free time to purchase lunch (at your own expense) or to shop for gifts or souvenirs. The tour concludes at Los Angeles International Airport. For operational reasons the tour may be altered.
Need to Know:
Note: Guests will arrive to the airport by approximately 2:30 pm. This tour is only for guests with domestic flights departing after 5:00 pm and international flights departing after 6:00 pm. Guests are responsible for ensuring their debarkation tours are compatible with their flight departure times. Guests have the option to book their flights through our Premium Air Department to ensure that flight departure times do not interfere with debark tours.
Adult from: $79.00 USD
Child from: $59.00 USD
Debark