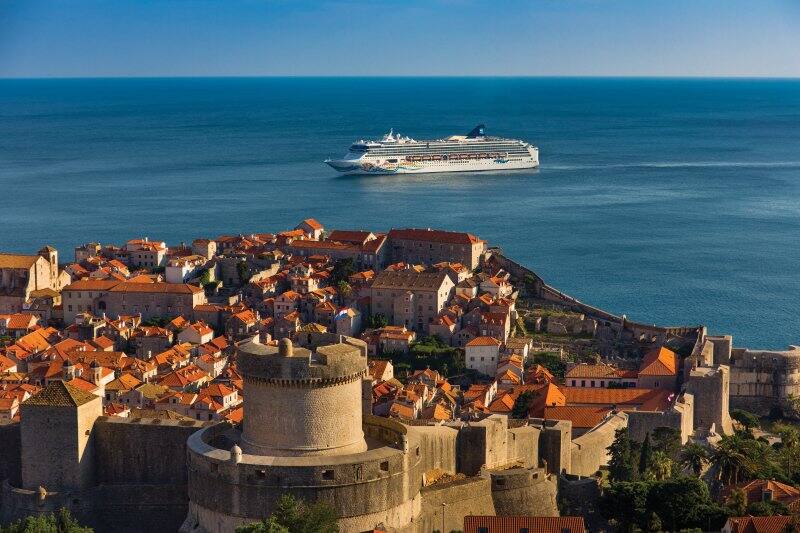 With the excitement of going on a cruise for your very first time --or even if you're an experienced cruiser-- it's easy to get focused on your upcoming cruise holiday, rather than the things you need to do before you depart. I reluctantly admit that I'm one of those last-minute packers running around trying to find my passport! So, to save you some time and trouble, here are 9 Ways to Plan for Your Cruise Abroad.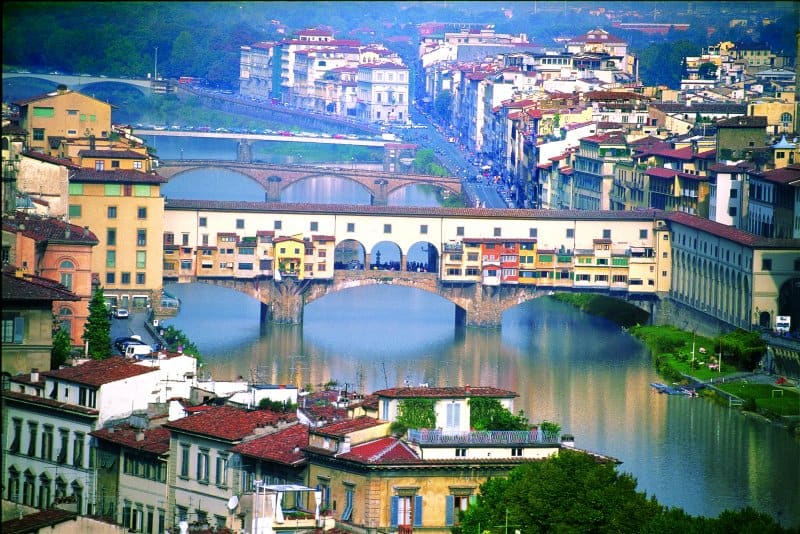 9 Ways to Plan for Your Cruise Abroad
Documentation
Your passport is one of the most valuable pieces of identification you own. In case the unthinkable happens and your passport is lost or perhaps even stolen (and yes, I've had this happen personally!), it's so important to have copies of your passport with you, or to have them easily accessible online.
Credit Cards
The same goes for your credit cards; always have copies of both the front and the back of your cards so you'll have the contact number if you need to report anything. It's also important to let your credit card companies know you'll be traveling abroad so they won't refuse any charges as you shop 'til you drop.
Carry Some Cash, But Not Too Much
When I'm traveling, I like to use ATMs to access cash when and if I need it. That way I'm not carrying an excess of cash, plus I'll be getting the most up-to-date currency exchange rate. It's always a good idea to grab some local currency when you arrive at an airport abroad as it'll come in handy for taxis, tips, and incidentals.
Smart Traveler Enrollment Program
Take advantage of the free Smart Traveler Enrollment Program (STEP), where you can enroll and register any cruises and trips you're taking abroad. This will help the US Embassy contact you if there's an emergency, plus you can opt in to receive safety information about your destination countries.
And the best part? Once you've enrolled, you can add any future travel plans and cruises as you go along - it's such an easy process and a simple way to truly be a smart traveler.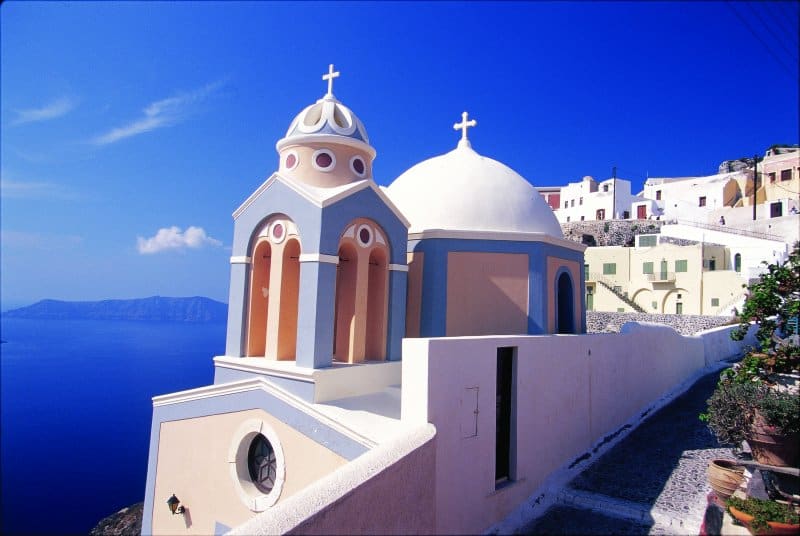 Travel Insurance
As you never know what could happen, never underestimate the need for travel insurance. And even if you already have a travel insurance plan, check your emergency medical coverage before you depart. It's also important to consider purchasing trip cancellation insurance which will help cover you if something unforeseen happens and you need to cancel prior to departure.
And remember, this "something" doesn't necessarily mean you; it could be another member of your family who's affected, which forces you into canceling. Trust me, as a former Certified Travel Consultant, I've seen some pretty horrific and financially crippling situations occur to travelers who'd never thought something would happen to them. Just saying!
Know Your Cell Phone Limitations
With today's constantly changing cell phone market, it's less expensive than ever to add international cell phone minutes or data to your plan before you leave home. No one wants to come home to an outrageously expensive cell phone bill from roaming fees abroad. Don't let it be your bad.
Give Yourself the Gift of Time
After all, you're on vacation so why not enjoy? Take the extra time to relax with a pre-cruise stay at your embarkation point and never, ever book your flights to arrive the same day that your ship is sailing. No. Never. Nuh-uh.
Flight delays can happen from any number of unforeseen incidents, and you really don't want to have your ship sail off into the sunset without you. And then you'd also miss the iconic sail away party! A post-cruise stay is also a great way to relax for a couple of extra days before heading back to your old routine. Go on. You deserve it.
Don't Over-pack
Seriously, just don't do it. Here are my rules of thumb that I always follow: for every piece of clothing that you pack, it has to work with 2 other pieces you're taking. Once you've assembled all the clothes that you plan on taking, remove half of them, and then pack the remainder. You'll thank me later. And besides, if you wish to have something cleaned on your cruise, your attentive cabin steward would be more than happy to take care of it for you.
Buy That Travel Guide
Besides researching your destination online before sailing, a great guide book could lead you to places and things to do that you've never even thought of before. They make for a great read on the plane, and if you don't want to lug it home, leave it at your destination where someone is sure to pick it up and enjoy the read as well. Many guide books also offer some common phrases in foreign languages which will surely go a long way when you're visiting a new port of call.