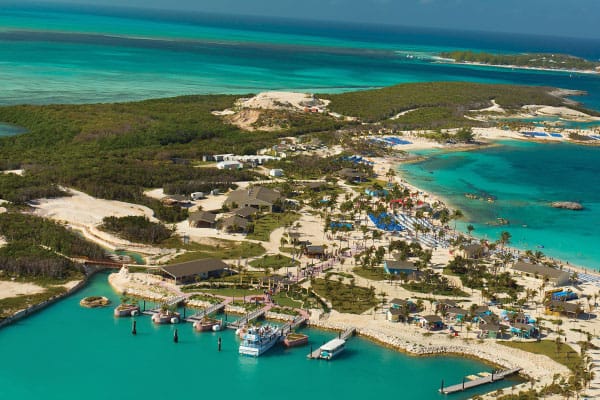 I think everyone has a stranded-on-a-tropical-island fantasy. Sure, our ruminations take many different forms: The must-have books we'd read, or favourite music we'd listen to; the pleasures of leaving our workaday worlds behind; simple feasts of fresh-caught fish and coconuts thwacked from palm trees. Or maybe you're imagining special moments alone with a certain sexy someone, with nothing else around for distraction.
And then maybe your fantasy takes a dark turn. You're smacked back to reality and realise you're going to need a little more action to keep you entertained, and you seriously can't subsist on fish and fruit alone (You at least need a cocktail mixed in there!). And most of all, you'll probably go crazy after being captive with your partner!
But wait — before you exchange your island dreams for a bustling city, maybe what you really need — and can easily access — is a private island that also comes with all the amenities you could ever imagine. What's more, after playing out your fantasy island, you'll be personally escorted back to a luxury cruise ship. Ladies and gentlemen, may I present Norwegian Cruise Line's Great Stirrup Cay, an exclusive private island for ship guests.
Great Stirrup Cay, a part of the Bahamas' Berry Islands, is Norwegian's starring itinerary on Bahamas cruises. The waters are sparking turquoise, the sand is snow-white, and the average winter temperature is 75 degrees. What's more, the island has been thoughtfully designed with the kind of luxuries that appeal equally to those seeking escape and those craving entertainment.
You can snorkel amongst the protected marine life (and maybe even spot a school of sea turtles), or quietly explore by kayak. Through The Norwegian Edge, Norwegian has also recently enhanced the island's aesthetics and comforts, including its luxury beach cabanas and first-class furnishings. You'll find bamboo decking, cool tree-shaded areas, and lush landscaping throughout the island.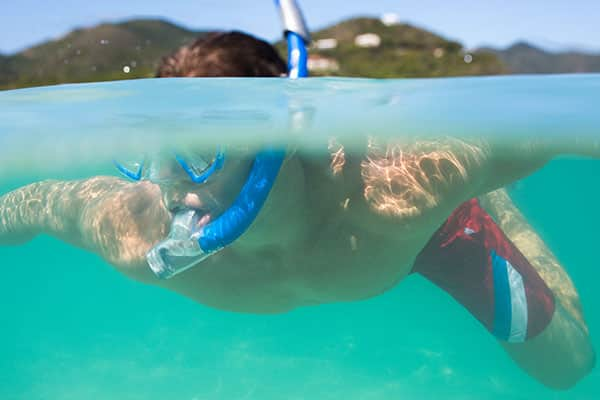 Perhaps my favourite part is the all-you-can eat complimentary dining at Abaco Taco. No need to catch your own dinner on this unencumbered island! Before or after your meal, you can chill on the 800 square-foot deck that's built out onto Lighthouse Bar. Or for, a real Bahamian experience, you'll want to sample the rum, which runs plentifully at the Bacardi Bar.
Of course, Norwegian is always imagining extra ways to expand everyone's fantasy island experiences. Additional enhancements to be completed in 2017 include activities that appeal to island adventurers of every age. Great Stirrup Cay will offer everything from ziplining to an underwater sculpture garden that includes several different stop points with varying depth (5-11 feet) so that guests of all swimming expertise can experience this exciting underwater activity.
They'll also add an additional lagoon, which creates shallow wading areas for those that want to share a quiet tropical embrace. This is the fantasy that you came for, but it's also the dream you get to preserve. After your port day in Great Stirrup Cay is over, you'll board a small tender boat that escorts you back to your cruise ship, where the very best of your everyday life, and a welcoming community of ship attendants and celebratory vacationers, awaits you.