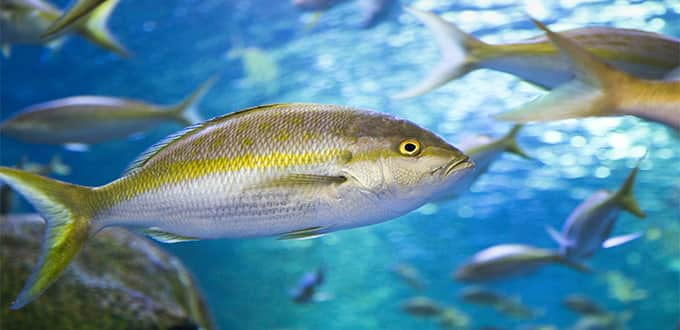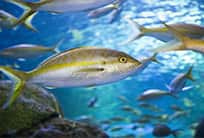 Snorkel Equipment Rental
Great Stirrup Cay, Bahamas
Duration All day
Whether you're snorkeling for the very first time or you consider yourself an expert, you'll want to snorkel the underwater sculpture garden on Great Stirrup Cay. Located in the clear blue waters of Bertram's Cove, you'll snorkel your way around playful statues of mermaids, sea creatures, fountains and urns.
Schools of fish have come to seek shelter in and round the garden. Lobster, crab and shrimp have made their home in the cracks and ledges of the art pieces. Our underwater garden has been specifically designed as a place of entertainment for fish and folk alike.
Access to the garden is open to all and self-guided, so you can make multiple trips to explore each and every underwater statue over the course of your visit. Secure your snorkel set today.
Cose da sapere:
Note: Participants must be able to swim. Snorkel rental includes: mask, snorkel, fins and optional snorkel vest for the duration of your visit. Those who participate in any water activities do so at their own risk and responsibility. Guests who go ashore do so with the understanding that they will be mixing with members of the general public.
Adult from: €34,25 EUR
Child from: €18,59 EUR
Indicato per le famiglie