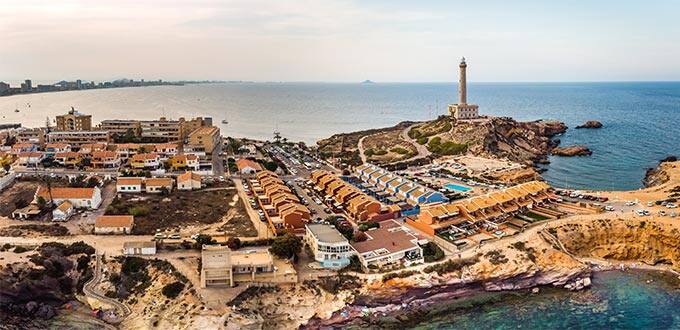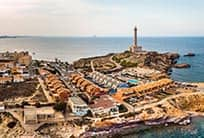 Go Local - Recipes with 1001 Stories
Cartagena, Spagna
Durata 4 ore e 3/4
Tour a country estate with one of the owners, who will regale you with stories of the family's history as a prelude to a picnic. Generations of the family have lived at the estate, and there are countless stories about their lives, the founding of the property and how the Murcian region has changed over the decades. Farms sprawl across much of the land in Murcia, some of them dedicated to growing grapes for wine and others devoted to fruits and vegetables that thrive in the semi-arid Mediterranean climate. As part of your tour, the owners of the estate will share the family cookbook, whose recipes have been handed down for generations. You will hear entertaining stories about the recipes and see handwritten notes in the margins that show how they have been altered to make the dishes even more delectable. Afterwards, you will picnic in the countryside and taste just how spectacular Murian cuisine can be.
HIGHLIGHTS:
• Spend time with the owners of a country estate who will show you around their property.
• Gain an understanding of the local agriculture and see family recipes that make the most of it.
• Enjoy a picnic in the countryside with dishes that reflect traditional Murian cuisine.
Cose da sapere:
This tour includes about 2½ hours of walking and standing with some inclines, steps and cobblestone surfaces to negotiate. The tour is not available to wheelchair guests and may not be suitable for those with mobility concerns who should evaluate their stamina and ability before joining the tour. This tour has a limited capacity, so pre-book as early as possible.
Adult from: €157,88 EUR
Child from: €157,88 EUR
Pasto