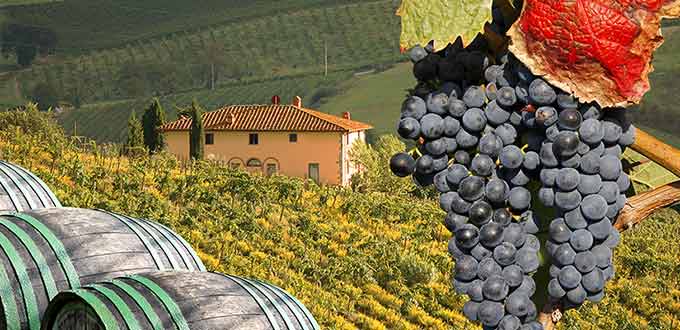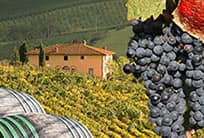 Pisa e un assaggio della Toscana
Firenze/Pisa (Livorno), Italia
Durata 7 ore
La torre di Pisa e i vini toscani: una combinazione perfetta! Enjoy a day filled with the sites, aromas and tastes of Tuscany.
After meeting your guide in Pisa and a brief orientation of the Field of Miracles, you'll be free to explore the magnificent sites on your own. See the Leaning Tower and discover Pisa's superb black and white marble enhanced Duomo. If you wish to enter the cathedral, you may do so on your own.
The Tuscan hills are home to some of the finest wines in the world, including Chianti. Enjoy a ride through the Italian wine country to visit a famous wine producer, tour the winery, and learn how Tuscan wines are created. Enjoy a typical Italian lunch in this privileged setting and sample a variety of house wines and olive oil. Ending your meal with a taste of Vin Santo - a sweet dessert wine.
Cose da sapere:
Note: Guests who are planning to visit religious sites during free time or on tour, please dress appropriately; no bare shoulders or shorts are allowed. In Pisa, you'll have to walk to and from the bus parking area approximately 15 minutes each way. Guests who go ashore do so with the understanding that they will be mixing with members of the general public.
Adult from: €194,72 EUR
Child from: €136,01 EUR
Pasto