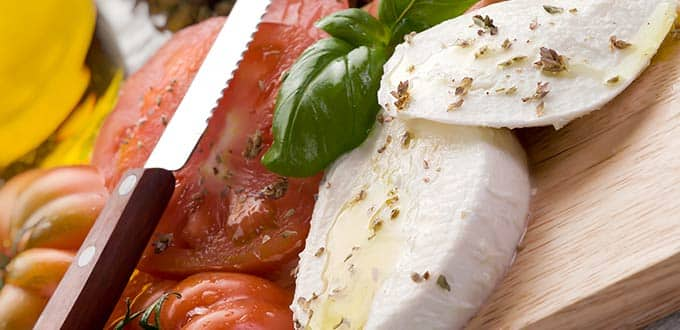 Sapori di Sorrento e Pompei
Napoli, Italia
Durata 8 ore
Fai un viaggio indietro nel tempo, mentre visiti le perfettamente conservate rovine di Pompei e godi dei sapori di Sorrento. A flourishing civilization, buried for 1,700 years under 20 feet of ash and pumice, was so perfectly preserved that you can see how the 20,000 residents lived, worked and played. You'll also visit a nearby cameo factory to see how the famous jewelry is made and then have some time to browse the store. Visit the cliff top town of Sorrento, a village with splendid views of the sea and the colorful marina below.
Enjoy some free time to explore the flower filled main street and the Corso Italia, lined with boutiques. Then it's on to the hills above Sorrento, where a family owned farm produces homemade products. Tour the farm and its old wine cantina, learn how they produce olive oil and homemade mozzarella and during lunch get a chance to sample the local fare surrounded by a lemon and olive grove.
Cose da sapere:
Note: This tour involves substantial walking about 1 1/2 miles in Pompeii. Large bags, backpacks, wheeled carts and trolleys aren't permitted in Pompeii. During summer, expect high temperatures, crowds and lines - dress in layers and bring bottled water. Due to traffic restrictions in Sorrento, a short walk from the motorcoach drop off point to the main center is required each way.
Adult from: €243,64 EUR
Child from: €175,15 EUR
Pasto