Have you been considering a cruise to the Bahamas? Norwegian offers a wide selection of Bahamas cruises. In fact, now is the ideal time to book a 2022 Bahamas cruise. With Norwegian Cruise Line's enhanced flexible booking policy and our partnership in the Healthy Sail Panel, your next cruise experience will be the best it's ever been.
Whether you're just looking for a short three- to five-day weekend getaway cruise to the Bahamas or a longer seven- or nine-day Freestyle Vacation®, Norwegian has you covered. You can choose a Bahamas cruise itinerary devoted to a day of relaxation on the beach at Great Stirrup Cay, or choose one that includes a visit to multiple ports on this island paradise as part of a more extended voyage. There are 16 different 2022 Bahamas cruises to choose from on Norwegian, running on multiple dates throughout the year.
For many travelers, a few days of relaxation on the beach may be ideal. However, if you are looking for a bit more, cruises to the Bahamas feature numerous ports of call and plenty of things to do both on and off the ship.
Pronto per iniziare a pianificare? Explore all 2022 Bahamas cruises.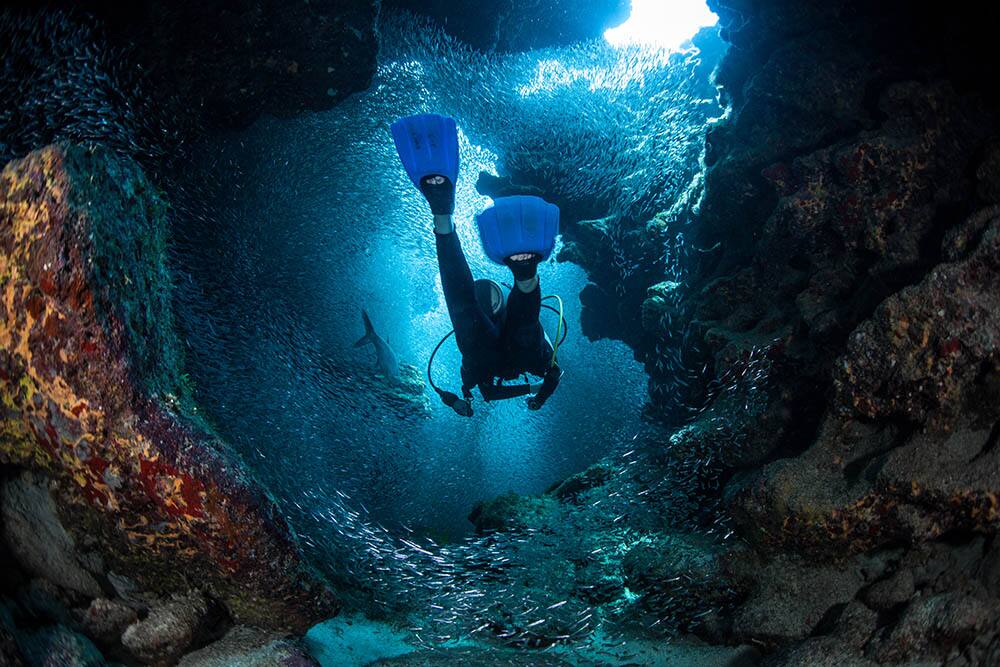 Ports of Call on 2022 Bahamas Cruises
Depending on the itinerary you choose for your cruise to the Bahamas, you may be able to include a number of ports on your voyage. Some of these ports include the following.
Great Stirrup Cay, Bahamas
All 2022 Bahamas cruises include a full day at Great Stirrup Cay, Norwegian's 250-acre private island paradise in the Bahamas. This idyllic location is perfect for a day of relaxation on its white-sand beaches. Or, you can choose to spend your day either in or on the water, snorkeling around the abundant sea life, or riding the waves on a kayak or Wave Runner. After you've worked up an appetite, enjoy some of the island's delicious eats. You can build your own taco at the Abaco Taco Bar, grab a quick bite at the new food truck, Tropic Like It's Hot. There's also Jumbey Beach Grill where you can grab a burger and drink. If you are looking for some beach side cocktails, visit Bacardi Bar, Bertram's Bar, or the Patron Bar.
Nassau, Bahamas
Nassau is the Bahamas' capital city, and one of the most popular ports in the islands. Nassau is a paradise for duty-free shopping, as the entire island is tax-free. Explore the history of local pirates such as Blackbeard and Sir Henry Morgan, or take to the sea on your own to do some scuba diving, snorkeling, or a visit to swim with the dolphins. However, if relaxing at the beach is more your style, there are plenty of cabana rentals available for a day of pure island bliss. Are you traveling with your family? A day of adventure at Atlantis might be the perfect Nassau excursion.
Isola di Grand Bahama, Bahamas
Some of the most memorable experiences of any cruise to the Bahamas can be found on Grand Bahama Island. This port offers some of the best snorkeling in the Bahamas, with tropical fish everywhere you look. Or, you can take a swim with the famous pigs or the dolphins, kayak through the mangroves, or just have a relaxing rest on the beach. Of course, there is also plenty of duty-free shopping to be found here.
Other Ports on Norwegian's 2022 Bahamas Cruises
Several of Norwegian's 2022 Bahamas cruises also stop at one of these port cities-Key West, Port Canaveral, Charlestown, and Norfolk. Here's what you can expect in each of these port cities.
Key West, Florida
Follow in Ernest Hemingway and Jimmy Buffet's footsteps and experience Key West's laid-back vibe. This southernmost point in the continental US is actually closer to Cuba than to Miami. Sit back and relax, enjoying a few drinks and a slice of Key Lime pie on Duval Street, the heart of Key West.
Port Canaveral, Florida
From Port Canaveral, you can spend a day visiting Orlando's theme parks, such as Walt Disney World or Sea World. Or, you can choose to spend the day learning the history of the space shuttle at the Kennedy Space Center at Cape Canaveral. Other options at Port Canaveral include trips to other nearby sites such as Cocoa Beach and Daytona Motor Speedway. You even have a chance to take an airboat ride to see alligators in the wild.
Charleston, Carolina del Sud
Charleston, South Carolina, is one of the most historic cities in America. With preserved homes from the 17th through the 19th centuries, stroll the cobblestone streets of the beautiful old town, imagining what it was like to live in one of the most vibrant cities of the American South. And you don't want to miss out on Charlestown's famous food scene, especially the barbecue.
Norfolk, in Virginia
Explore one of Norfolk's two colonial villages, Olde Towne Portsmouth and Colonial Williamsburg. This over 400-year-old seaport has numerous museums and attractions, miles of beaches, and a beautiful botanical garden.
As most of these cruises will embark from Miami, Florida, or New York City, you should be able to include one of these ports in your itinerary.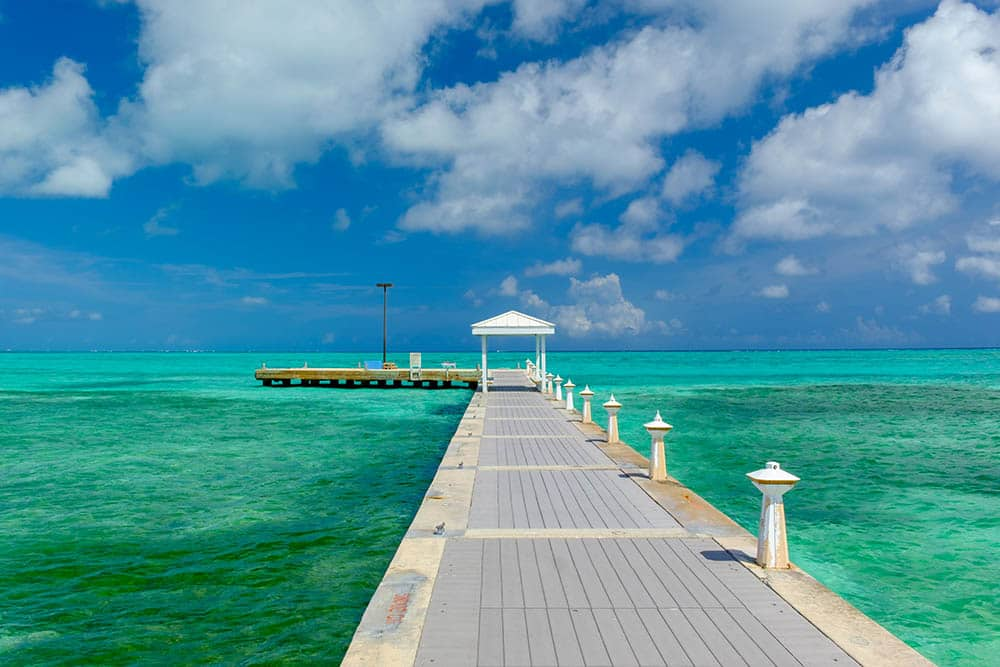 Are you trying to decide which of Norwegian's Bahamas cruises is right for you? Don't forget to sign up with your email address for our cruise deals. You'll get the latest special offers delivered right to your inbox. This way you don't miss out on getting the most savings when you are ready to book!