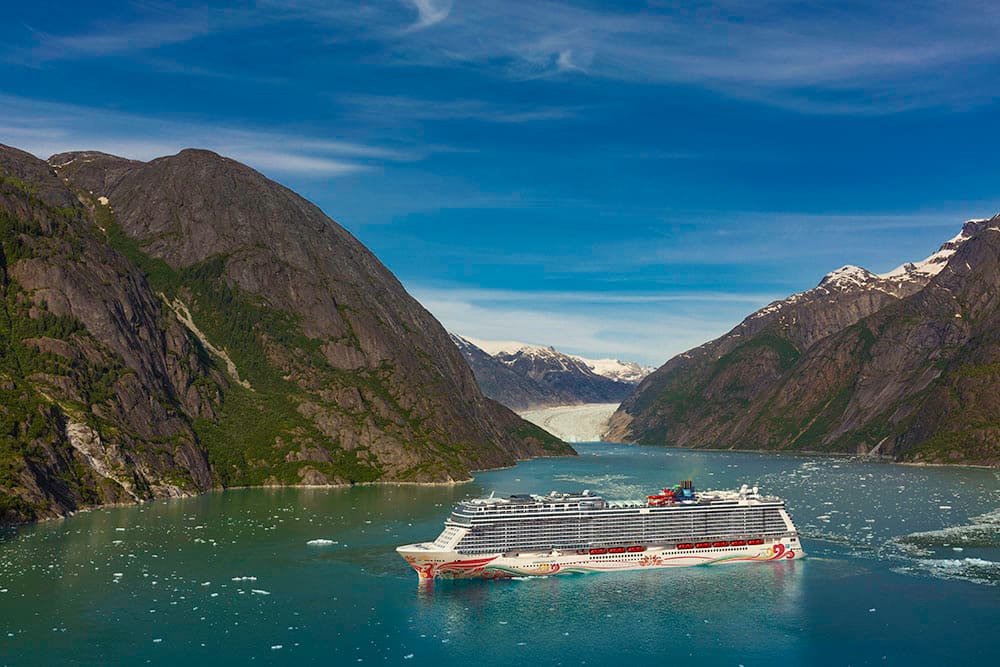 Exciting enhancements are coming to Norwegian's 2019 and 2020 cruise itineraries.
Norwegian Cruise Line announced today that Norwegian Joy will cruise Alaska in summer 2019, joining her sister ship Norwegian Bliss, the newest and most successful ship in the cruise line's 51-year history. Norwegian Pearl will sail to Europe in summer 2019, and Norwegian Jade and Jewel will expand Norwegian's presence in Australia and Asia in winter 2019/2020. Additionally, Norwegian Spirit will undergo an extensive bow-to-stern revitalization as part of The Norwegian Edge® program before sailing seasonally in China beginning summer 2020.
Norwegian Joy to Offer West Coast Itineraries
Norwegian Joy will sail seasonally in Alaska in summer 2019 and will offer Mexican Riviera and Panama Canal cruises in winter 2019/2020, offering a selection of year-round itineraries on the West Coast.
Norwegian Joy will reposition to Seattle in April 2019 where she will join Norwegian Bliss and Norwegian Pearl and offer seven-day cruises to Alaska.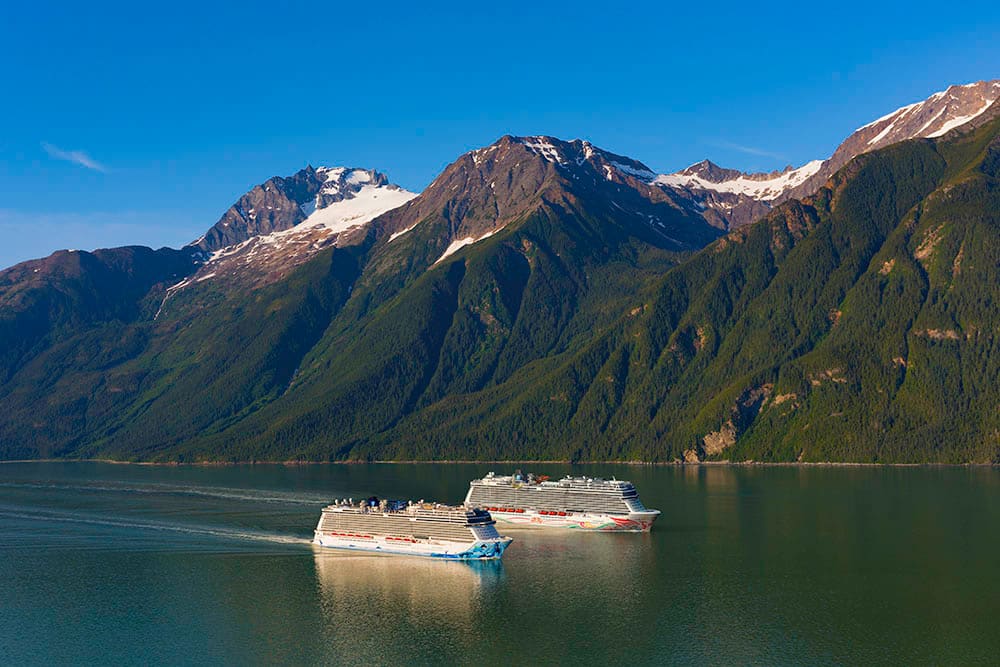 Norwegian Joy was the first cruise ship to offer a race track at sea. Prior to her arrival in Seattle, she will undergo significant upgrades to enhance her already popular features and bring her designs and offerings to be nearly identical to those of Norwegian Bliss.
To complement Norwegian Bliss' itineraries and provide guests with more places to explore and experience the natural beauty of Alaska, Norwegian Joy will cruise a variety of itineraries featuring port stops in Juneau, Ketchikan, Skagway, Holkham Bay, and Icy Strait Point, which is long recognized for its untouched wilderness, rich authentic culture, and fresh seafood. She will also call into Victoria, British Columbia.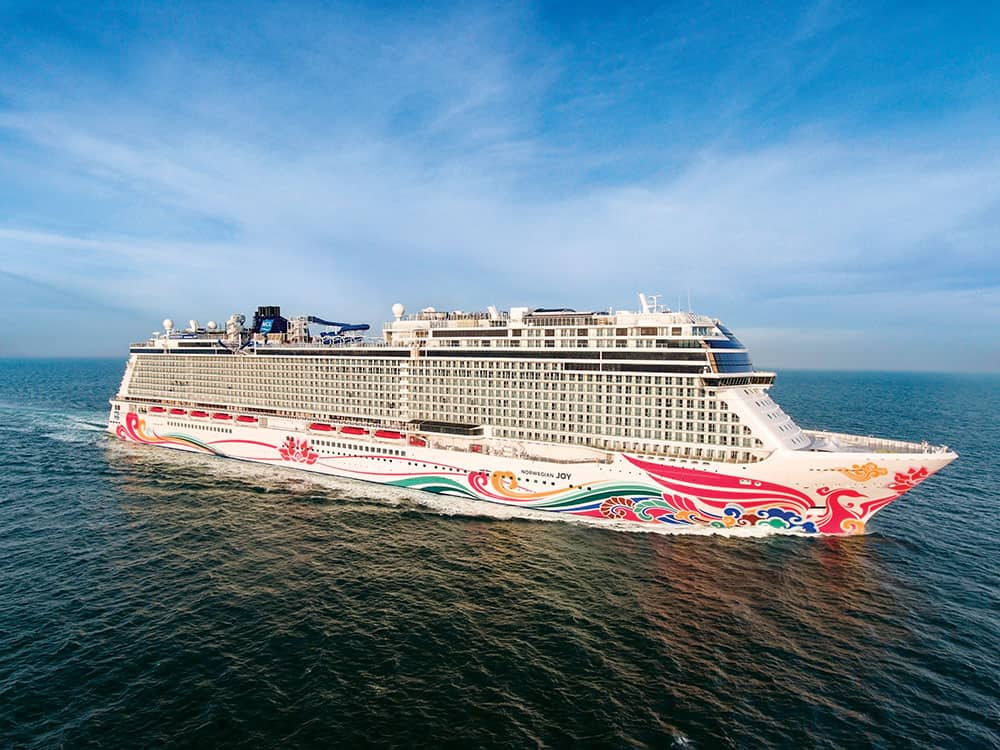 "Norwegian Cruise Line expanded the Alaska cruise experience as the first cruise line to sail to the state from Seattle over 24 years ago," said Andy Stuart, president and chief executive officer of Norwegian Cruise Line. "I am extremely excited to further strengthen our presence in the region with the addition of Norwegian Joy."
"With $50 million in enhancements including the addition of a Starbucks® store and enhanced restaurant, bar venues, and new entertainment options, Norwegian Joy will be a welcome addition for guests looking to cruise on a world-class ship in one of the world's most sought-after destinations."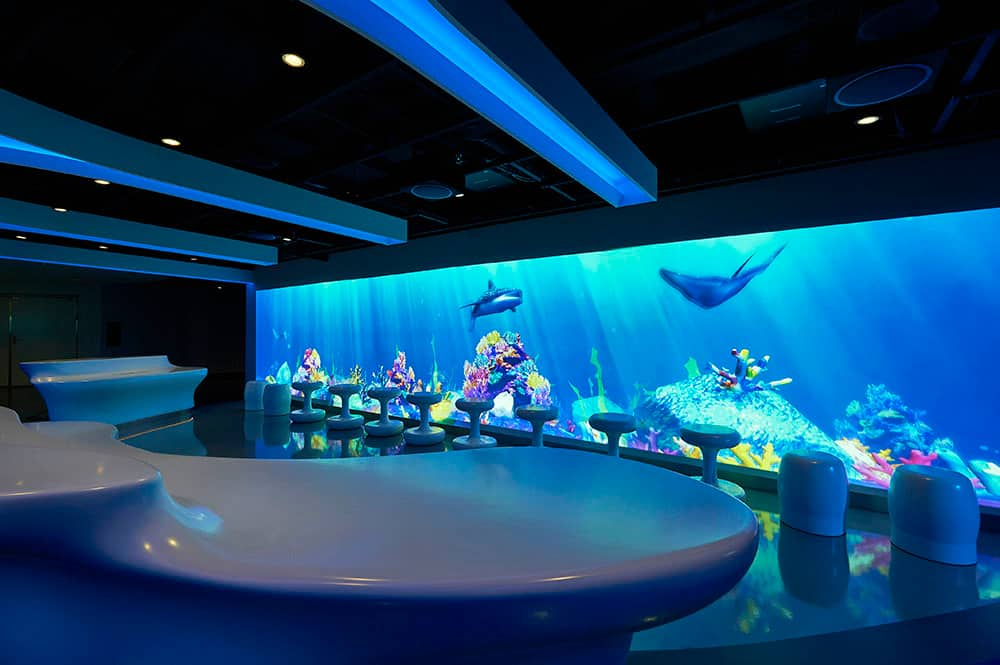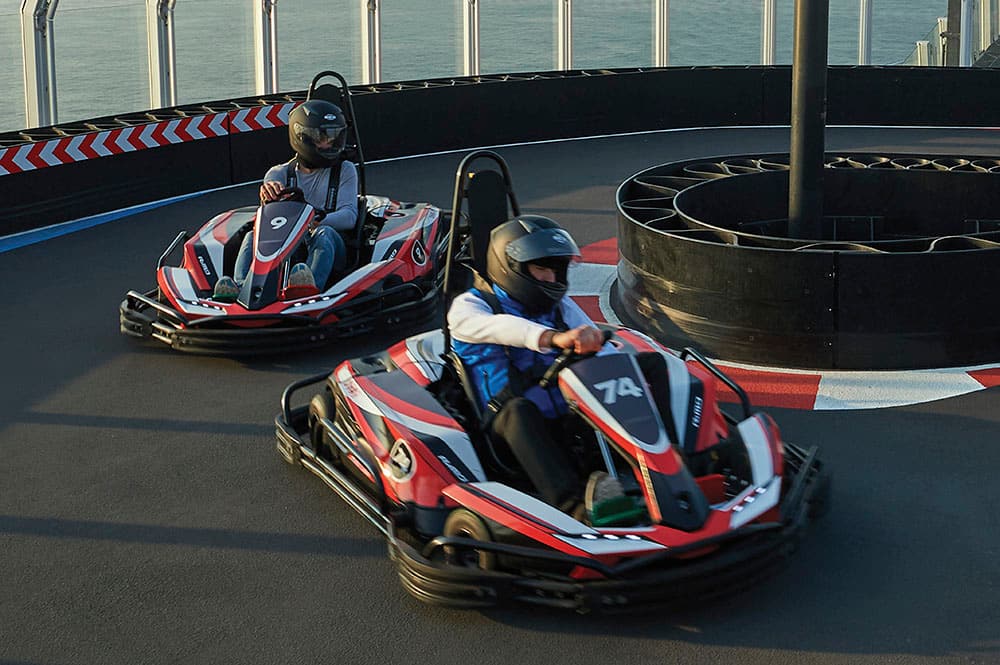 He continued, "On these sister ships, guests will experience incredible ocean and glacier views from our stunning observation lounges and they'll have access to the best-of-the-best at sea, with entertainment options including Norwegian Joy's Galaxy Pavilion, which features thrilling simulator rides and interactive video walls, as well as our race tracks and laser tag arenas available on both ships."
Norwegian Joy's new itineraries will be open for sale on July 24, 2018, on NCL.com.
Norwegian Pearl to Offer New Europe Itineraries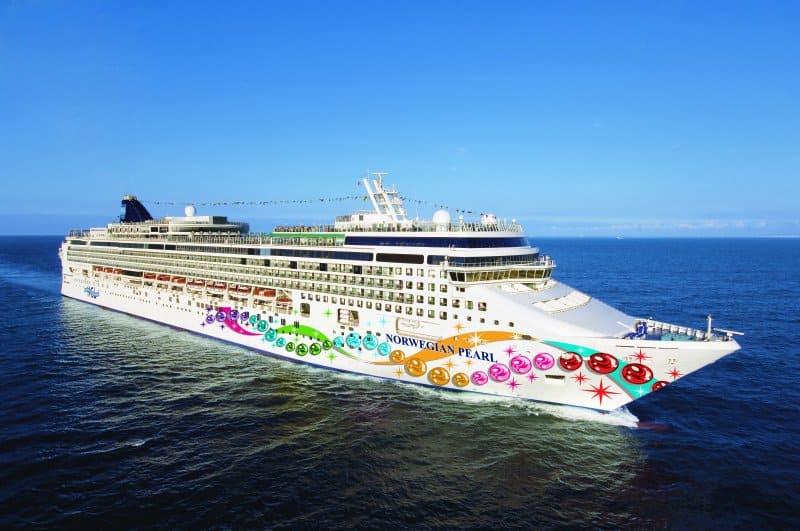 As Norwegian Joy begins cruising to Alaska in summer 2019, Norwegian Pearl will deploy to Europe as the cruise line's sixth ship in the region. Norwegian Pearl will offer new and varied itineraries from Amsterdam as well as a variety of Mediterranean sailings from Rome (Civitavecchia), Barcelona, and Venice.
Norwegian Pearl's new itineraries will be open for sale on NCL.com on July 31, 2018.
Norwegian Jewel and Norwegian Jade in Australia and Asia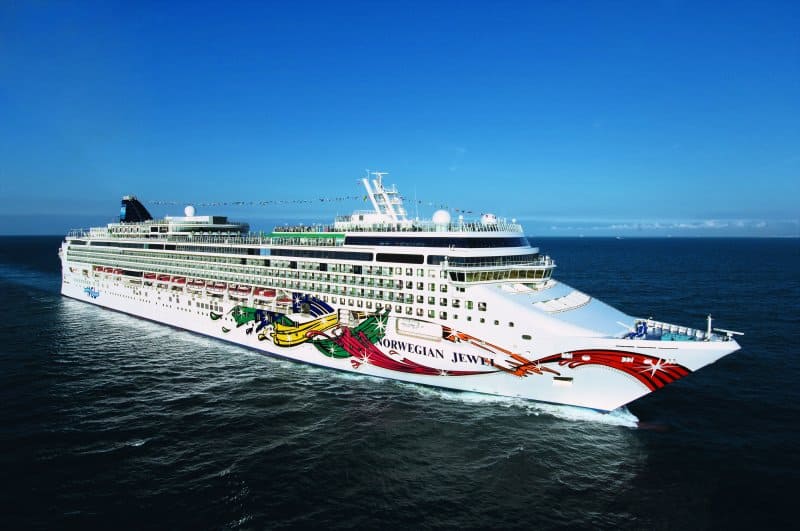 Norwegian Jewel, which will undergo refurbishment this fall, will return to Australia & New Zealand, Asia, and the South Pacific for a third year of seasonal cruises from Honolulu, Papeete, Sydney, Auckland, Singapore, Hong Kong, and Tokyo (Yokohama).
Norwegian Jade will offer winter sailings throughout Southeast Asia for the 2019/2020 season. Departing from Singapore and Hong Kong, port highlights include Phuket, Langkawi, Penang, Bangkok (Laem Chabang), Ho Chi Minh City (Phu My) and Ha Long Bay. Norwegian Jade will also offer several unique cruise itineraries through the Suez Canal, and the Indian Ocean featuring calls in Greece, Israel, Jordan, United Arab Emirates, Maldives, India, Sri Lanka, and Thailand.
Norwegian Jewel's new itineraries will be open for sale on NCL.com July 31, 2018, while Norwegian Jade's new itineraries will be open for sale on August 6, 2018.
Norwegian Spirit to Offer China Cruises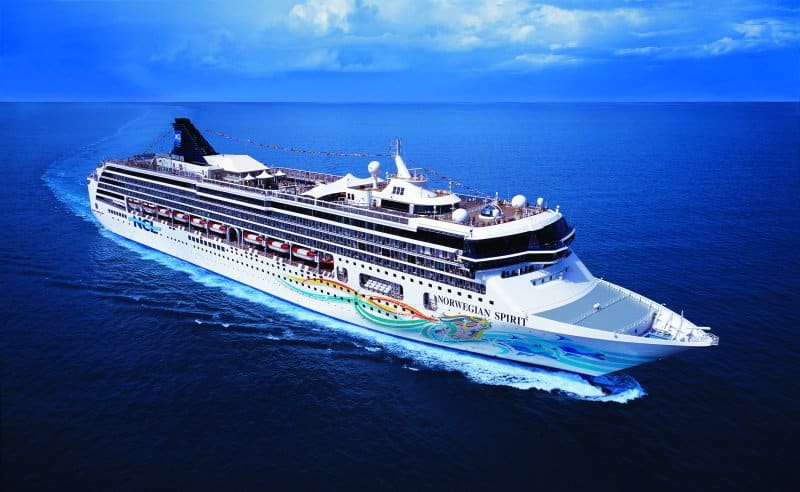 As part of Norwegian's commitment to serving the China cruise market, Norwegian Spirit will begin cruising the region seasonally in summer 2020. Prior to her arrival, she will be the last ship completing a previously scheduled bow-to-stern revitalization as part of The Norwegian Edge® fleet enhancement program. Her journey from Europe to Asia in February 2020 will feature several exclusive sailings with new calls for Norwegian including South Africa, Mauritius, Seychelles, and the Maldives.
Norwegian Spirit's new itineraries will be open for sale on NCL.com on August 6, 2018.