Home > Cruise Deals >

Choice Int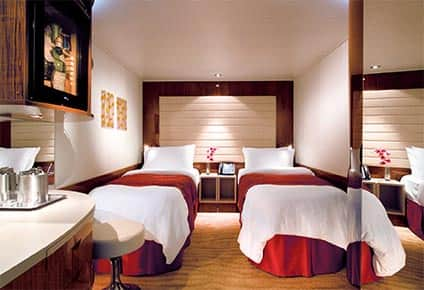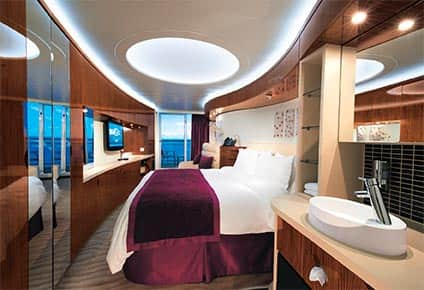 Pick 2 Free Offers
for Oceanview, Balcony & Mini-Suite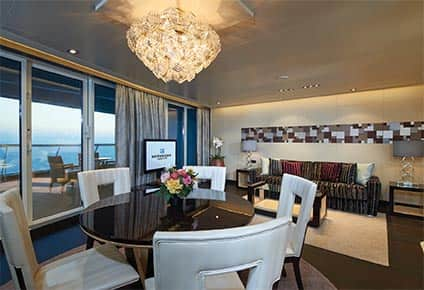 Wine with dinner, umbrella drinks poolside, evening cocktails, morning mimosas. With Free Beverage Package, Guests 1 and 2 enjoy all the spirits and cocktails, wines by the glass, draft beer, and juice and soda they want. Choose from up to 22 bars and lounges shipwide. You save up to $178 USD per day. Excludes gratuities and service charges of 20%.

With so many delicious Speciality Dining Package options, you can take your taste buds on a trip without setting foot on land. Guests 1 and 2 enjoy a 3-Meal Speciality Dining Package on 3- to 9-day cruises or a 4-Meal package on cruises 10 days or more. You save up to $168 USD . Excludes gratuities and service charges of 20%.

Dogsledding in Alaska? Sure. How about snorkelling in Belize? You got it. Or mamboing the night away in Havana? That too. Explore more of the shore with a Free $50 USD Shore Excursion Credit per port, per stateroom.

Share holiday moments whilst they're happening with Free WIFI Package. Stay connected with friends and family back home whilst you're at sea with an Internet Package Time Plan-post, update, tweet, pin and more with 250 minutes you can use anywhere on the ship. You save $125 USD.
Invite your friends and family along for the cruise of a lifetime. With Reduced rate for Extra Guests, Guests 3 and 4 enjoy complimentary cruise fares on select cruises with

Free at Sea (With Free Extra Guests Choice).
WHERE DO YOU WANT TO TRAVEL?
FREQUENTLY ASKED QUESTIONS
Need Help Planning the Perfect Holiday?
+47 21 95 62 10