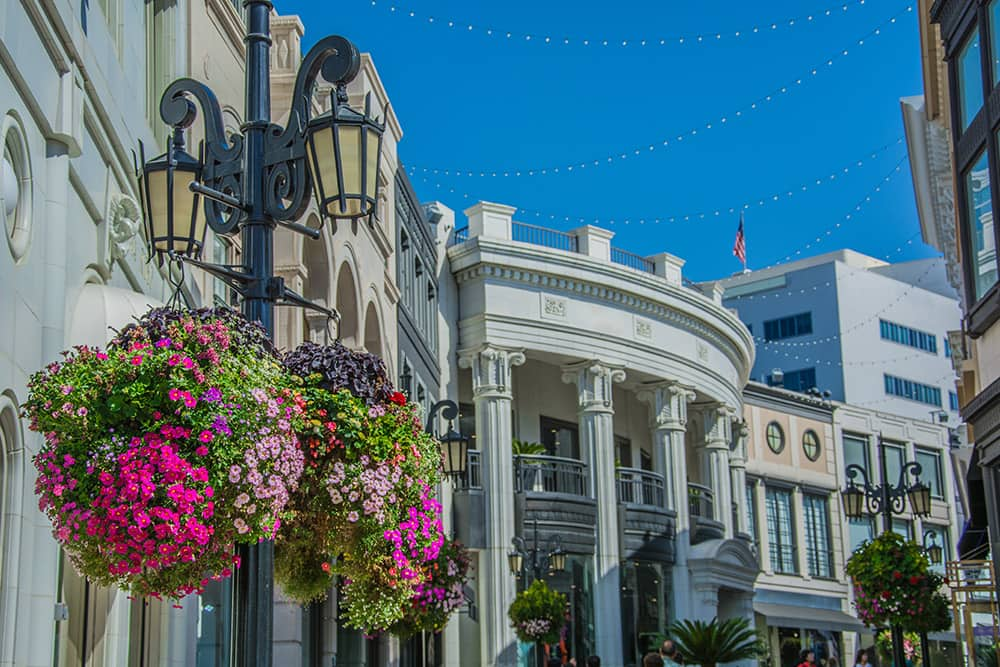 Picture this: you're sitting poolside with a cocktail in your hand listening to live music as you bask in the sun. A day later, you're hiking through tropical forests or horseback riding on a beach. These are just a few of the exciting possibilities when you take a 2022 cruise from Los Angeles with Norwegian Cruise Line.
Ready to start planning? Explore all 2022 Los Angeles cruises.
Enjoy a Variety of Dynamic Destinations
Once you've had a chance to explore the City of Angels, it's time to make your way to the cruise port for your once-in-a-lifetime cruise vacation. One of the best things about cruising is that you only unpack once, and you get to explore a whole world at your fingertips. Go to bed in one city and wake up in another. It's a great way to sample a variety of places you never thought possible, all in one amazing cruise vacation.
To top it all off, Norwegian offers a slew of spectacular activities in each port of call. Simply choose the shore excursion that suits your unique cruise style, and away you go. Now, check out these destinations waiting for you to explore on your cruise from Los Angeles.
2022 Pacific Coast Cruises
Discover the beauty of the West Coast as you cruise to some of the most sought-after ports in the Pacific. From sandy beaches to magnificent mountains and stunning seascapes to cultural treasures, you'll find something for everyone on a 2022 Pacific Coast cruise with Norwegian. Some of the stunning ports you'll visit on your cruise include:
2022 Mexican Riviera Cruises
Whether you're in the mood for relaxation or thrilling adventures, you'll find it all on a 2022 Mexican Riviera cruise with Norwegian. Beautiful ports waiting for you to discover on your Mexican Riviera cruise include:
2022 Panama Canal Cruises
If it's exotic destinations you crave, then a 2022 Panama Canal cruise with Norwegian offers everything you want and more. Not only do you get the chance to experience the iconic Panama Canal, but you'll also spend time in some of the region's hidden gems. Vibrant ports of call on your Panama Canal cruise include:
Cabo San Lucas, Mexico: Discover the area's natural highlights on an all-terrain off-road adventure.
Puerto Vallarta, Mexico: Enjoy a hiking tour through the Sierra Madre mountains.
Acapulco, Mexico: Watch endangered baby sea turtles as they're released into the ocean at the Sea Turtle Rescue Center.
Puerto Quetzal, Guatemala: Visit the colonial city of Antigua and stroll through the cobblestone streets.