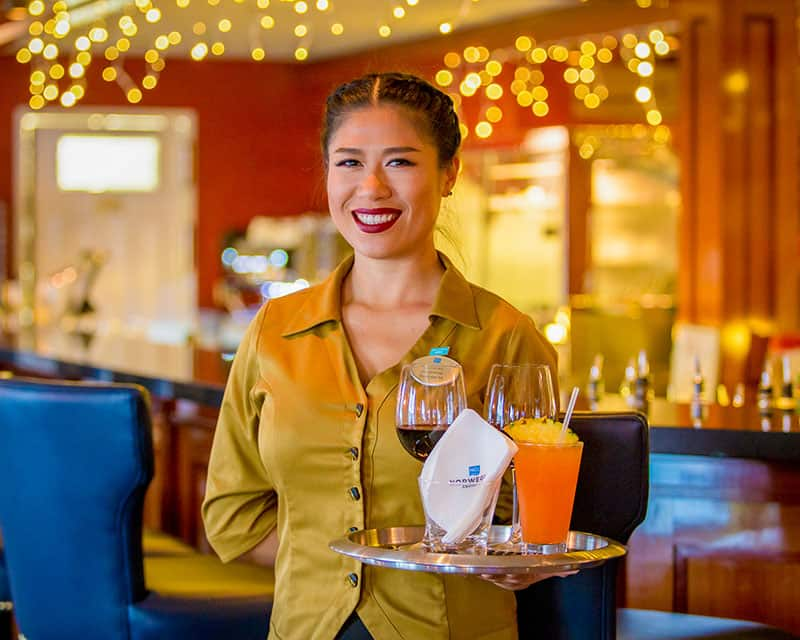 One of the most important elements of having a great cruise experience is having a great crew to make it all possible. Norwegian's crew members often play a starring role in many cruise guests' vacations, and it's no surprise. These individuals go above and beyond to ensure a memorable guest experience. Let's shed some light on the stars of our fleet; read on for real stories from real passengers who are singing the praises of some of the most important people on board!
Ready to experience Norwegian for yourself? Explore all of our 2021 & 2022 cruise vacations.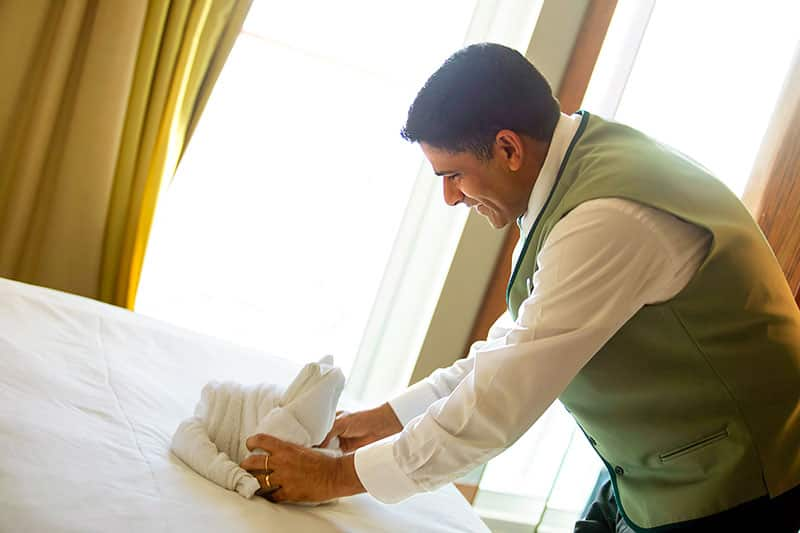 #1. This Platinum-Plus level 20-time cruiser had this to say about cruising aboard Norwegian Sky:
"To start, my cruise was the first since The Sky completed a rescue mission to Saint Thomas to pick up stranded passengers and I was honored to sail on a ship and with a crew that would do that and come to find out they also brought back stranded dogs and cats, so my hat is definitely off to the Officers and Crew of The Sky, not to mention NCL itself. What they did was just simply wonderful in every respect.
Written by: 717Agent from Atlanta
#2. Marc from Maine cruised Norwegian Dawn for "The Vacation of a Lifetime:"
"I can say... this vacation was amazing! The combination of Rolando (House Cleaning), William (Butler) and Leah (Concierge) made for an unforgettable experience. Everyone was SO HELPFUL! All hosts/hostesses at every restaurant were also wonderful.
Our dinner table at the Venetian was right by the window and Mi Lu and Zennium kept us laughing and well stocked with cocktails. Thanks Leah for organizing dinner! William kept the room stocked with daily extras that everyone in the room enjoyed. You have to get margaritas in Los Lobos! The bartender Aaron is FUNNY and SKILLED!"
Written by: Marc70 from Maine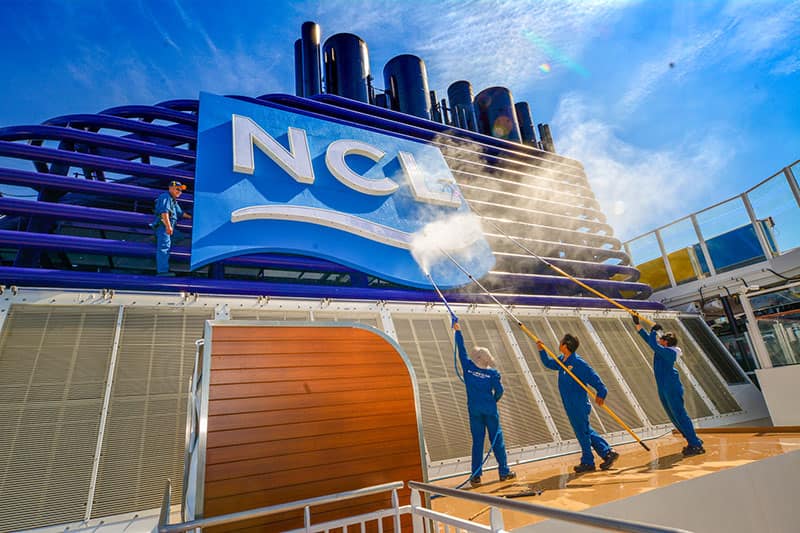 #3. Karen from Delray Beach had the "best cruise ever" on Norwegian Escape:
"This cruise was for our 10th anniversary and we could not have had a better time or more wonderful experience. We received the best service ever from several members of the crew. Special mention to members of your team that went above and beyond to ensure we had a wonderful experience...Deepak Punic, Jovo Sekulovic, Jose Contreras, Errol Nelson, Gilbert Derecho, Tyler Gray, Tahani Bautista and the Vibe bartenders. Thanks again, NCL, for another fabulous cruise and a wonderful 10th-anniversary celebration!"
Written by: Karenje11 from Delray Beach, Florida
#4. "Best Vacation Ever" says this Cape Cod cruiser:
"I cannot say enough about the kind, caring, attentive waiter staff, room steward, and every crew member on this ship. They make sure your needs are taken care of no matter how small; whether you are in The Haven or an inside cabin room you are treated with respect and dignity.
The custodians were invisible, tables were cleared immediately and rooms made up and refreshed after each time you leave. Cruise Directors Tyler and Andre were the life of the party. Crazy, outgoing and tons of energy. You can definitely tell they love their jobs. It was actually more fun being on the ship than going off to port."
Written by: Witchling333 from Cape Cod
#5. A new retiree finds fun onboard Norwegian Gem:
"I just retired and after being afraid to take a cruise, I finally decided to take that leap. It was fantastic! I was on the Norwegian Gem. Haywood Clark was the Steward for our room. Whatever we needed, he assisted us and always had a smile on his face. The staff on Gem was great. They were very knowledgeable and answered my questions in a clear and concise manner. There was always something going on and I had a great time. I'm ready for my next cruise!"
Written by: Always4Fun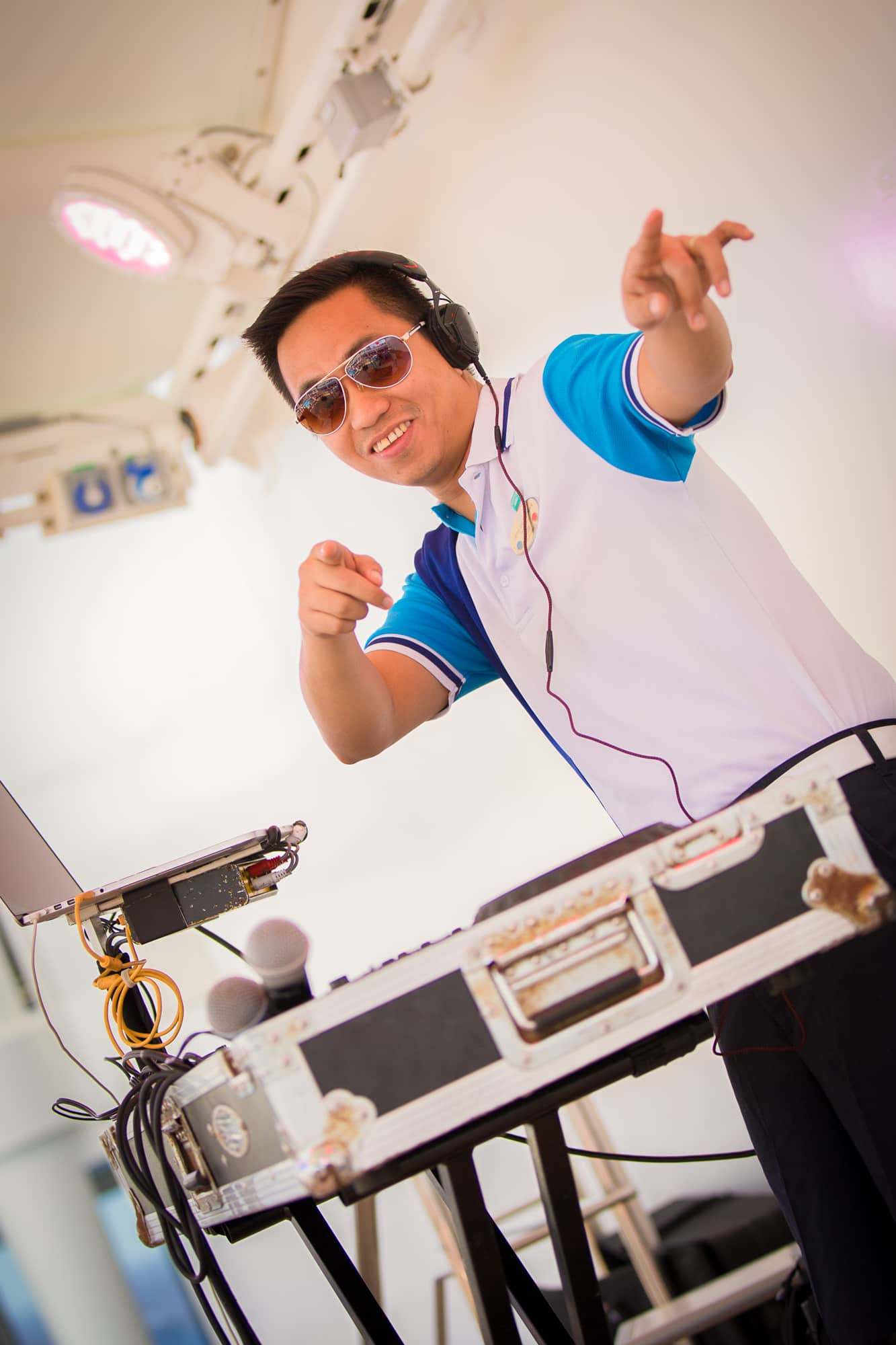 But this is just a sampling. Has the Norwegian crew ever made your cruise amazing? We'd love to hear your stories in the comments below!